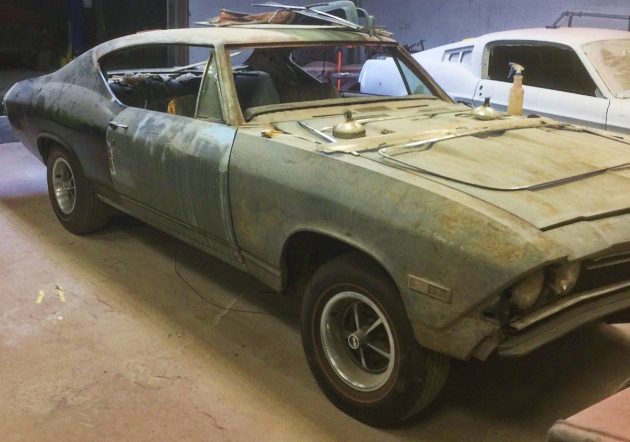 Once a classic car achieves a certain level of value, it doesn't take long before people are making clones and trying to sell them as the real thing. While the internet has helped with how to actually identify the real thing, that hasn't stopped people from trying to scam. That's why it's so important that sellers provide detailed photos and as much documentation as possible. This particular seller does a decent job proving that their project Chevelle really is an SS 396. You can find this project here on eBay in Proctorville, Ohio with a current bid of $1,025.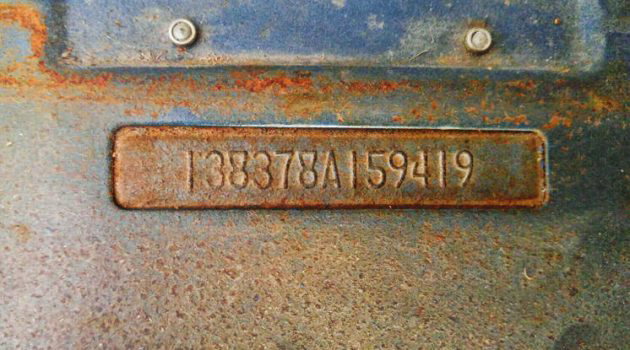 The seller provided photos of the VIN, trim tag and the numbers on the engine block. Their photos aren't the best, which might explain why it isn't already bid up more. Cloning Chevelle SS 396s is a big money business, so I don't blame bidders for being leery. The numbers appear to all lineup, so that's hopeful, but I would still recommend inspecting it closely.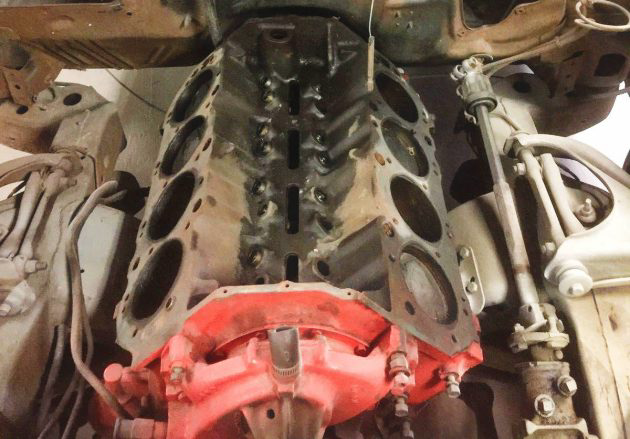 While the engine is apart, at least you have the numbers matching block. The seller states that the previous owner disassembled the car, put all the parts in bags and labeled them. So hopefully that means everything is still here, but it does make me wonder why the car hasn't ever been finished. Was it too big of a project or is there something wrong with it that they aren't telling us?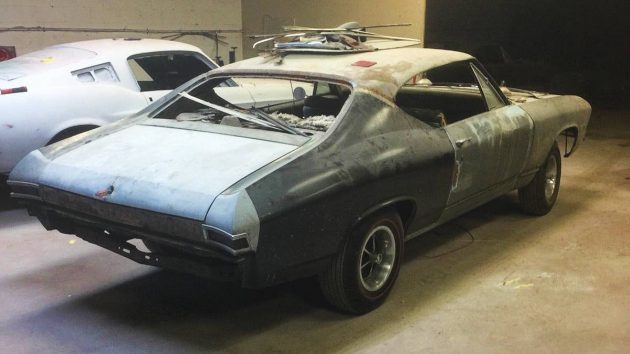 Having all the numbers is a good start to proving this car is an SS 396, but I would like to see some documentation. I try to be as trusting as possible, but it's always better to be safe than sorry, especially with big money cars like this. I truly hope it is the real deal, but I would do my research before bidding more than what a standard Chevelle project is worth. Then it if turns out to be real, go up from there. So what do you think? Is this a real SS or a clone?