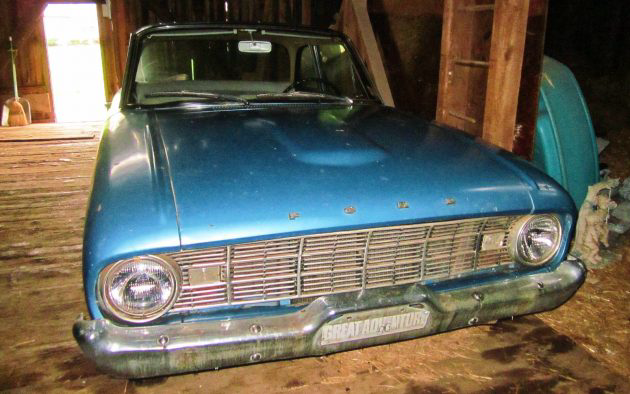 While I'm sure many of us would rather have a Mustang over a Falcon, I've always liked these little sedans! The styling definitely isn't as sporty as a Mustangs, but that doesn't mean these don't look good. These first generation cars aren't necessarily performance machines, especially six cylinder cars like this, but there are lots of performance upgrades available to make them a blast to drive. This 1960 Falcon is currently parked in a barn in Souderton, Pennsylvania, where it has been parked for the past 35 years. It's said to have just 39k miles and it looks to be in nice shape. You can find it here on eBay with an opening price of $5k.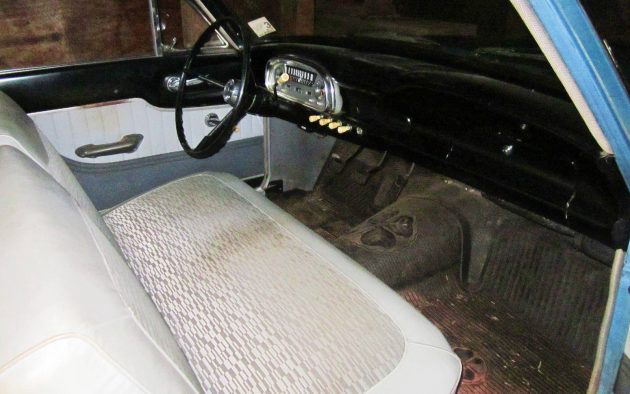 Being a low mileage survivor, it would be difficult to extensively modify it (well at least for me), but if that's the route you want to go with it there are lots of upgrades available. Personally, I would want to upgrade the front suspension with a Mustang II front clip conversion and install a triangulated rear end kit to improve the handling. It won't be cheap, I'd guess about $4k to do the entire suspension, but once it's done it will handle like a dream.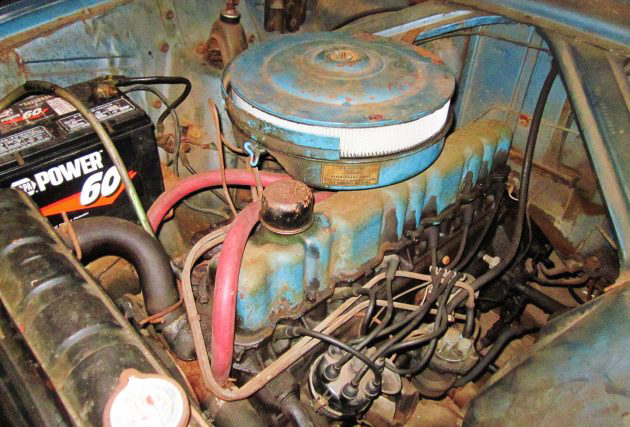 Deciding what to do with the engine and transmission would be difficult for me. The Thriftpower inline six isn't particularly performance minded, but it's a good little motor with decent amounts of torque. If you decide to keep it, there are quite a few performance upgrades out there that can make it more fun. If you are going to go to the expense of upgrading the suspension though, chances are you're going to want more power than what the 144 cui six can provide. Thankfully, there's plenty of room in the engine bay for a V8. Personally, I think a modern 4 cylinder or even a V6 would be a fun option that would offer more power while keeping weight down.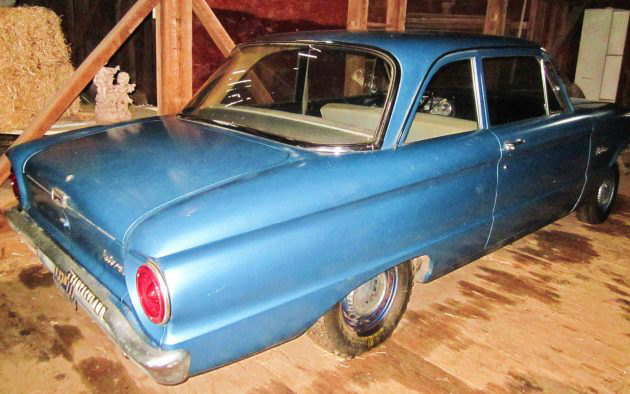 Obviously, it will be up to the next owner to decide what to do with this Ford. If you're just looking for a nice classic to drive, getting the original engine running and cleaning the rest of the car up might be the best option. Chances are it won't take much to get it back on the road and it would be the cheapest option. It really just boils down to your interests, budget and goals. That being said, I'm curious to hear what you guys would do with this Falcon!