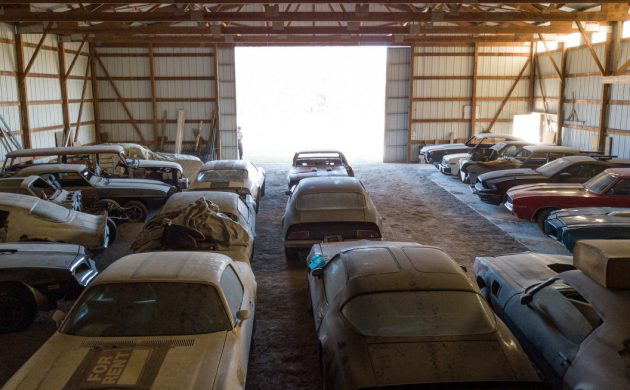 For many of us, it would be a dream come true to have a barn that's jam-packed with muscle cars! Well, the guys over at Restore A Muscle Car didn't exactly find this barn, rather it's a collection of barn finds and projects that have been stashed away in the owner's barn. The original plan was to restore each of these cars, but there aren't enough hours in the day to fix them all, so they are going to start listing them in hopes that they can find good homes for everything. If you've been on the hunt for a muscle car project, especially a Trans Am, you will definitely want to watch their barn walkthrough video here on YouTube!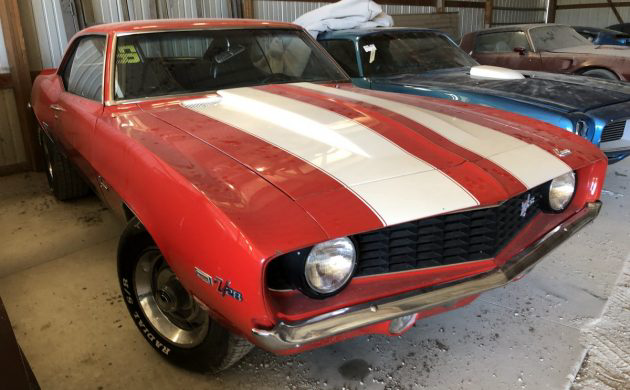 There's definitely an emphasis on Trans Ams in this barn, but according to the video they have other projects parked in other storage locations and at their shop, so it would be worth seeing what else they have! Personally, I wouldn't mind having one of the H.O. Trans Ams or the bright red Camaro Z/28. I'm sure the Z/28 is well out of my price range, but one of the projects might be a more realistic dream.
I've already made my wishlist from this collection, it's in the mail to Santa already, but I'd love to hear which ones you'd like to have in the comments. Heck, I'd even be happy to just spend an afternoon walking around this barn! We will be keeping an eye on this collection, so stay tuned. And if there is something here you'd love to have, let me know and I will see about getting more info on it!