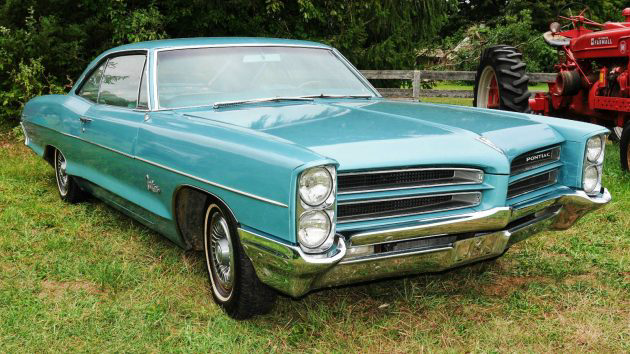 I know the Pontiac Catalina isn't as popular as its smaller sibling the GTO, but I really like these big Ponchos. The Coke bottle styling is fantastic and the 389 V8 offered plenty of giddy-up even in it's lowest trim level. This example is said to be a low mileage survivor with the original window sticker and records for previous repairs included. The seller has had a lot of work done just recently to make it a driver again, but it needs a new home. You can find this sweet Catalina here on eBay in Killingworth, Connecticut with a current bid of $5,525.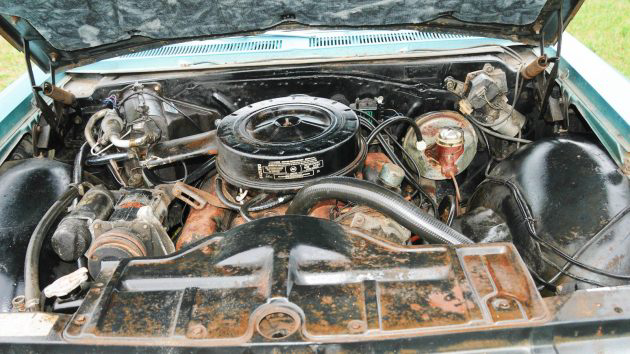 With 61k miles on the odometer, this car should have lots of life left in it. The 389 is the 2 barrel base engine and is mated to the Turbomatic. Depending on the transmission, power ranged from 256 and 290 horsepower. The seller notes that the transmission has a leak, but has recently been serviced. They rebuilt part of the suspension and had the brakes gone through, to make sure it is a safe and fun driver. Rebuild the A/C system, and you would have a fantastic classic to drive this summer.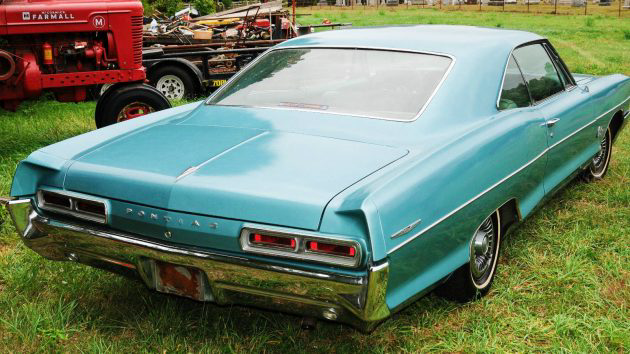 While it isn't a high option car, this looks like a very nice survivor. I'm always amazed at how cheaply these cars can be had for, given the styling and features. If it were a 2+2, it would obviously go for crazy money, but I would be more than happy to have this sitting in my garage. How about you?