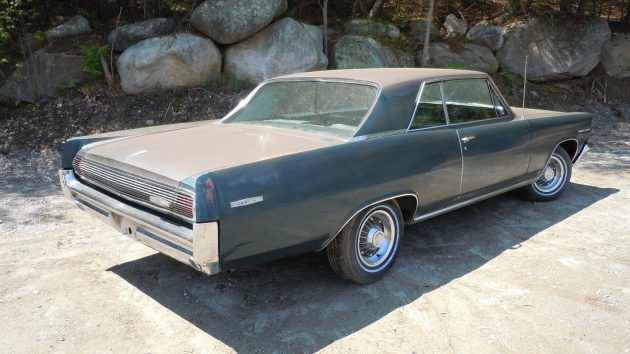 Take a look at this solid Grand Prix. Although the seller has been told that there has been previous metal work done, it has that air of originality (not saying the work wasn't done, just that it looks original). It's for sale here on eBay and is located in Bellingham, Massachusetts. Heavy bidding has taken the price all the way up to $5,400, and there's no reserve so someone will be taking this one home!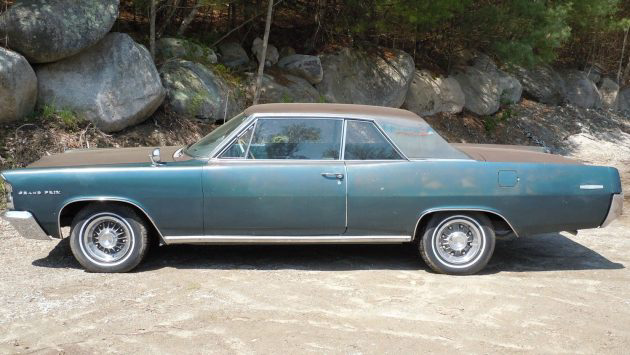 I know a lot of folks like the smaller GTO/Tempest, and I do too. But the somewhat more formal Grand Prix styling is pretty darned nice as well. The seller tells us that the car runs and drives great, sports mostly original paint and those gorgeous 8-lug unique to Pontiac wheels. All the trim looks to be in place as well, and the chrome is certainly great for a driver quality car.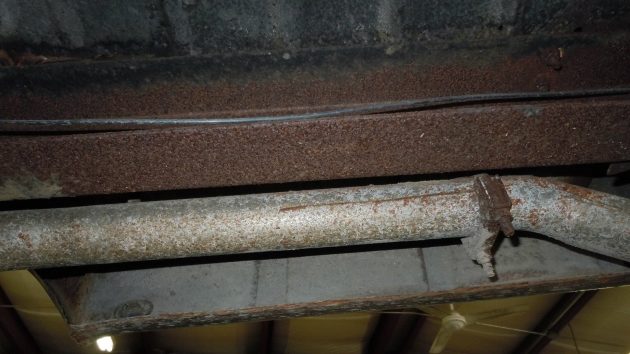 We're told the car has a "rock solid" frame. Although there is certainly some heavy surface rust here, I think judicious application of some rust "converter" would keep this at bay for a long time. Or I suppose you could go all the way and clean it up completely.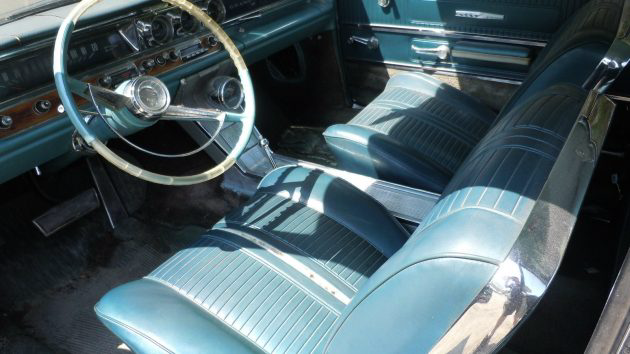 The interior is in similar condition to the rest of the car — not perfect, but certainly nice enough to leave alone. One of the things I think is neat about this particular car is the side bolsters — early buckets! The clear plastic parts of the steering wheel are pretty cool as well, even though it's not as intact as one would like.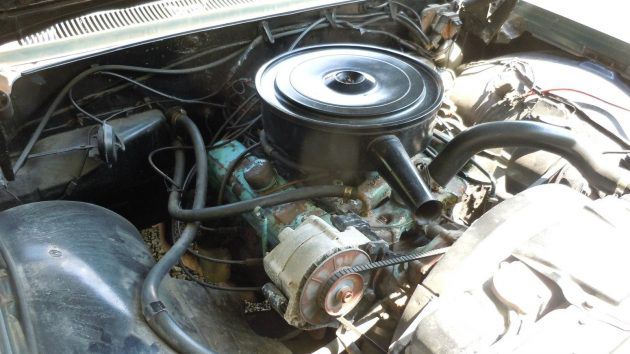 The 389 V8 appears to be original and is still attached to the original automatic transmission. I'm really encouraged by the seller's description of how the car runs and drives.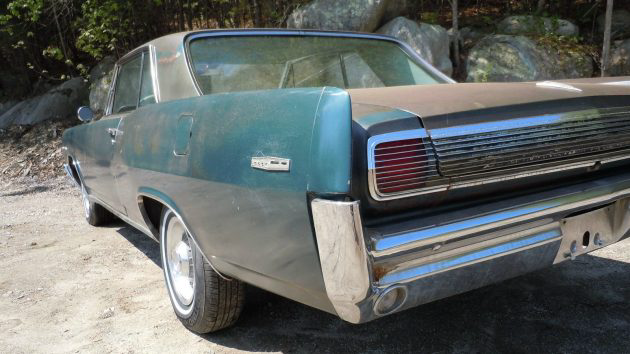 Honestly, I think I'd end up painting the car eventually, given the discoloration of the horizontal surfaces. I'd certainly go back with the original color, though. But that could all come in time — for now, I'd drive this car and enjoy it! Would you?