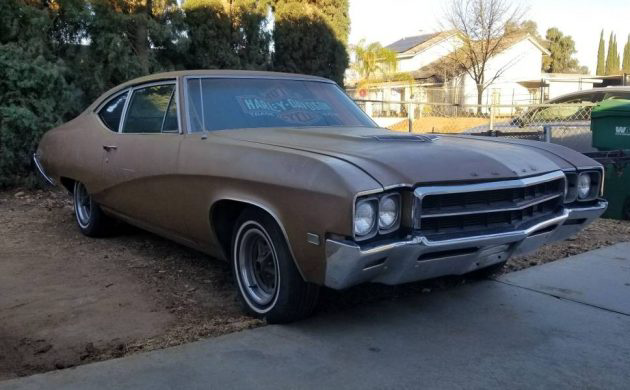 California dreamin'? Well if you are and you'd really rather have a Buick, this may be the car for you. This 1969 GS 350 is a "California" edition and reportedly one of 4,000 produced. So what is a GS "California"? Let's take a closer look and find out. This Buick is located in Riverside, California and is available here on craigslist for $9,000. Thanks to rex m for this tip!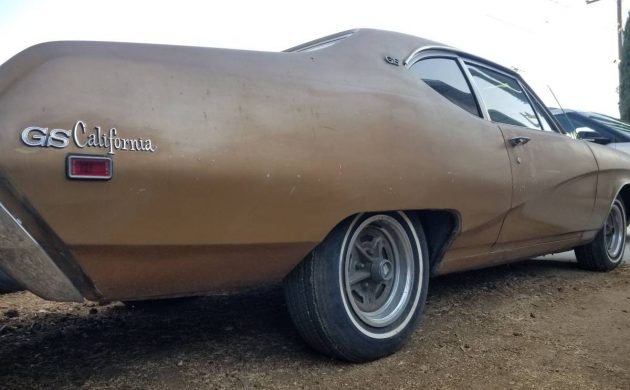 The GS California was a special edition GS offered initially in 1967 and only in California that year. The particulars of the California model included a two-door pillared sedan, 340 or 350 CI engine (depending on the year), bench seat interior, vinyl top ('68 and '69), chromed road wheels, chrome-plated air cleaner lid ('68), functional hood scoops, automatic transmission and special badging. Interestingly, Buick did not list the GS California in their sales brochure until its final year of 1969. While the seller states that this GS Californa is one of 4,000 built, actual production numbers for '69 trend closer to 3,500 according to "Driving It Home".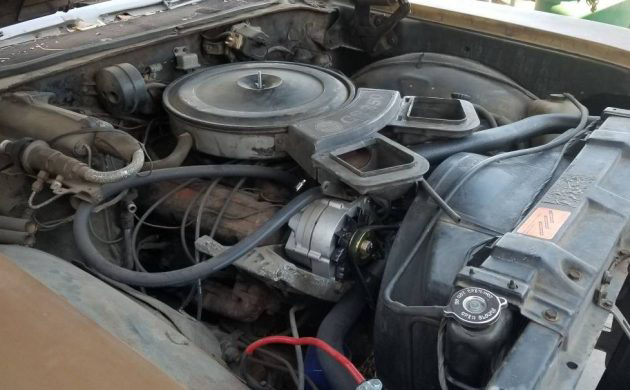 First up is power, this GS, with a VIN prefix of 43327 which checks out, utilizes a 280 gross HP, 350 CI V8 engine. The seller does not state how his Buick runs or drives but does offer the following items that have been addressed, "New fuel tank, fuel line, fuel pump, water pump, Refurbished 4B carb, Radiator recore, brakes, tune up- (need to set dwell), and alternator". It does appear, however, that the heater core has been bypassed with a new hose that circulates from the water pump back to the intake manifold. Interestingly, research indicates that a '69 GS California should employ a Turbo-Hydramatic 350, three-speed automatic transmission but the dash shift selector indicator shows this Buick as equipped with a two-speed, Super Turbine 300 automatic – correct for '68 but not '69.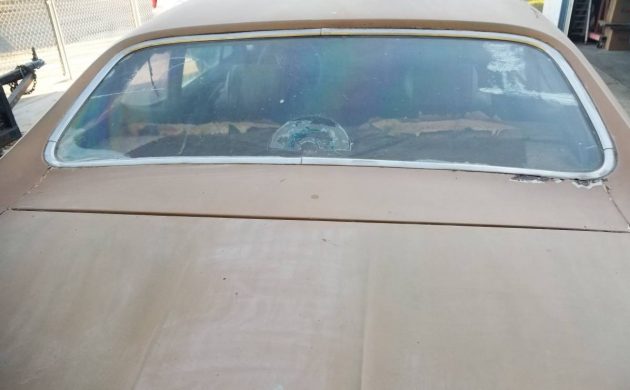 The seller suggests that this Buick, "Needs some bodywork in the usual a-body areas" but he does claim the floors to be solid. The tan finish is clearly flat but the body shows well with no signs of dents or crash damage. There is some rust around the rear window, a typical problem induced by a vinyl top covering. Obviously, this GS has no vinyl roof but according to Buick's 1969 sales brochure, it's supposed to – removed perhaps? There are no other obvious signs of rust and the chrome bumpers and trim pieces show well.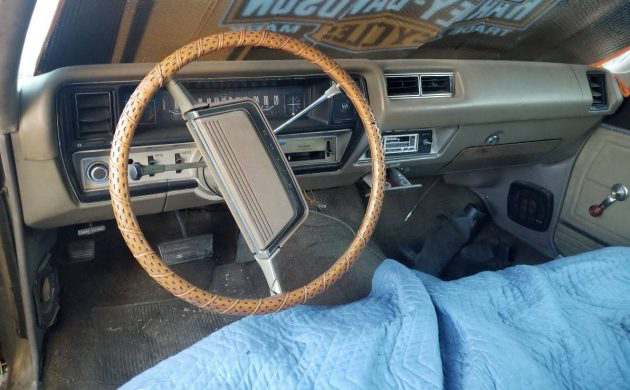 The interior looks like it's going to need some work. The front bench seat is covered with a blanket so that's usually indicative of a problem, and the backseat and headliner are distressed too. The dash and the instrument panel – simple as it is, still look fine. Unfortunately, the original "Sonomatic" radio has been replaced with an after-market unit. This is an A/C equipped car, denoted by the control head, but the engine image indicates a missing compressor.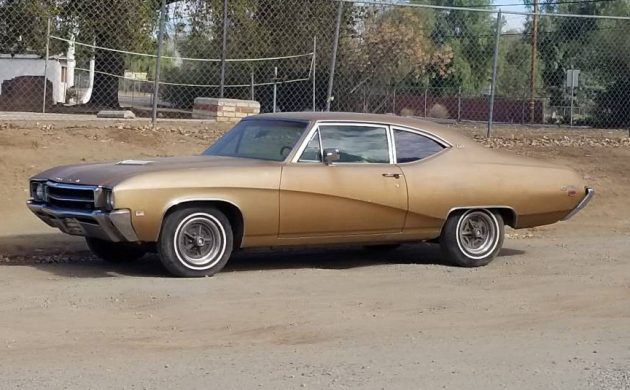 While lacking the panache of a '70 GS Stage 1, this Buick is every bit a GS muscle car from that halcyon year of 1969. While some may consider the transmission to be a detraction, this Buick appears to have everything else it needs, including pretty good bones, for restoration, remake, or maybe just some overall improvement. This vintage GS seems to be found less often than its successor, the '70 to '72 version, and the California designation just adds to its attraction, don't you think?