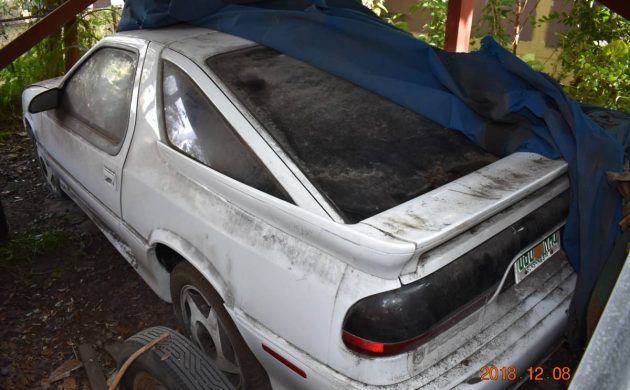 This very cheap 1992 Dodge Daytona IROC R/T was spotted by Barn Finds reader Brian A., and the ad sounds like a potential good time if you're local to the Tampa Bay area. The seller says to come on by his "car guy garage sale" and check out this Daytona, along with several other interesting Mopar project – including a genuine Shelby Charger for $175! Find the listing here on craigslist where the IROC is listed for $1,700.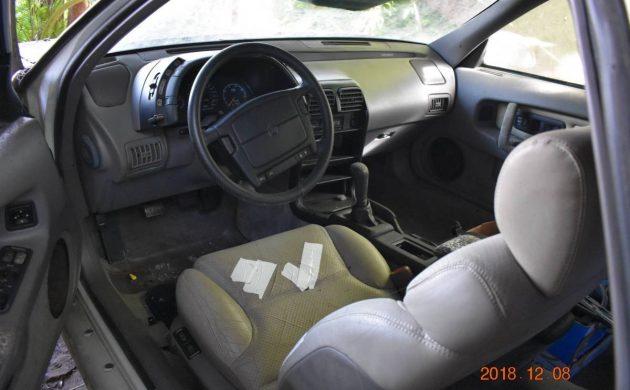 The seller says there's other items for sale that would likely appeal to any gearhead, including a large selection of tools and "many" old cars. The IROC was a running/driving example when parked in the pole barn, but obviously will need some work to fire up again. Fortunately, the interior looks quite sound and entirely stock, a good sign for a tackling a long dormant project.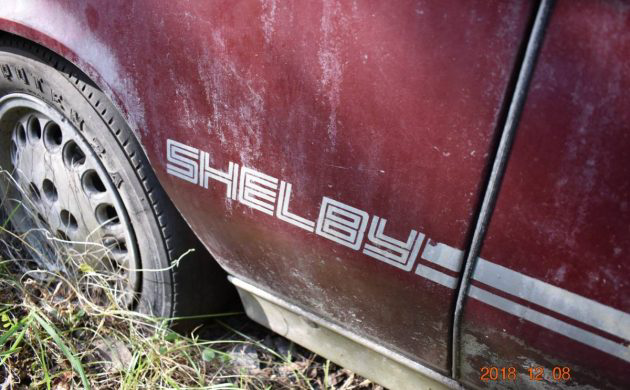 The seller does not include any whole pictures of the $175 Shelby Charger, but that's peanuts for a car with its drivetrain still attached. He does say it's quite rusty, but the turbocharged four-cylinder would make for a compelling engine swap into one of the other cars on the property, pictured below. Oh, and there's also a genuine Omni GLH Turbo available, described as "rough."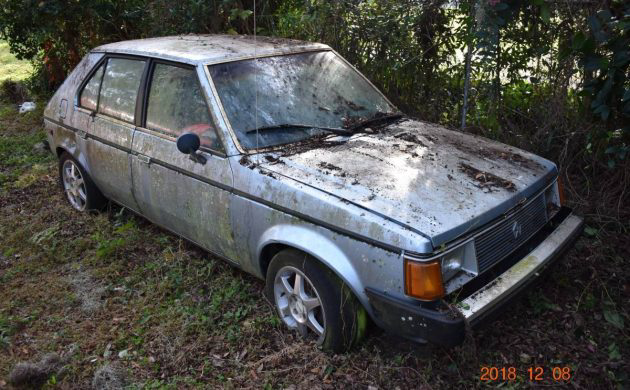 This 1984 Omni 2.2L is just your basic econobox driver, but this is the engine swap I was talking about: why not grab all of the bits – wheels, suspension, motor, etc. – from the rusty Shelby and drop it into this car? Regardless of your plans, this seems like a garage sale worth checking out, and at least making a run at the Daytona IROC. Which Mopar project would you bring home?