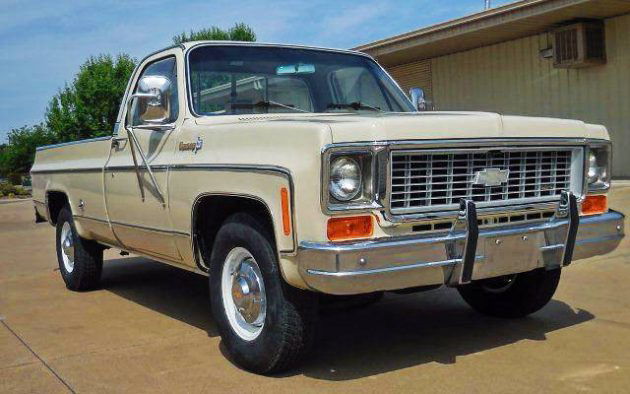 This Chevy C20 looks absolutely fantastic and is said to need nothing! It's packing a 454 V8, air conditioning and just about every other option you could want in a truck. The odometer is showing just 69k miles, but given that it's already had a repaint, it's hard to say whether that's accurate or not. If it's been completely restored, it was well done, as the entire truck looks superb. It's a Trailering Special and with the 454, it should be more than capable of towing a camper anywhere you might want to go. You can find it here on eBay in Anderson, California with a current bid of $2k.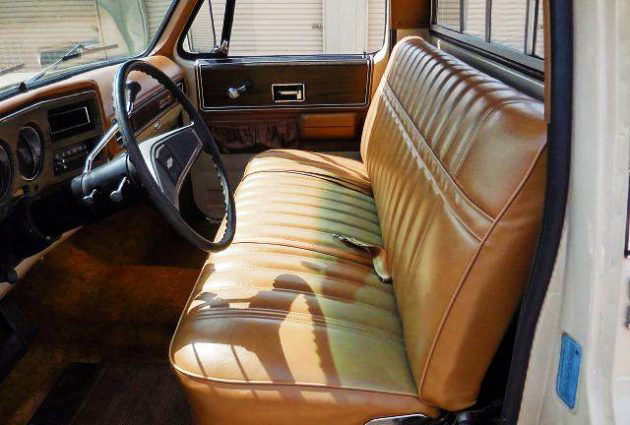 I'm quite surprised with just how nice this truck looks. I see quite a few of this era of truck still on the roads here in Idaho, but most of the time they are extremely worn and tired looking. Granted, most of those trucks probably have well over 150k miles. The interior is has either already been restored or was extremely well cared for, it doesn't even need the classic saddle blanket seat covers! Even more amazingly, the plastic bits don't look to be in bad shape. For whatever reason, the plastics, especially the door panels, tend to break down and crumble.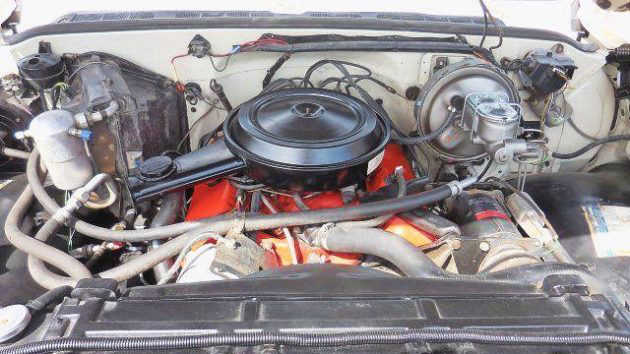 The 454 looks nice and the engine bay is tidy. The engine is said to run well and is ready to go. I imagine it consumes a fair amount of fuel, but thankfully it has dual tanks. The A/C system has already been converted to R134a and should keep you nice and comfortable on long trips or in the worse of the summer heat!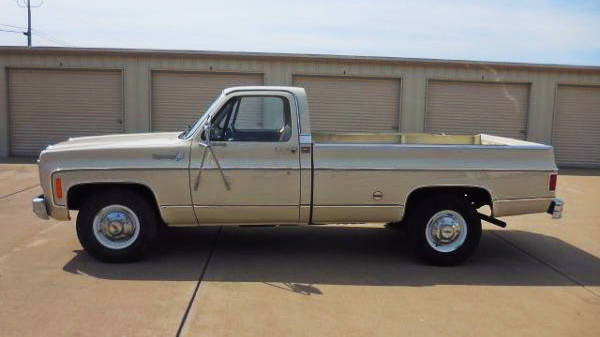 If this truck is as clean in person as it looks to be in photos, it would be a great buy! Trucks are on the rise as collectors items and this one is a turnkey driver. Heck, it's probably nice enough to take to car shows! So, if you've been looking for a classic truck that you can just jump in and drive, this one might be worth a closer look.