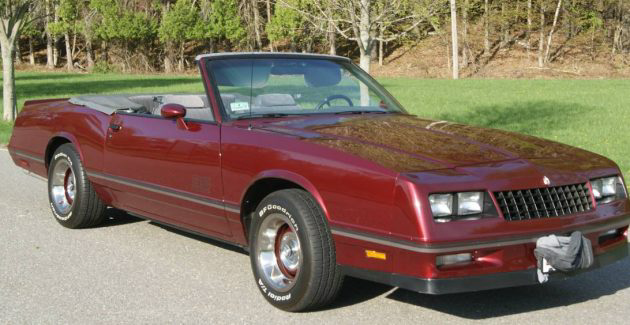 There were a variety of aftermarket companies that got into the business of removing the hardtop roof from numerous GM and Ford vehicles, usually choosing a model that had a dedicated following or a coupe body style to justify the added costs. Although ASC is the only factory-backed conversion company, many others like Matrix have come and gone. This Matrix-converted Monte Carlo here on craigslist is listed for $15K near Boston, Mass.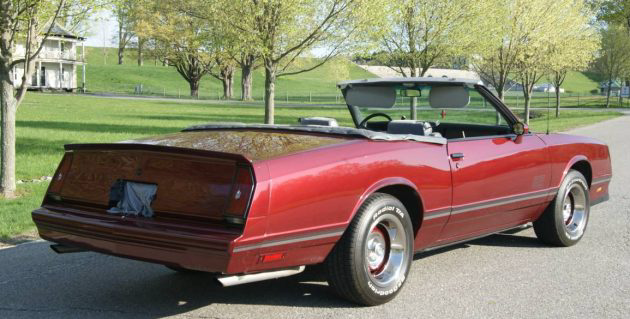 Thanks to Barn Finds reader Tom A. for sending this in. The seller has owned this Monte Carlo since 2001, and it has less than 90,000 original miles on it. The view from the back quarter panel is surprisingly sharp, almost as if the Monte Carlo should have been offered as a drop-top all along. However, the potential for cowl shake and the loss of structural rigidity should be considered when evaluating a convertible conversion by a now-defunct company.
Not much info remains about Matrix, other than they converted other vehicles like the Camaro of the same era. ASC vehicles come with higher levels of documentation, thanks to its factory connection, which can make owning a conversion by a different aftermarket player a bit of a roll of the dice. Tops may have to be custom-made, but other components like the body panels and glass should be off-the-shelf Monte Carlo parts. The interior on this example looks quite clean, even better than expected for the mileage.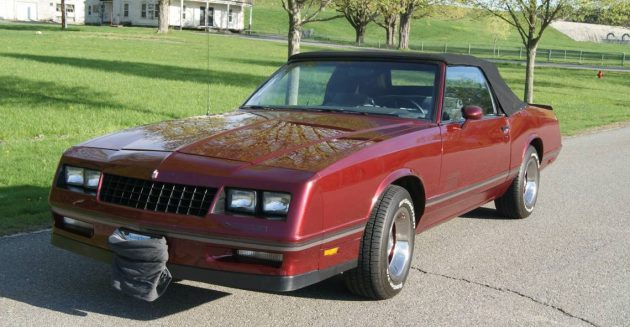 The seller notes this Matrix conversion has a power top, and that the company has "transformed many cars" for the various divisions of GM. While it may be the case that they converted multiple models, it's certainly far from common today. Although rare, buying one of these as an investment vehicle doesn't make much sense given the lack of factory provenance – but it certainly is an attractive car and likely the only one of its kind at the local cruise night.