While we were all out looking in barns for old cars, someone pulled something very valuable out of their closet! Even if you are not into video games, this significant sale is worth a look. The title may have confused you at first. You may have thought, "doesn't Sony make the Playstation?". That's correct, but apparently Nintendo and Sony joined forces and produced some prototype consoles that could play both types of games. They never went into production though so don't feel bad if you didn't know about these. The fact that this little machine was ever created is interesting but things get really intriguing when you consider that one just sold for $360k!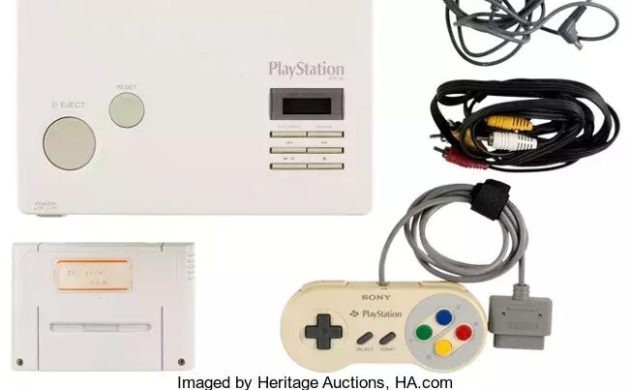 Apparently there were 200 prototypes built and all but one was destroyed. This one was found in a box of stuff owned by a former Sony CEO. One of their previous co-workers made the discovery and put it up for auction where it sold to the founder of Toys.com for as much as a house! He plans to add the machine to his extensive game collection which will eventually be turned into a museum. Hmm, maybe we are hunting for the wrong stuff guys. It makes you wonder if any of those 200 prototypes could still be out there. Better start checking those closets!
Source: The Verge
Have something to sell? List it here on Barn Finds!