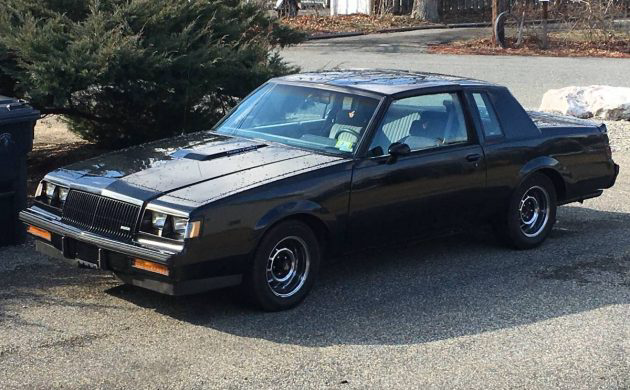 The seller of this 1987 Buick Grand National states that it is a daily driver that has traveled 90,000 miles. It appears to be an honest car that the buyer could drive and enjoy exactly as it is. You will find it listed for sale here on Craigslist. Located in Toms River, New Jersey, it is offered with a clean title. If you hand over $14,900 you can take this one home. A big thanks must go out to Barn Finder BW for referring this car to us.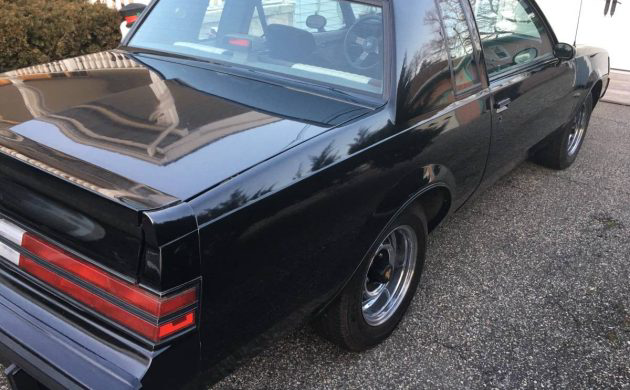 While it may not be perfect, this Buick presents quite nicely. There are a few minor chips and scratches, but overall the car appears to be nice and straight. I certainly can't see any obvious signs of major accident damage, and the black paint has a good shine to it.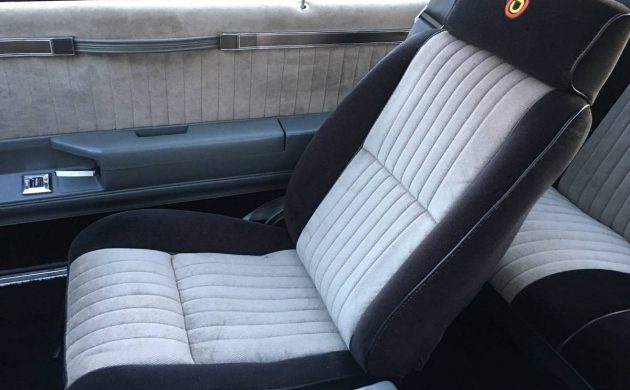 Interior shots are a bit limited, but the back seat looks to be nearly perfect, while the fronts look just as good. There may be some discoloration of the material on the door trims, but with this particular material, it can be really hard to be sure without inspecting it in person. It's also important to remember that this particular car is a daily driver and not a trailer queen, so the occasional mark or blemish is to be expected.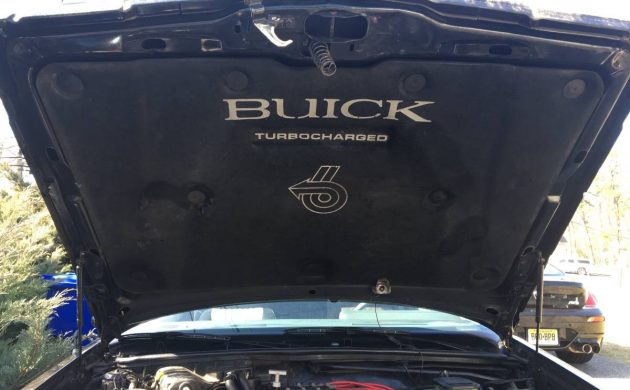 The engine is the 231ci turbocharged V6, and this is as close as we get to a look at it. When Buick first introduced the concept of the 231ci turbo engine in 1978, the engine produced 165hp. Ongoing developments of the engine, coupled with the addition of an intercooler and fuel injection, saw power reach an impressive 245hp. This car features all of those improvements, and the seller states that the car runs and drives well.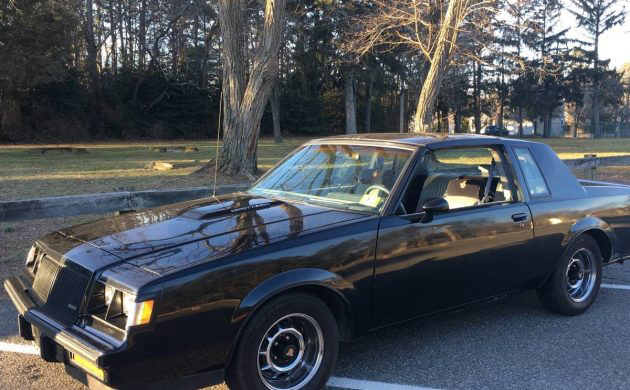 Being used as a daily driver means that this Grand National is not a car that is likely to pick up too many trophies at car shows, but that's not what this car is all about. This is a daily driver that is there to be driven and enjoyed. The 1987 Grand National is developing something of a cult following, and market prices tend to reflect this trend. This particular car is neat and clean, and at $14,900, it also happens to be one of the cheapest '87 models on the market today.
Have something to sell? List it here on Barn Finds!