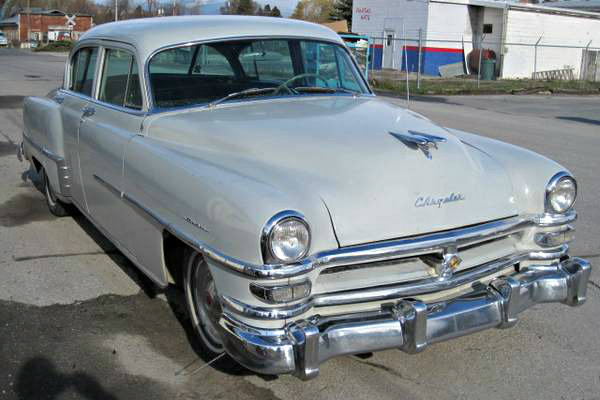 Drive it anywhere isn't a term used all that often when describing a classic car, but it does pop up from time to time. Shiny and clean, this '53 Windsor looks like a great surviving classic that is in tip top health. Having only a few apparent flaws, this driving classic is offered for a reasonable $5,950. Take a look at it here on craigslist out of Chewelah, Washington.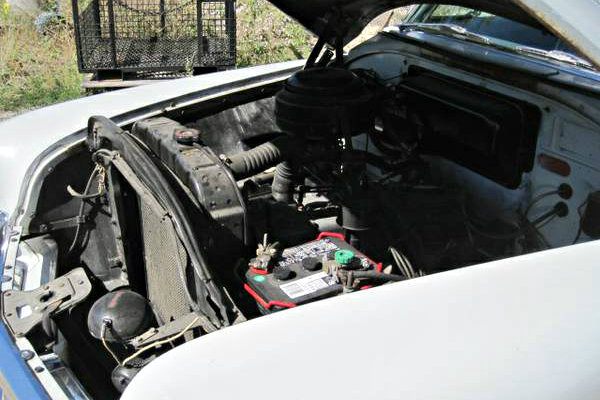 Beneath the hood is a rather tidy engine bay and a 264 cubic inch flathead inline 6. The only thing I can say I am not in love with, is the fact that this Chrysler is propelled via a Fluid-Drive semi-automatic transmission, but I can't complain as this car is a flawless driver.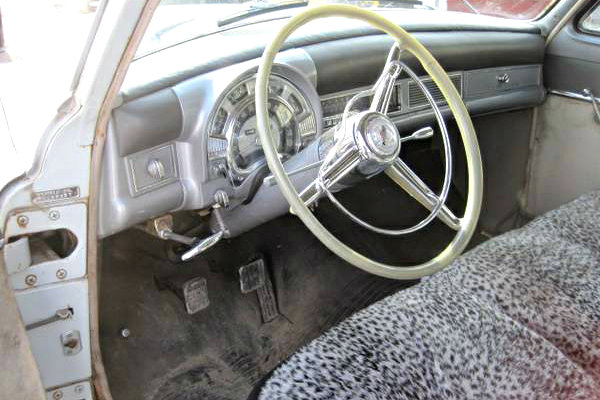 Ignoring the snow leopard seat covers, this interior shows very nicely. The flooring is dirty, but would clean up easily enough. The dash is stunning as is the steering wheel. Appearing quite original, this interior only has a few minor flaws to show. The seats are likely ripped which is why there are covers installed, and secondly the door panels could use a little work, but as a whole are in very reasonable shape.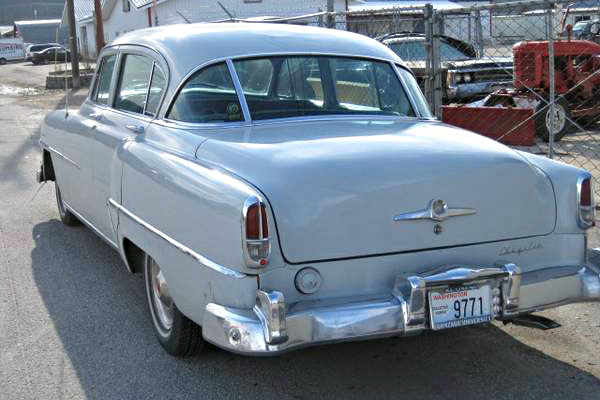 Sleek and shiny, the exterior is beautiful with no easily apparent flaws to the exterior. The image quality is low, but this looks like a great survivor, or possibly repainted driver. All of the trim is in its place, and all of it is quite shiny as well. The glass is intact, and even the hubcaps are still hanging around after 64 years. With great looks inside and out, and the ability to "drive it anywhere" sure makes this Windsor seem like a great opportunity for a classic driver. Would you jump on this clean affordable cruiser?