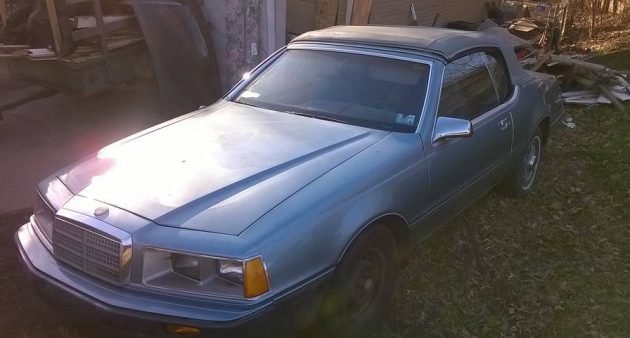 The list of vehicles that left Ford and GM factories and went straight to the likes of ASC or Car Craft for conversion is long. But some of these factory-backed roof chops resulted in only small batches of converted cars, like this Mercury Cougar, of which only 89 were ever made. How many can be left? Find this oddball here on craigslist with a listing price of $1,000 and in need of restoration.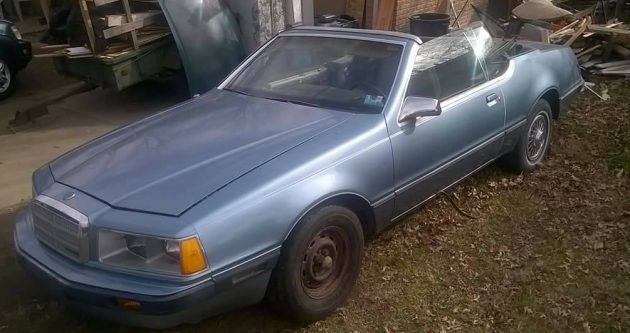 The seller had high hopes for getting this Cougar back on the road for the 50th anniversary of the model, highlighted by a celebration happening at Ford's headquarters in Dearborn in June of this year. It's unfortunate, as the limited production would likely mean his would be one of a few in attendance. Not much is offered by the seller about the true condition of the Cougar, other than it "will need to be restored" and will run and drive with a "little bit of work." Power came from the widely-used 302 V8 routed through an automatic transmission.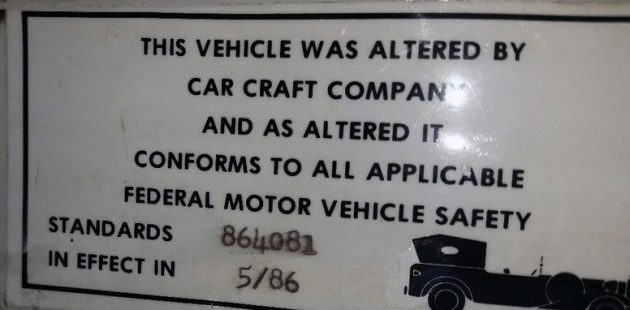 Conversions were also performed by Coach Builders Ltd. in Florida, but the Car Craft examples are more desirable. From CoolCats.net: "Car Craft Cougar convertibles are noted for their high build quality and features. Significant body bracing, chrome windshield cap and top surround pieces, a top boot and even a heated window option are some of their trademarks. Custom sheetmetal panels were built around the rear seat area, while the rear seat itself was chopped and narrowed to fit."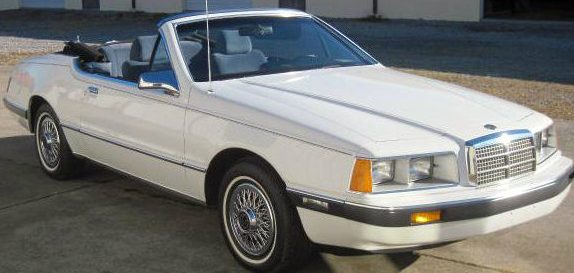 In completed form, this is a handsome conversion. The wire hubcaps are a must to complete the elegant look, but sourcing parts for the top could be more difficult. The seller seems realistic in his asking price, as the car is fairly rare and likely well made based on the evidence above. However, a converted Cougar is a niche-market vehicle for sure, so some wheeling and dealing may be possible to bring this one home for less than $1K. Good luck getting to this year's Cougar convention!