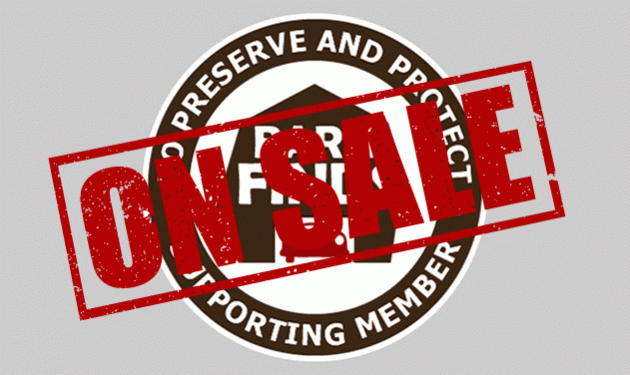 As much as it pains me to say this, summer is officially over. We want to say farewell to summer and make winter a little bit better by offering a 50% discount on BF Memberships! We feature lots of great projects every day and BF Supporting Members get to see them before everyone else. As a Member, you'll get the drop on all the best deals, plus you get to enjoy other great exclusive features! So, be sure to take advantage of this deal before it ends. You can sign up for a Monthly Membership here or Yearly Membership here and make sure to use coupon code SUMMERSEND.
Supporting Members get to enjoy early access to each day's finds, don't have to deal with annoying ads, can comment quicker, and have access to our database of Reader Inspectors. If these sound like features you'd love to have, be sure to sign up and help keep Barn Finds going! And, if there are any features you'd like to see us add to Memberships, let us know and we will see what we can do.
As a Supporting Member, you'll enjoy the following benefits:
Ad-Free Browsing – No more annoying banner ads!
Early Access – View the new finds before everyone else!
Easy Inspections – Access to our inspector database!
Quick Commenting –  No need to enter name and email!
Select payment terms below. Pay a year in advance and get two months free!
*Payments auto-renew, but you can cancel at anytime.