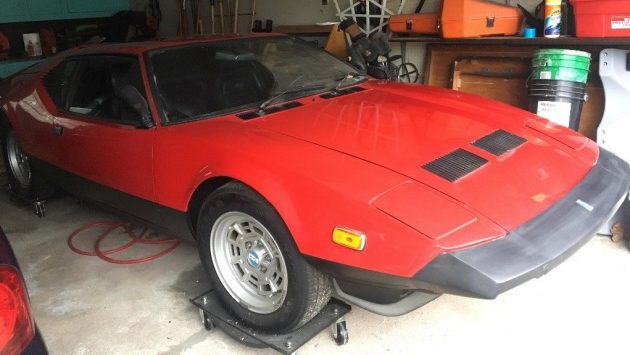 This 1979 DeTomaso Pantera has been parked in storage since 2000, with the seller noting it will need some level of recommissioning as a result. It is also purported to be a rare Euro-spec GTS model, which would have come with 20 extra b.h.p. from the factory and a few other upgrades. However, some clues to GTS heritage are missing, so it may be worth digging deeper on those claims. Find the Pantera here on eBay with an opening bid of $75K and no action yet.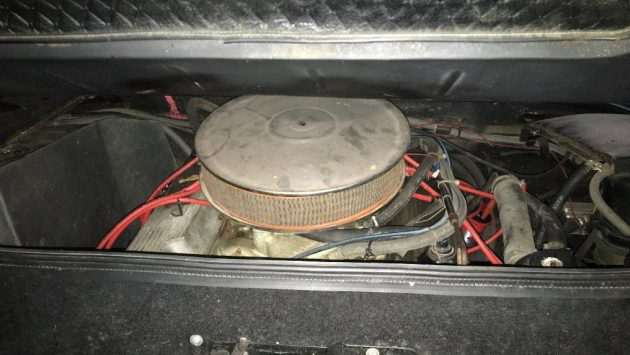 Exact production numbers aren't readily available, but genuine Euro GTS' are rumored to numbers in the hundreds. They were identifiable not only for having 350 b.h.p. over the standard 330 b.h.p., but also for tacked-on fender flares, slim Euro bumpers and stiffer suspension components. From a visual standpoint, this Pantera doesn't appear to have any of the cues that confirm it as a genuine GTS. The seller notes the motor spins freely but that the brake calipers need to be rebuilt and the fuel system should be gone through.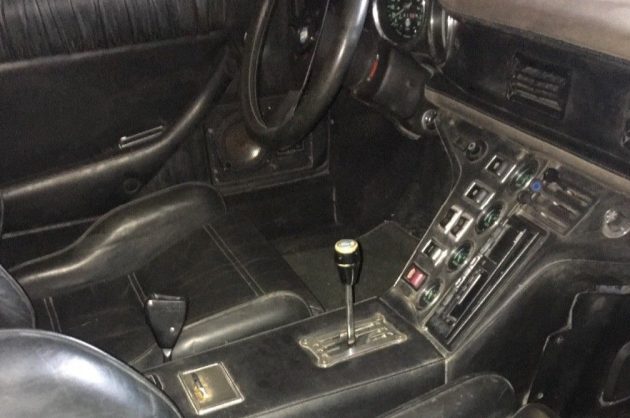 The interior presents fairly well, with generally sound and thickly-bolstered bucket seats along with the trademark gated shifter. The aftermarket radio looks sorely out of place, and things could use a cleaning inside. The mileage is noted to be 16,900 and the seller has owned the Pantera since 1989. Speaking of the odometer, the major clue that this is a genuine Euro-spec model appears in the photo gallery as the speedometer is in KMs, a tell-tale sign of this Pantera's Euro-market origins.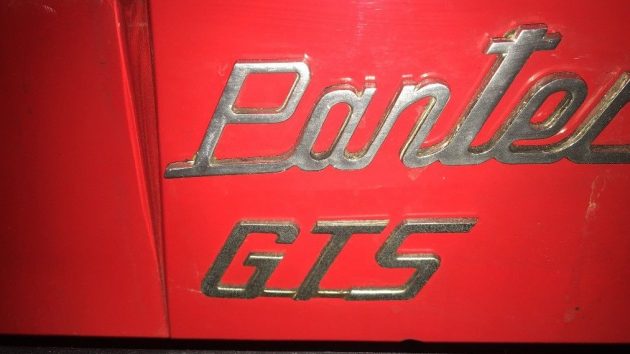 It's entirely possible this GTS was hit with the offensive U.S.-mandated federalization requirements, which made the park-bench bumpers necessary along with other safety and emissions enhancements. My question is, how did the speedometer escape replacement, as the gauge cluster is one of the few items most consistently swapped out during federalization raids? There's likely some detective work that can be done via number tags and VIN plates to confirm its history, as a low-mileage, genuine GTS would be a worthwhile investment over a standard Pantera.
Have something to sell? List it here on Barn Finds!