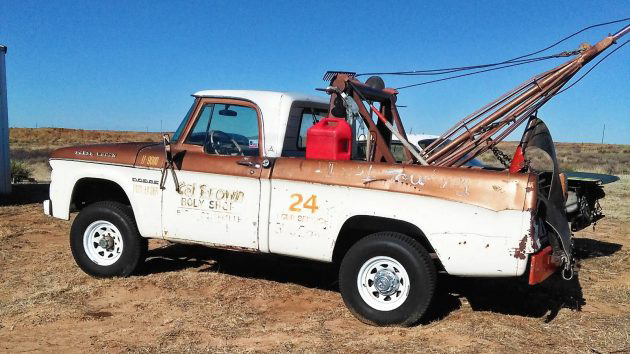 Reader David H has quite the interesting truck up for grabs! This Power Wagon has clearly spent its life working hard as a tow rig. It's a short bed 4×4 that runs and drives but could use a good detailing and a little work. These trucks were built to last and I'm sure it has many miles ahead of it. David has a clear title for it and is asking $5,500 or best offer. It is currently located in Liberal, Kansas. If you would like to put this rig back to work, be sure to message David via the form below.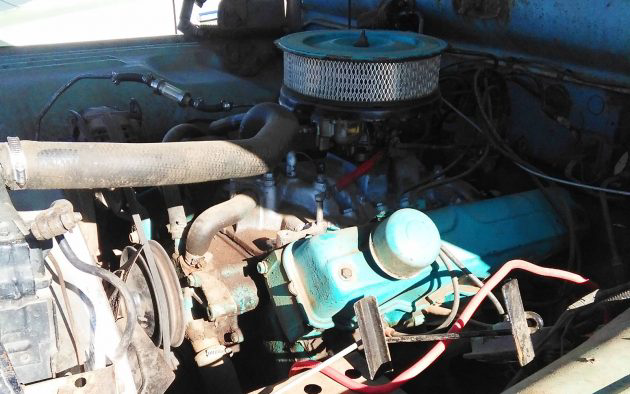 David is a man of few words and didn't give us much to go on with this rig. He states that everything works as it is supposed to and that the tires are new. The 318 has had recent work and is said to be fresh, with new valves, and the 4-speed is in good shape. The winch and boom are also in good working order and are ready to be put to work. I wouldn't plan on using it to tow cars any distance, but it would be nice to have around the shop to move project cars, engines, and any other heavy items.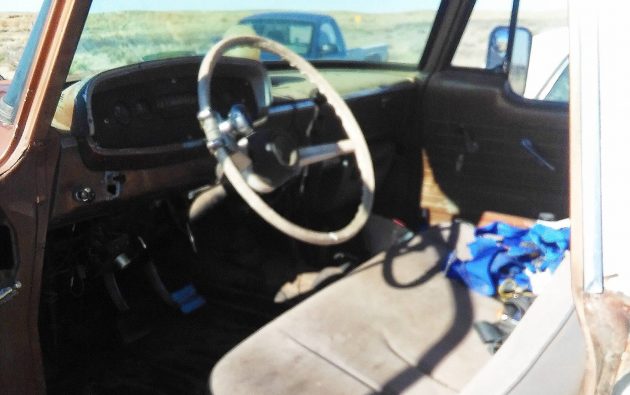 From what can be seen, this old Dodge doesn't look to be in too bad of shape. I see a little rust below the door, so I imagine there will be similar rust on the passenger's side. As long as there isn't any serious rust in the floor or frame, I think this would be a great truck to just clean up and drive. Personally, I'd pull the boom and winch out of the bed, that way you can use it for hauling parts and supplies. I love the old signage and these 4x4s are gaining in popularity, so his asking price might not be too far out of line. If you have any questions about David's truck, be sure to message him via the form below. And if you have a sweet old truck that needs a new home, please consider listing it with us!
Asking Price: $5,500
Location: Liberal, Kansas