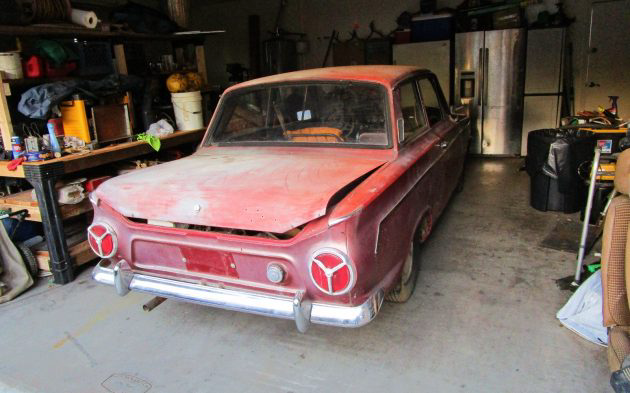 I have a very long list of cars that I would love to experience, but sadly half of them are cars that were either never offered in the US or were sold in such limited quantities here that they are impossible to find. Well, this Exclusive is on my list and happens to be one of the cars that there aren't many of here in the States. It's going to need a full restoration to be a road going car, but the body looks solid and it's complete. William E is hoping to get $5,000 for it but is interested in hearing offers. He might also be willing to part it out if that helps move it along. If you are interested in it, be sure to contact him via the form below.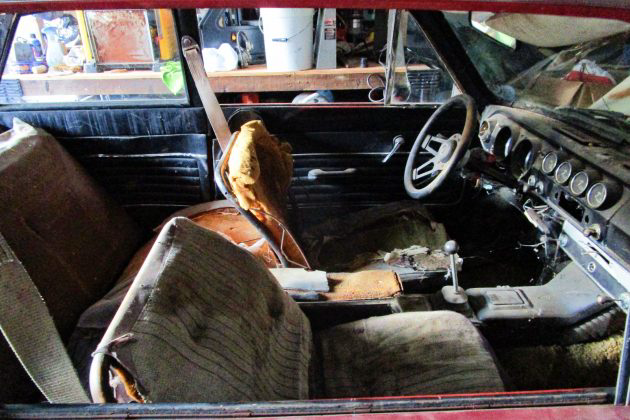 From William – Was running when parked. Has 135,636 original miles, but the engine was rebuilt at 96,000 miles. Also replaced the transmission at 102,000 miles with a '68 transmission and clutch, as a result, it has a larger clutch. Brake and clutch hydraulics need repair. Cracked windshield, missing/broke passenger door window and all window gaskets need replacing. The trim and badges have come off in some locations, but I have all the trim and some spare parts. Interior needs new headliner and upholstery, but carpets could possibly be repaired. The front fender has damage with a partial repair. The inside of trunk and top of the gas tank have rust.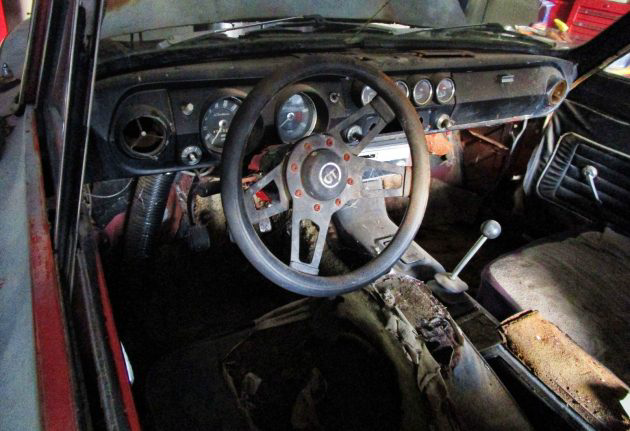 While this Cortina is rough, I think it's actually worth saving. For one, there just aren't many of these on our shores, plus these are such fun little drivers. Whether you restore it or turn it into a Lotus Cortina clone, it would be an absolute blast. I do wish the interior were in better condition, but at least all the major components are here. Does anyone know of a good source for interior parts?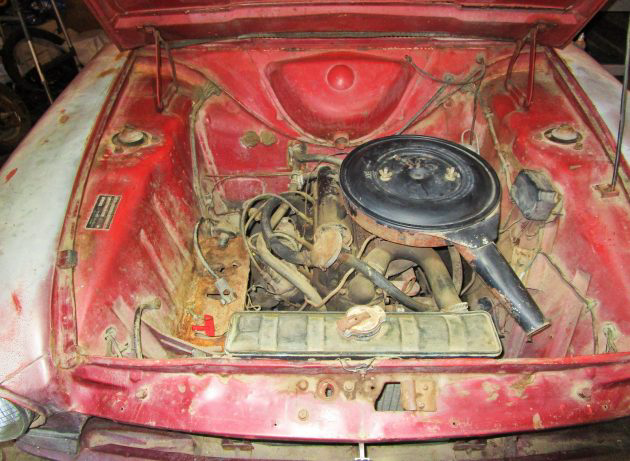 This GT is powered by a pre-crossflow 1.5 liter Kent 4 cylinder. These little engines are quite robust and capable of producing a respectable amount of power. It won't ever be a monster but can produce more than enough power to be fun. With a new cam, a little head work, dual Webers and better flowing exhaust and you could have this engine churning out about 100 horsepower. That's about on par with the Lotus Twin Cam powered Cortina, which has been called the tin-top version of the Lotus 7. Add a few suspension upgrades and you'd have the perfect work day driver and weekend autocross warrior.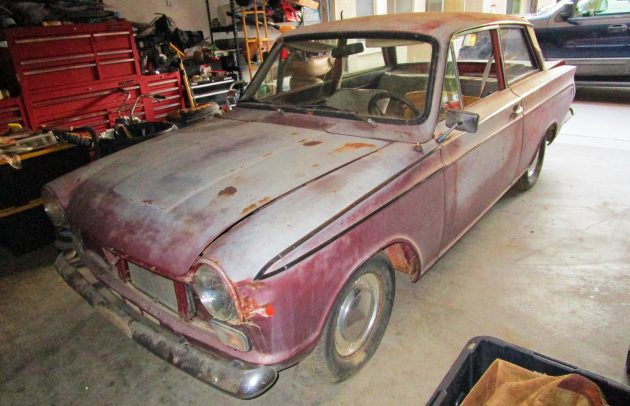 I know it's going to need a ton of work, but I actually wouldn't mind taking this one on. As cool as it would be to turn it into a Lotus clone, I would keep it a regular Cortina GT. It would look fantastic done up in bright red with all the chrome polished up. Finding parts on this side of the pond might be tricky, but everything is available for it in the UK. As long as the rust in the trunk isn't too bad, I really do think it would make for a good project. Let's just hope someone saves it rather than parts it out!
Special thanks to William for listing it with us! If you happen to have an interesting project parked in your garage that just needs to go, please consider listing it with us. Oh and if you have any questions for William, feel free to message him or leave them in the comments section.
Asking Price – $5,000 OBO
Location – Goodyear, Arizonia