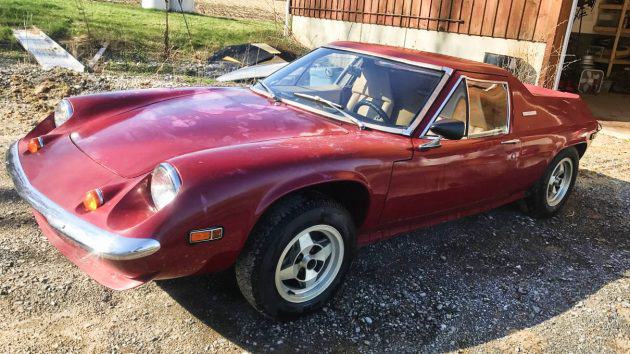 Seller Description: 1973 Big Valve Twin Cam project. Engine is free but I have not tried to start it. Doors don't sag, chrome is excellent, twin tanks, seems complete. Windshield is delaminated from body on drivers side, paint is very splotchy up front. Body is pretty good, a few small areas need attention. Clear FL title.  Frame appears to be good viewing from underneath.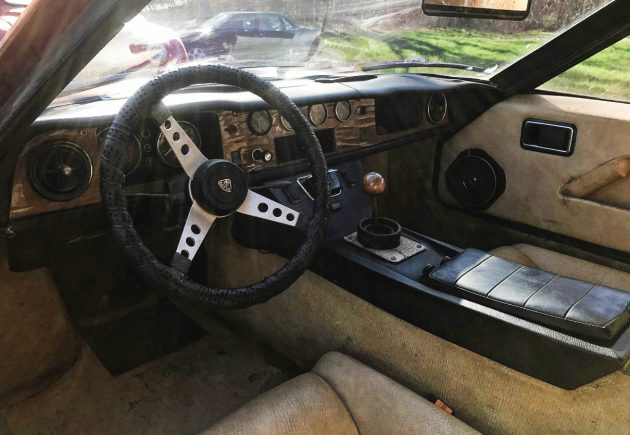 If Red's 1970 Europa was just a bit too rough for your taste or on the wrong coast, you might want to take a look at Kevin's Europa. It's located in State College, Pennsylvania with an asking of $8k. It isn't in perfect condition, but after a good cleaning and a tuneup, it would be a decent driver.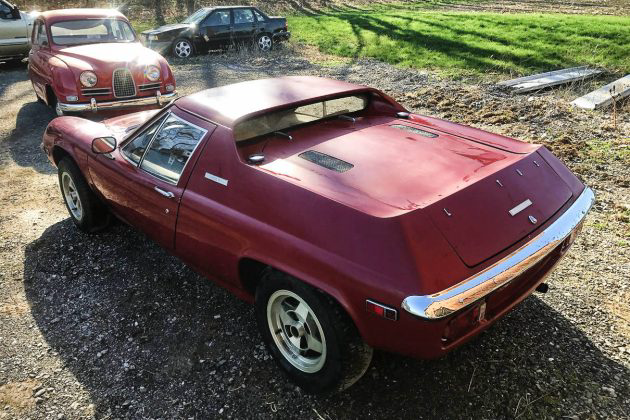 Our thanks to Kevin for listing his Lotus with us! If you'd like to give this Twin Cam driver a new home, be sure to message him via the form below. And if you happen to have a Europa, or any other Lotus for that matter, that needs a new home, please consider listing it with us!
Location: State College, Pennsylvania
Title Status: Clean
Mileage: 50,000
VIN: 2516R
Asking Price: $8,000