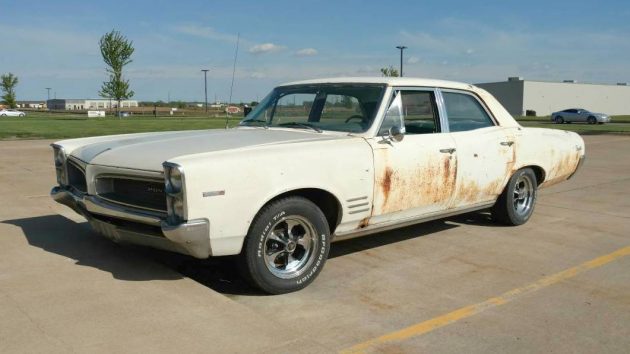 Update 5/9/2017 – The craigslist ad is down, but the seller has now listed it here on eBay with a starting bid of $2,500.
With ever rising values, the classic car of your dreams may seem out of reach. Then again, the four-door or six-cylinder variants of the same model may offer a lower barrier to entry. Take this Pontiac Tempest for example. It's never going to be a GTO, but it's running and driving and has an affordable price tag. It's a little rough around the edges, but this could be the perfect way into the hobby without spending five figures. It's located in Northwest Davenport, Iowa and is listed here on craigslist for $3,900.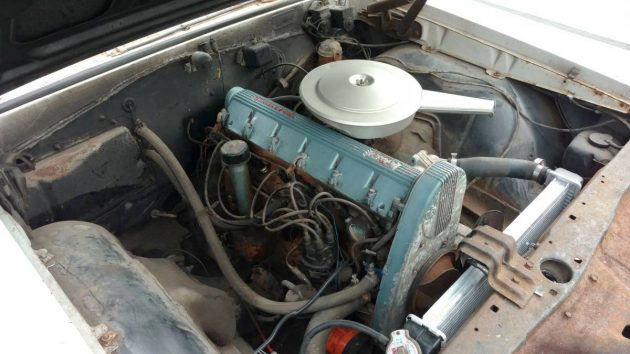 Whenever there's a car that could have left the factory with an optional V8, people always seem to overlook the six-cylinder variants. Some of these inline engines were actually very durable with respectable power. This particular one is an overhead cam design that was pretty high-tech for its time. Pontiac even came out with a high-performance version of this engine called the Sprint. The seller mentions that an LS swap might be fun, but I think it would be more interesting to rebuilt that slant-six to Sprint specs.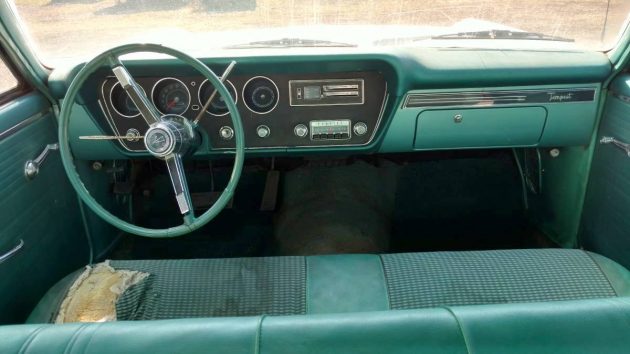 Things would be decent inside after some deep cleaning and a new seat cover. Luckily, the dash hasn't been cut up to accommodate a modern stereo system. The benefit of getting a four-door like this is that there's plenty of room to bring the whole family along on cruise nights and Saturday car shows. The back door makes entry easy and those big bench seats can actually fit three across in the front and the back! Everything is claimed to work in here and a lot of work has already been done to make this car a driver.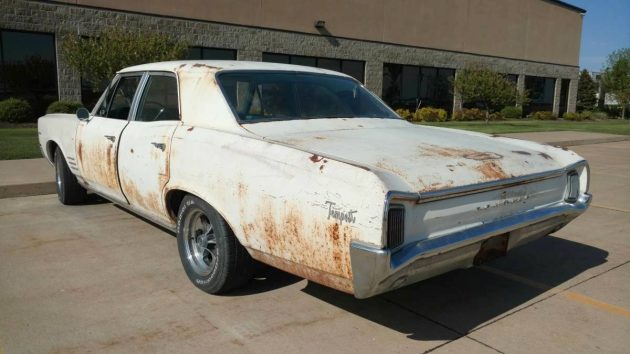 There's some rust in the floors that needs to be addressed, but the body appears to be in decent condition. I'd want to take a closer look though to make sure that surface rust hasn't turned into cancer anywhere. As much as we like to leave original paint alone, something is going to have to be done here. Keep it waxed, clear coat it, or pony up the cash for a whole new paintjob (just don't start sanding until you know what it's going to cost). Whatever you do though, keep those Keystone Classics and Radial T/A tires in place!