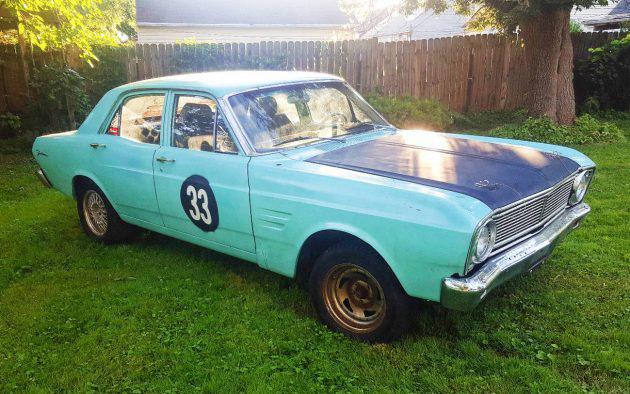 Now this is an interesting idea! The owner of this Falcon decided they wanted better fuel mileage and something truly unique, so they dropped a Mercedes-Benz inline six diesel engine and 5 speed transmission in it. They are now getting around 30 mpg and have the dependability of a late '90s diesel. It seems like a lot of work just to save a little money on fuel, but it's definitely an interesting idea that amazingly works. You can find this German powered Falcon here on eBay in Romulus, Michigan with an opening bid of $1k and no reserve.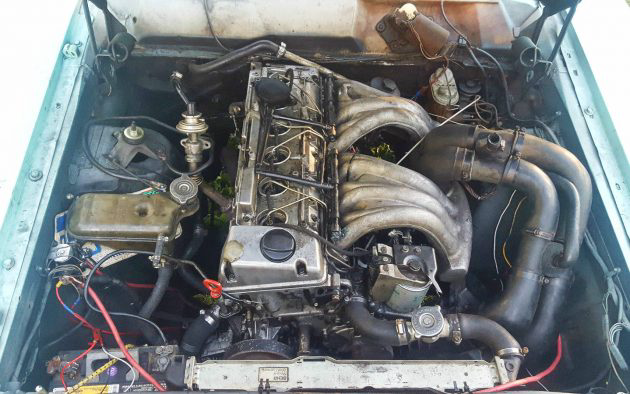 As well done as the installation looks, it seems rather odd to go to so much work on a Falcon 4 door that has rust issues. The seller admits that there is a lot of Bondo on the body and that the floors are rusty. They even reinforced the floors with steel tubing, which really makes me nervous. After doing so much work, why not just fix the issues? Perhaps they figured the chassis needed reinforcing anyways, to help cope with the new engine? I can't say for sure, but hopefully the seller will be able to provide more insight on the floors and the reinforcement work.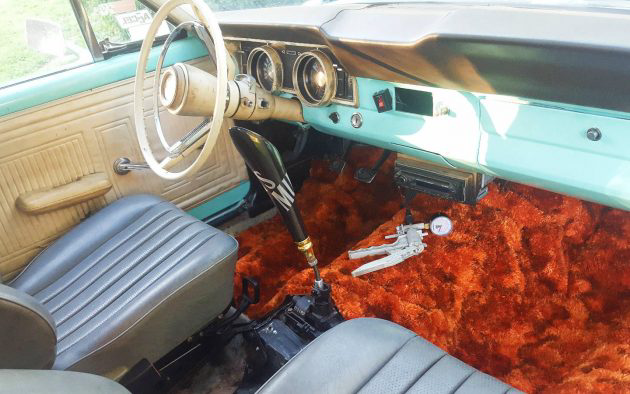 The interior is especially interesting, with a mixture of original Ford bits, Mercedes seats, a custom shifter and orange shag carpet. I'm not sure whether to love it or hate, but I would definitely plan on spending some time and money getting it cleaned up. The seller has new carpets for it that they are including, so that might make getting the interior cleaned up a bit easier. I would also plan on doing something different with the shifter, but to each their own.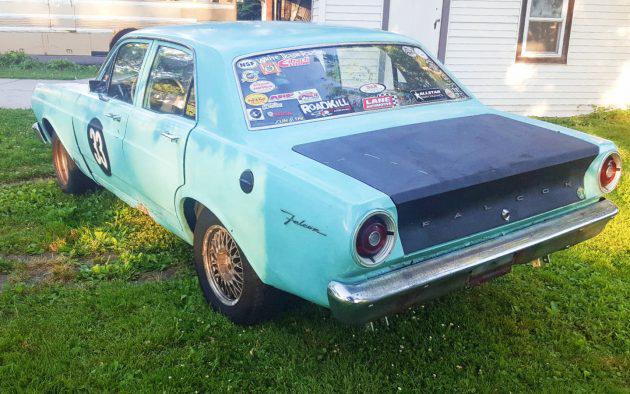 They claim they are letting go of this odd creation due to the lack of space, we've been there before and understand how that goes. It's said to be a good daily driver, but there are a few fix things that should probably be fixed to make it a comfortable driver. They don't state which engine this is, but it appears to be a 3.0 naturally aspirated engine out of an E300. A turbo would definitely make things more interesting though. So what do you think of this creation?