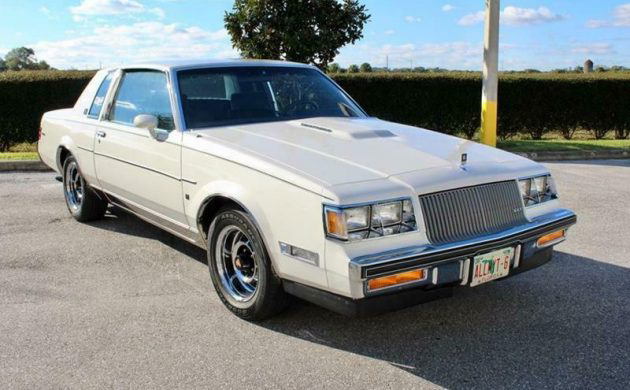 The WE4 package Buick Regals are interesting animals, offered in smaller quantities than the celebrated Grand National. The WE4 option was cheaper than the Grand National trim, but chosen less often by buyers. Perhaps the Grand National had better marketing or more perceived street cred, but whatever the cause, the WE4s turn up far less frequently than its all-black sibling. This example here on eBay has just 11,950 miles from new and is listed for $28,500 or best offer.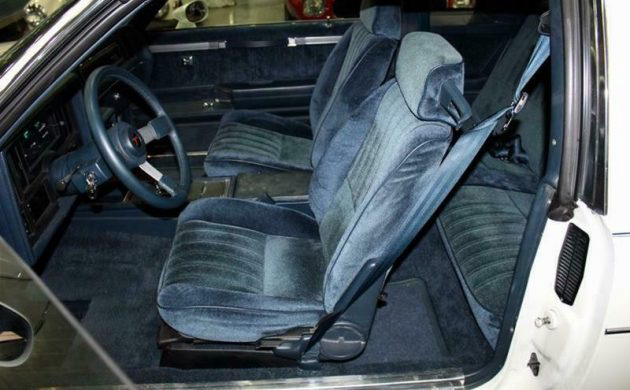 To me, the WE4 Regals are random outliers in the collector car market. The Regal itself isn't sought after, and the Grand Nationals have to be really special to command top dollar. The WE4 slots in between those models, but in some ways, could be considered more desirable because of the difference in production numbers. Tons of Grand Nationals are still on the road; survivor-grade WE4s like this are far harder to find.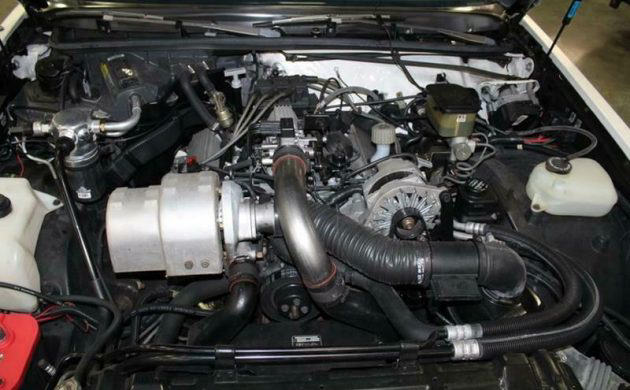 The car appears to be spotless, certainly helped by its time-capsule mileage. The seller says it has been part of a major collection in Florida since new, and the pictures show the background comprised of rows of muscle cars. The performance is reportedly slightly better than a Grand National right out of the box due to lighter weight, but that may be heresy. Regardless, if I wanted a rare turbo Buick, this is the one I'd scope out.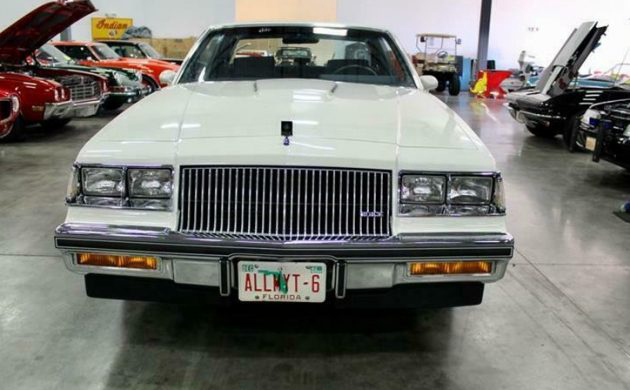 Paintwork appears outstanding, as does the chrome on the bumpers and the grills. Lenses appear as-new, and that old-school Florida license plate hasn't been used in many years. Some experts think the WE4 cars will be as desirable as Grand Nationals in the future, but considering how many enthusiasts still pine for a GN, I'm not going to hold my breath. What do you think – will collectors ignore the GN for a super-clean WE4 car?
Have something to sell? List it here on Barn Finds!