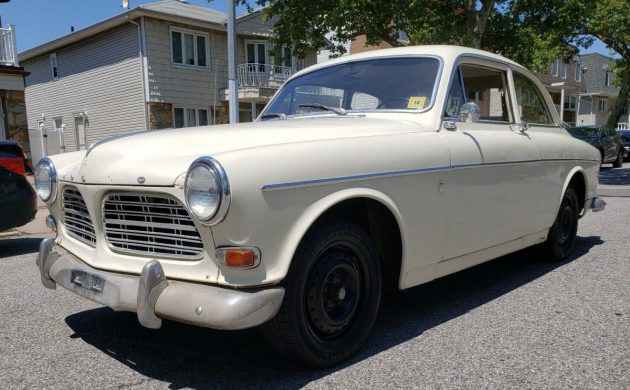 Unlike the models that followed it, Volvo's Amazon was a mid-sized car that emulated styling from American vehicles manufactured during the era. The 120 Series was the 2-door iteration of the Amazon, and this 1967 Volvo 122S that's available here on eBay will make a good project for someone seeking one of these Swedish classics.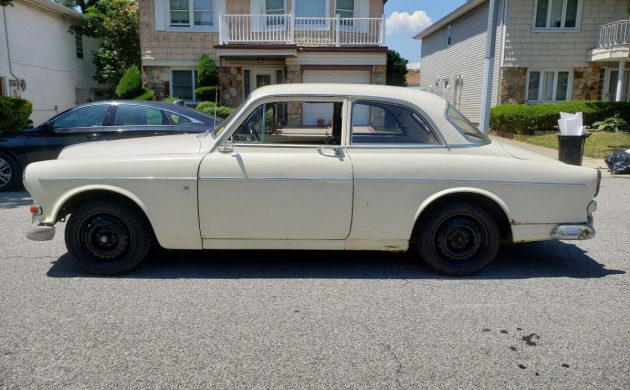 This 122S is available in Staten Island, New York with a clean title. The seller notes that this Volvo was in their family since new, with their grandma being the original owner.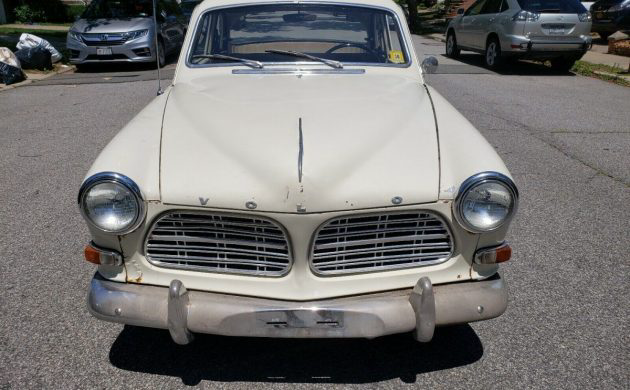 The exterior is in mostly good shape, though there are some noteworthy imperfections, such as some areas where the rust pokes through the white paint, a few small dents, and a missing "V" in the front lettering. However, the body is straight, and it's in overall good condition for an unrestored Volvo from this era.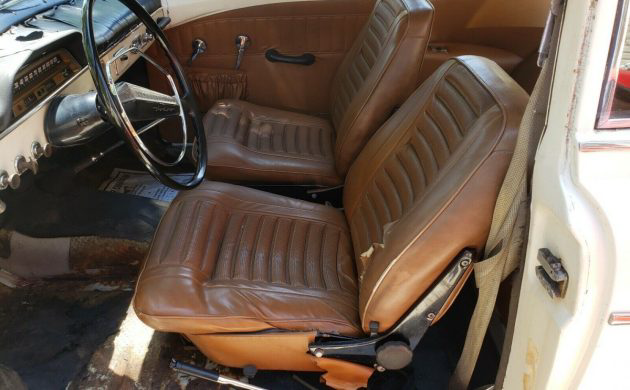 Unfortunately, there is a lack of carpeting inside the coupe, and the seller does acknowledge that despite being mostly solid, the floors could use some attention. There are some other flaws, such as cracked dashboard material and a small tear in the driver's seat, but the rest of the interior is complete and original, even down to the working radio.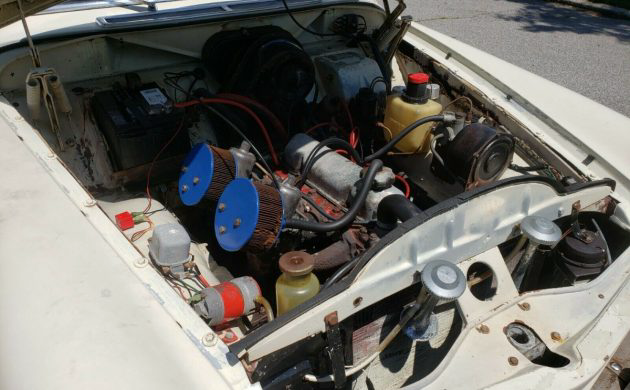 Under the hood, you'll find a 1.8-liter 4-cylinder engine, which pairs to a 4-speed manual transmission to drive the rear wheels. The 5-digit odometer shows 01945 miles, which means it has likely turned over at least once, but this 122 benefits from recently rebuilt and synchronized carburetors, a new battery, and new tires. Because of this, it runs and shifts without issue, but the brakes will need attention before regular usage.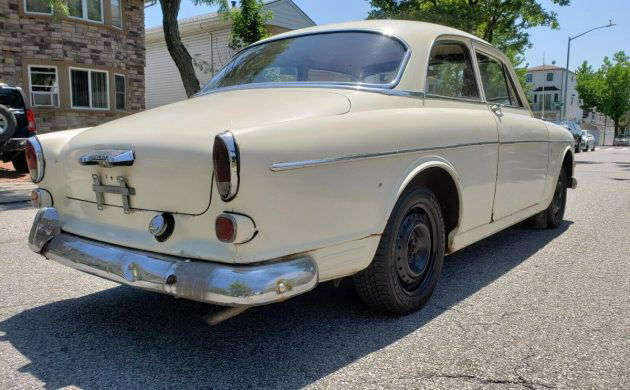 At the time of publication, bidding is at $1,606 with no reserve, which seems like a very reasonable price tag for this classic Volvo coupe. Do you see the potential in this 122S?