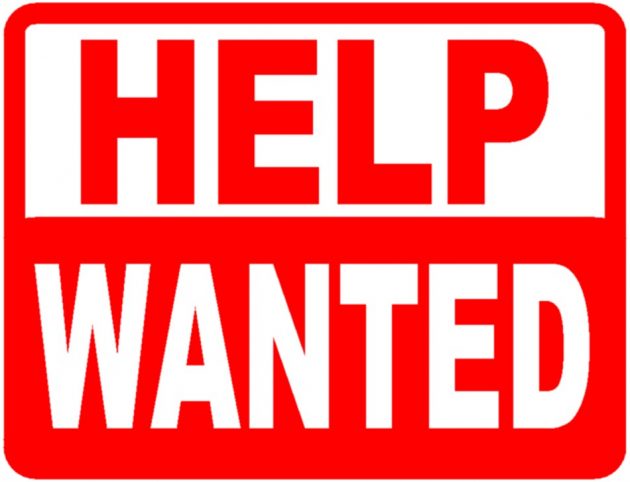 We are looking for a few good car guys or gals to add to our team of awesome writers! You don't have to be a journalist to apply, but you do need to have an almost obsessive desire to hunt for automobiles. This is a paid position and you can work from anywhere. Keep reading for details on how to apply.
Applicants Should Be Able To:
Write complete sentences.
Use correct punctuation.
Follow written instructions.
Research automotive history.
Not Required, But Would Be Nice:
Experience with WordPress.
How To Apply:
Find 3 vehicles that you think fit the theme of this site.
Write stories for each using the same format we do.
Email us (apply@barnfinds.com) the stories and a paragraph about yourself.
Applications are due by the end of the day Friday (July 6th), so don't delay!