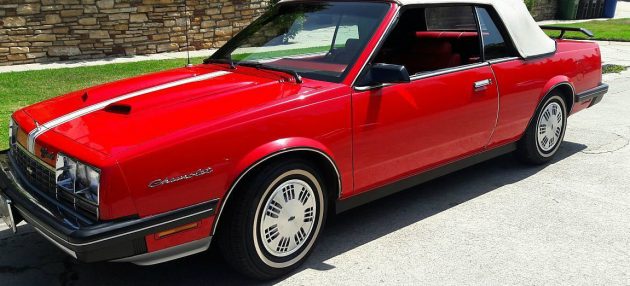 Hobby cars reflect the owner's interests and obsessions, even if it's a lowly Chevy Celebrity. Interestingly, this drop-top conversion has an extra dose of history attached to it, as the convertible conversion was executed by a company called Hess & Eisenhardt, which today is a premier armored vehicle manufacturer for the Deptartment of Defense. Find this obscure Celebrity conversion here on eBay with an opening bid of $3,500 and no reserve.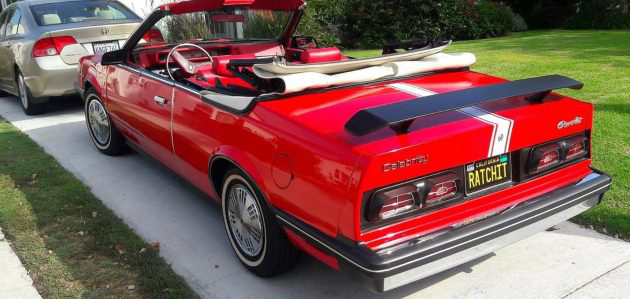 The Hess & Eisenhardt connection admittedly only goes so far in terms of proving value, but it is one of those companies that epitomized the American dream from the early 1900s through the end of WWII. As the economy and consumer tastes changed, the company had to evolve from working with luxury coachbuilders like Cadillac to taking on more ordinary assignments, such as converting run-of-the-mill economy cars into convertibles.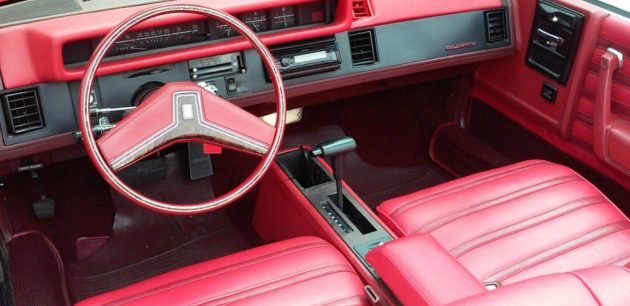 While we often think of ASC as the only provider of such services, this was actually a big market in the 1980s. Hess & Eisenhardt further built a name for themselves by performing electric sunroof conversions for any number of manufacturers, including Jaguar. The seller of this Celebrity has undertaken several major projects with the car, including reupholstering the interior, repainting the exterior and rebuilding the engine 15,000 miles ago.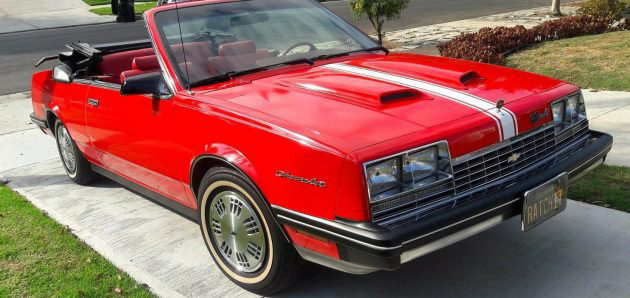 We could do without the hood scoops, rear spoiler, aftermarket taillights and racing stripe down the hood, however. All of these are easily reversible but seem like strange add-ons for a car that has otherwise been so meticulously preserved. If you're simply seeking an oddball with an interesting backstory, $3,500 isn't huge money to spend on a car that's been semi-restored – but you're still driving a Celebrity at the end of the day. Would that stop you from bidding?