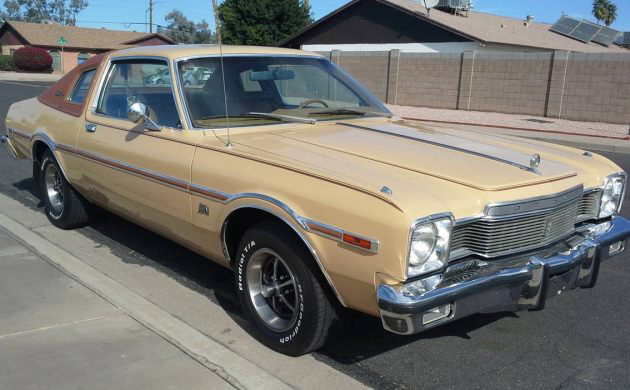 I really love No Reserve auctions on eBay. They are a bit like the Lottery. You know that eventually, someone is going to be the winner. This 1977 Aspen SE is the subject of just such an auction. Listed here on eBay, bidding is at $3,850 with 6 days to go. This car is located in Gilbert, Arizona, and it comes with a clear title.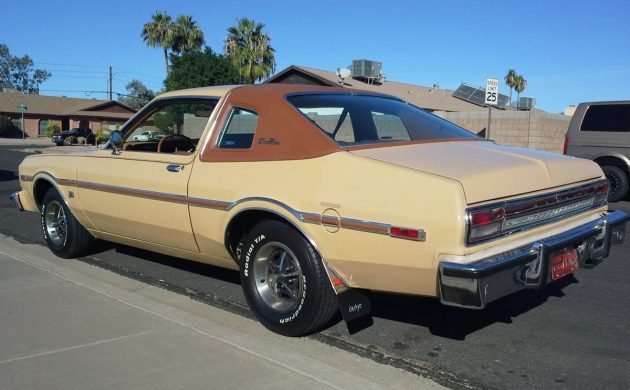 This car looks to be in really good condition. The more that I look at it, the more that I like it. I find the color to be quite attractive, I like the contrast in the side-moldings and the vinyl roof, and I think that the wheels set it off quite nicely. The seller also states that the car is rust-free.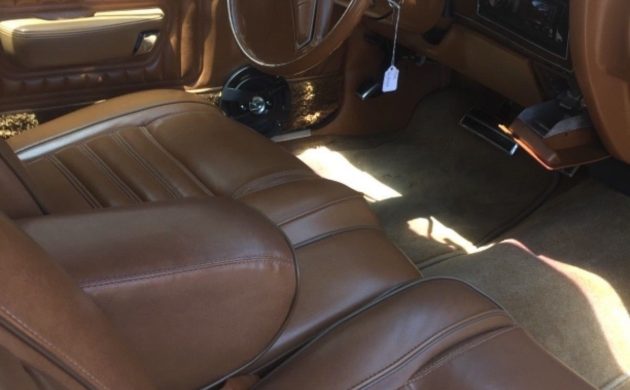 The interior also looks pretty good, but not perfect. The seller is quite brutal in his assessment of it: " Some idiot cut the door panels and installed speakers, but that's really the worst of it."  I couldn't have put it better myself. The rear seat also looks pretty good. Apart from the speaker issue, there is a crack in the dash-pad along with some discoloring. On the plus side the car features ice-cold air con, a factory cruise control that works, and it now also sports a new CD player although the original radio is in the trunk if the new owner wants it.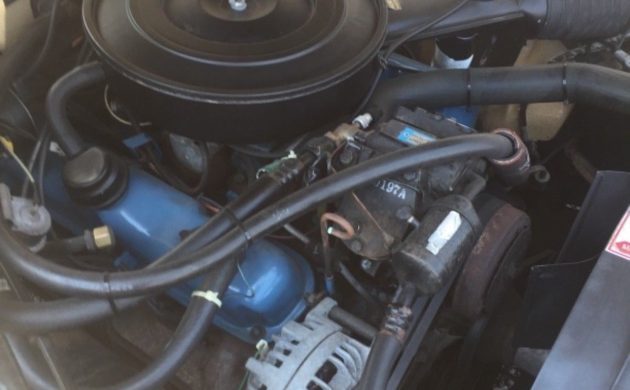 Under the hood also looks quite tidy. The seller states that the 318ci V8 will be getting a tune-up and service this week. The car also has new tires, new brakes, and a new carburetor. The owner appears to be someone who is quite meticulous as he has a pile of receipts " an inch thick"  verifying all work that has been done to this car.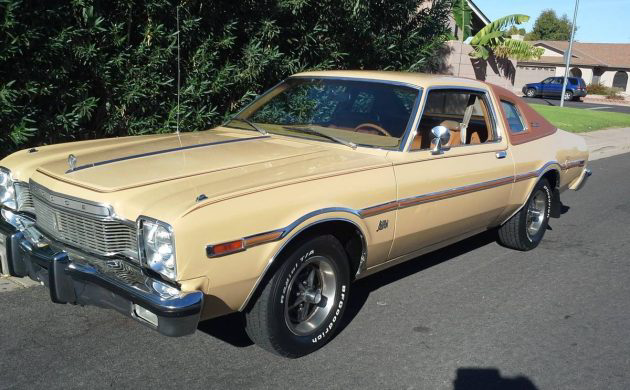 Sadly in Australia, we didn't see anything in the way of Dodge products after the early '70s. Our locally developed Chrysler Valiant soldiered on until the late '70s when Chrysler Australia was bought out by Mitsubishi and then crawled off quietly to die. I can't help but think that cars like this may have given the make enough visual appeal and presence to survive. So, could this be a good buy for someone, or is it likely to be good-bye to their cash? Let me know your thoughts.