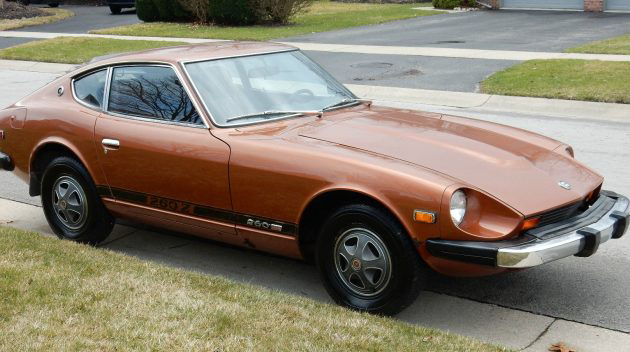 Although it can seem like old-school Z-cars are never too hard to find, many of the examples that pop up are quite rusty or have been neglected for years and years. That's why when sifting through the legions of 240s and 260s on craigslist and eBay at any one time, taking a closer look to find low-mileage survivors like this 1974 260Z here on eBay is time well spent instead of chasing a clapped-out coupe.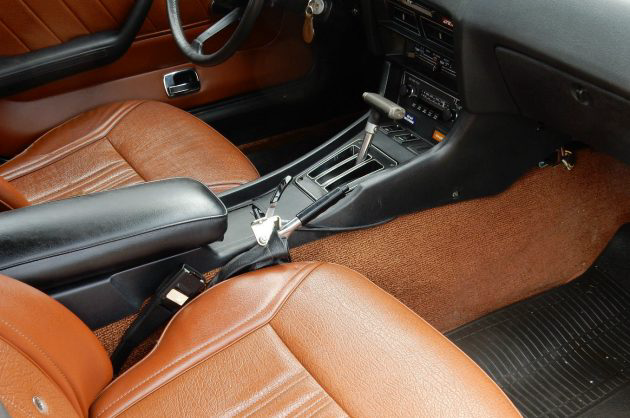 Now, the real bummer with this particular car is the automatic transmission. I'm amazed at how many examples of older Z cars feature the slushbox, especially since it was never a powerhouse like a Corvette of the same era. See, if it had a big, honkin' V8 under the hood, I could understand feeling as if the automatic wasn't exactly a penalty. But with a car like the 240Z or 260Z, maintaining the shift-it-yourself option ensured you extracted every bit of power from the factory inline six.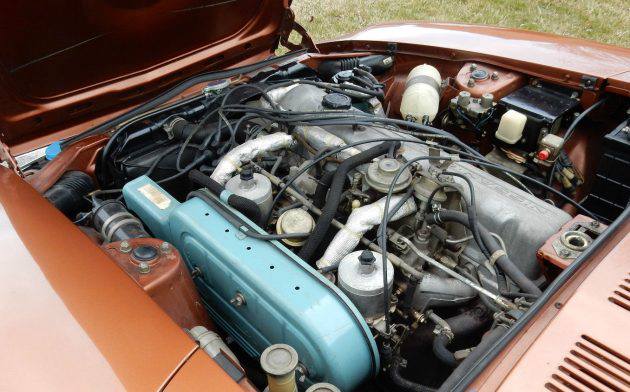 As you saw in the photo above, this car is all about the cosmetic condition. The interior does appear darn near spotless, and the engine bay looks as you'd expect it to for wearing only 35,000 miles. The body does have some rust but it's contained; still, you'll want to get it sorted in order to preserve the well-maintained condition of this car. The seller notes that it came with aftermarket wire wheels when he got it, but thankfully the original rollers were included and quickly swapped on.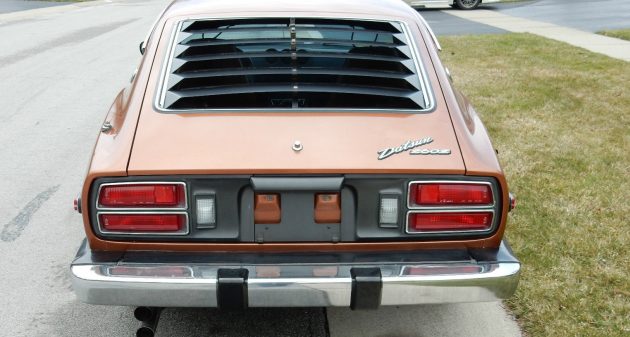 And, of course, it wouldn't be a proper Datsun 260Z without rear window louvers! I love period correct details like that. The 260Z also sports an aftermarket header and air pump delete, so perhaps even with the automatic, you'll get a more sporting feeling and sound out of the car. Overall, the details seem correct on this example and the interior condition – especially the cargo bay – all seem to affirm that the low-mileage reading is correct. Bidding is over $6,000 at the moment, so the transmission doesn't appear to be holding this one back.