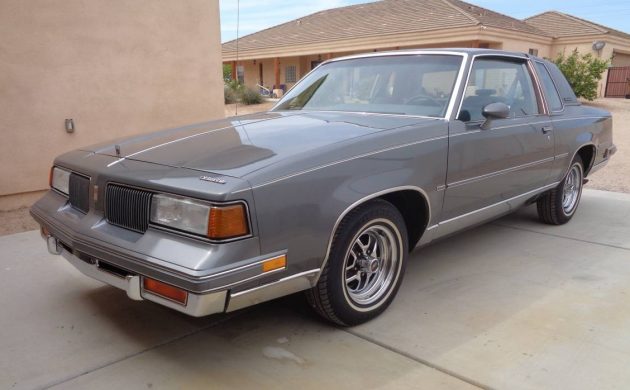 The year was 1988, and another classic was coming to an end, or at least as we knew it. The Oldsmobile Cutlass Supreme was about to take on a whole new identity. About the only similarity between the old and the new was the name. So at the beginning of the 1988 model year, the car you see above was produced only through December, only 27,678 were made, and it was renamed the Oldsmobile Cutlass Supreme Classic. A new front wheel drive model would take the reins from there until 1997 when the last Cutlass Supreme would be made. Here is a 1988 Oldsmobile Cutlass Supreme Classic for sale here on Craigslist in Mesa, Arizona. Thanks to Barn Finds reader Jack M for bringing this car to our attention.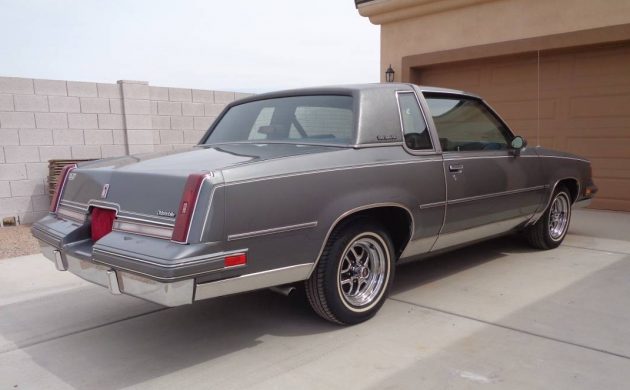 In their 1988 brochure, Oldsmobile described the Cutlass as one of "only a few real classics that remain" and further stated, "it's been a respected classic for quite a few years". Yes, we have to remember that at one point the Cutlass was the best selling car in America. The car you see for sale here has been well preserved and is wearing original paint except for the hood. Oldsmobile road wheels and vinyl landau top dress it up.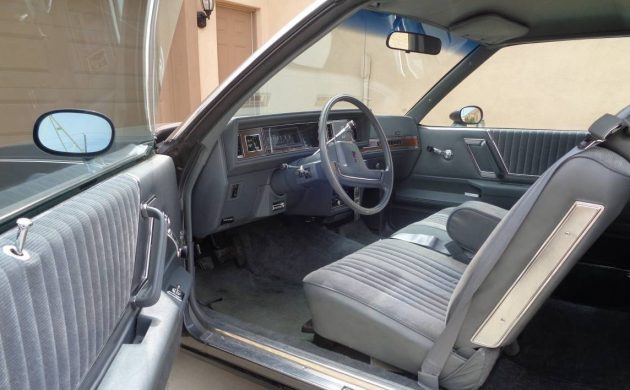 The interior is looking fine. There are no signs of wear anywhere. Seats, doors, carpeting, and dash all look immaculate. Interior options include tilt wheel, cruise control, air conditioning, and AM/FM stereo radio.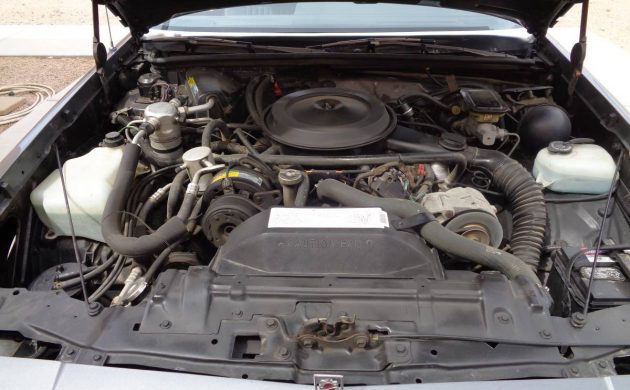 The car is powered by the 307 cubic inch V-8 4 barrel engine. This Cutlass Supreme Classic has only been driven 28,000 miles in 31 years. While this is a very nice low mileage car, the price may be a little steep. Even with Classic in the name, is this car a $10,000 classic you would be interested in?
Have something to sell? List it here on Barn Finds!