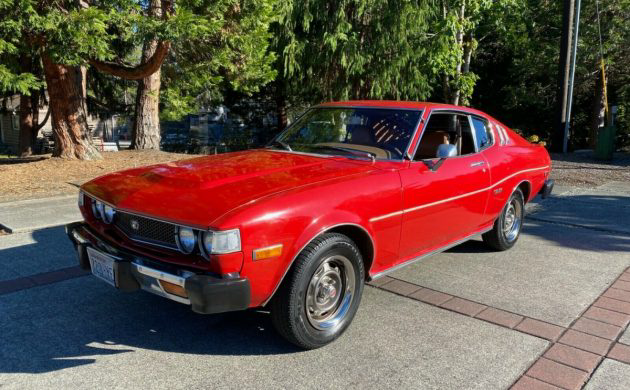 I'm a huge fan of just about everything that Toyota manufactured during the 1970s and 1980s – whether it was passenger vehicles or trucks, the company always seemed to hit the nail on the head in terms of performance, reliability, and styling. With that in mind, this 1977 Toyota Celica GT that's available here on eBay is a low-mile example of one of the company's best overall vehicles from the era.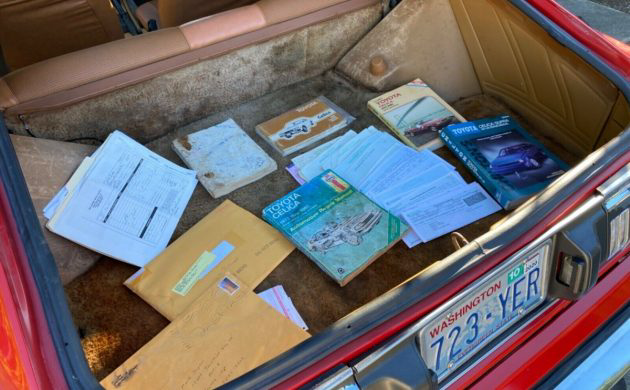 This RA29 is available in Bothell, Washington with a clean title. Sadly, there is absolutely nothing in the advertisement regarding the vehicle's history, which is something I always enjoy reading about when coming across a find like this, especially when the listing includes a photo of various vehicle-related documentation. At one point, someone genuinely loved this sports car, and it's a shame the ad doesn't showcase that further.
The exterior is in mostly good shape, especially for a car of this age and nature, but there are some blemishes throughout the body, such as rust on the trunk lid and a rather significant scratch on the passenger side quarter panel.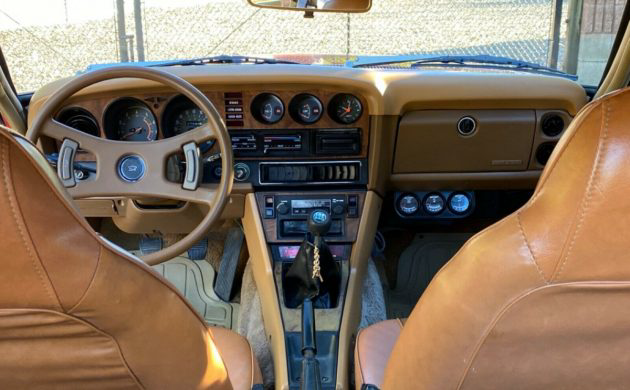 Inside the cabin, things are very orderly, and the only prominent change is a few aftermarket gauges under the glovebox. The only noteworthy flaw is some discolored carpet in the trunk area, an issue that the seller discloses in the ad.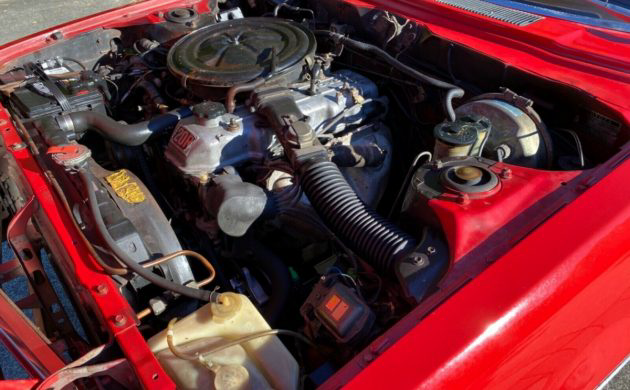 There's a 2.2-liter 4-cylinder 20R engine under the hood, which pairs to a 5-speed manual transmission to drive the rear wheels. The drivetrain only shows 27,290 miles on the 5-digit odometer, but it's hard to determine if the odometer has rolled over once or not. In any case, the seller notes that the venerable Toyota drivetrain runs and drives without any issues.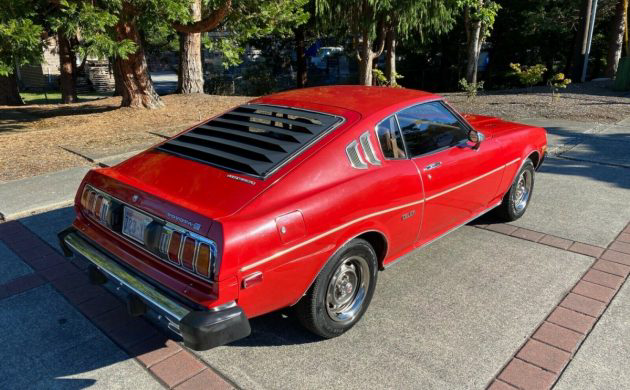 At the time of publication, bidding for this classic Celica is sitting at $3,502. What would you do with this final-year RA29?