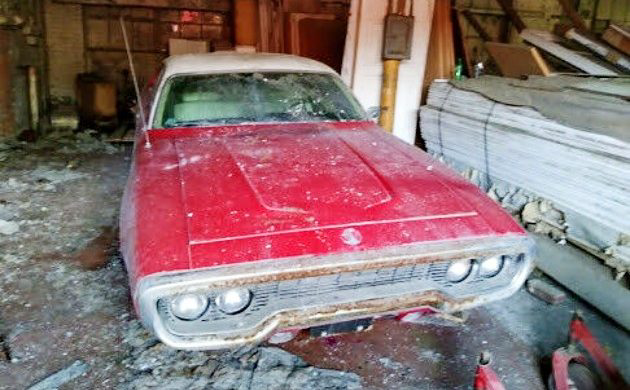 In 1971 Chrysler Corporation had separate sheet-metal and front end treatment between its coupes and sedans in the Satellite lineup. The coupes featured a very unique wrap around or loop bumper. Very few vehicles at the time could pull it off without looking too aggressive or comical. Chrysler stylists did just that, producing a product which looks as good now as it did back then. Maybe their engineering staff invented some sort of time machine, this style seems somewhat similar to the big egg crate grill design found on SUV's today. Here is an example of one of these cars, a 1971 Plymouth Satellite Coupe found in Detroit, Michigan. Listed for auction here on eBay, bidding has been quite active with 31 bids accumulating to $5100 with 5 days remaining at the time of writing. A special thanks go out to Ikey Heyman, who certainly has an eye for early 70's B body projects.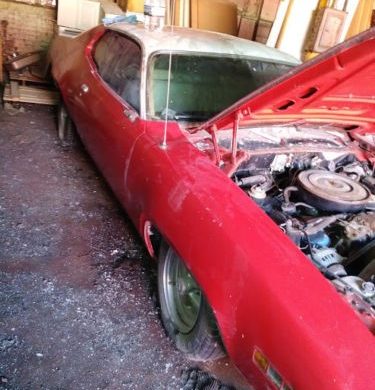 There is simply not enough detail in the provided pictures to make a proper assessment of this car's overall condition. It is a complete, original and unmolested car which had sat for 17 years. The seller indicates very little rust, but a visual inspection is required to verify this claim. Michigan is not known for its kindness to sheet-metal, even when properly stored. From what can be gathered from the pictures, it sits a little low on the passenger's side, maybe an indication of subframe issues? The car does looks reasonable straight and is claimed to shine like new after being washed.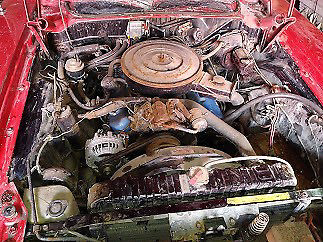 No mention is made of the engine other than it ran perfectly when parked. The car has factory air, power steering and brakes. The 318 engine has a reputation of reliability, and may still be salvageable, but it could also be seized. Having the engine spin over by hand should be accomplished as the initial revival attempt. The interior looks quite usable as is, however long term storage in a damp environment could result in mildew or the musty smell. The trim is all there and accounted for, but I wouldn't want to speculate what re-chroming would cost for that front bumper.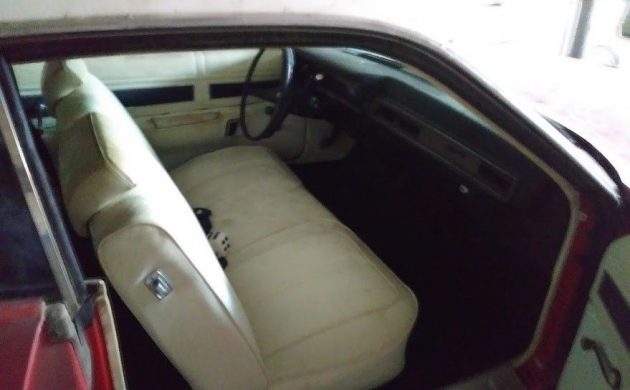 On the internet, there are multiple examples of these like this one that have been converted to either a GTX or Road Runner clone rather than being restored to original. This car could make a good starting point for a clone, but the lack of detail in the description and pictures leads to many unknowns to make a proper call. On a side note I can remember a yellow version of this car being driven off a cliff on a popular early 80's show. This car was produced in Windsor Ont, not far its resting location. Perhaps it's a cradle to the grave situation?