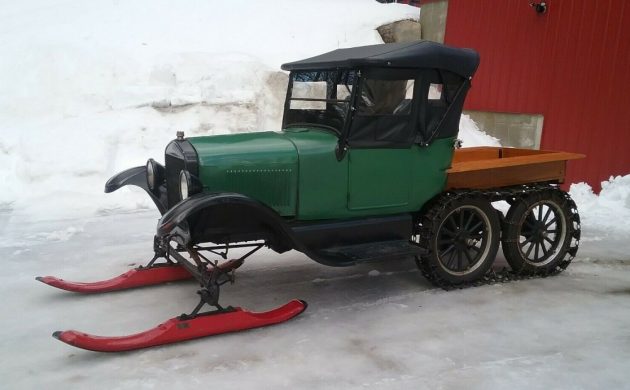 Old man winter seems to be upon us in force this year! It's actually snowing today where I am, so it seems appropriate to present this original version of a snow machine. This is a 1926 Ford Model T Roadster Snowmobile and I think the seller has chosen the right time of year to sell this machine. Included are appropriate pictures of this gem in the snow in all of its glory. You'll find this Model T Snowmobile listed here on eBay and it's located in Hardwick, Vermont. The owner has set the auction to open at $10k with a BIN price of $25k, but at the time of writing, there have been no bids. Special thanks to Barn Finder Patrick S for providing this tip.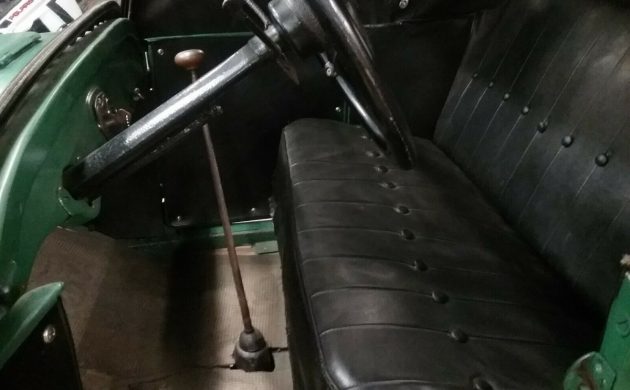 Seller reports that he's had this Model T for about 20 years and he's had many great memories using it on his property. Owner says the vehicle is in good running and driving condition but it's never had an odometer so the actual mileage is unknown. The interior and overall condition look good and very serviceable – not fully restored but driving and in usable condition, which means you can use it and have fun without too much worry.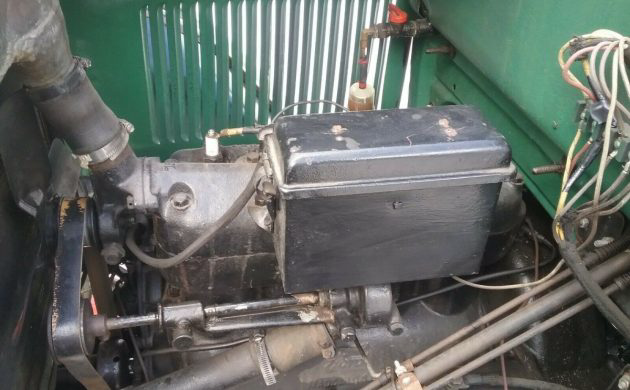 All seems to be in order here with the standard Ford Model T 20hp 177 cubic inch inline 4-cylinder engine. In 1917 Virgil White received a patent for an attachment designed to convert a Model T into a "Snowmobile", the name coined and copyrighted by White. White was a Ford dealer in Ossipee, New Hampshire and he put this conversion on the market in the winter of 1922. Machines like these were used back when roads were rolled to pack down the snow, not plowed. Country doctors and rural mail carriers were the largest users of these vehicles and there were many other applications too.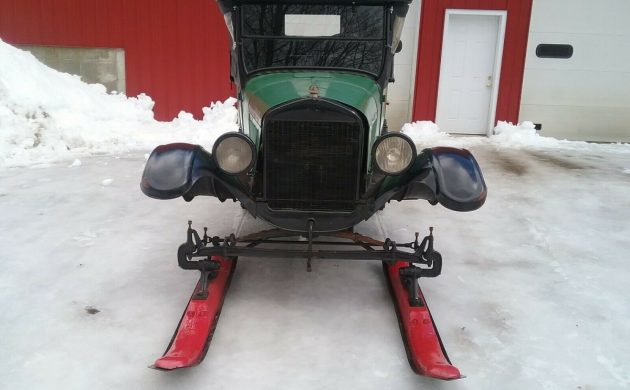 So if you live in snow country and winter is your thing, this Model T Snowmobile may be a great way for you to combine your love of vintage cars with working and playing in the snow. There's a devoted following of these vehicles with The Model T Ford Snowmobile Club which is a chapter of the Model T Ford Club of America. Here's an interesting website devoted to these machines, ModelTFordSnowmobile. Who likes to play in the snow?!