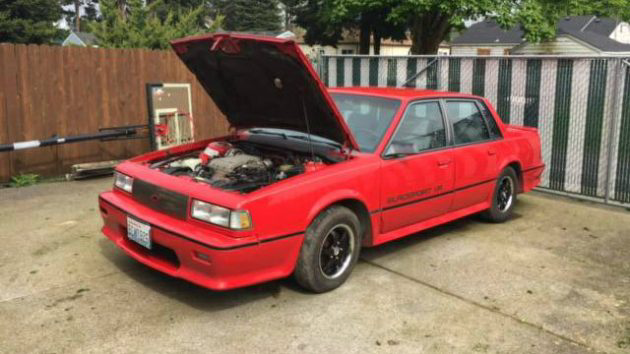 We last featured one of these fairly rare 1987 Chevrolet Celebrity Eurosport VRs back in January of this year. Jeff wrote up a great post, but both you and he questioned the $15,000 price tag of the car for sale, admittedly with only 23,000 original miles. Well, this one has 124,486, but looks pretty darned nice and is for sale here on craigslist for only $3,250 or trade. It's waiting for you in Longview, Washington and was sent to us by our frequent finder Rocco B–thank you!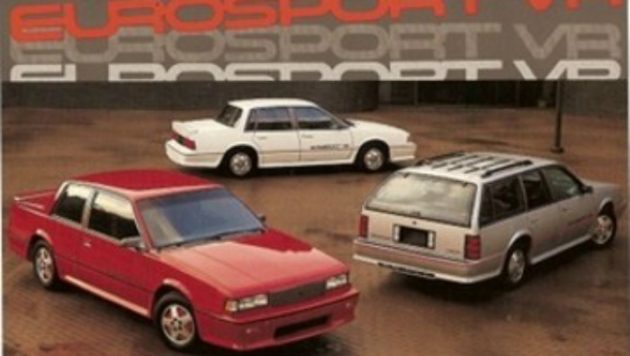 Apparently you could get a Eurosport VR wagon as well; has anyone ever seen one in person? There's a great story detailing the genesis of the Eurosport VR here at Autopolis; suffice it to say while there's not much more there than a regular Celebrity apart from cosmetics, GM did decide to have these built at the plant with the best quality of the five plants that were assembling the A-body cars (Oklahoma City). The cars were actually driven to a supplier called AutoStyle, where they unique to Eurosport parts were installed and then they were driven back to the plant for finishing.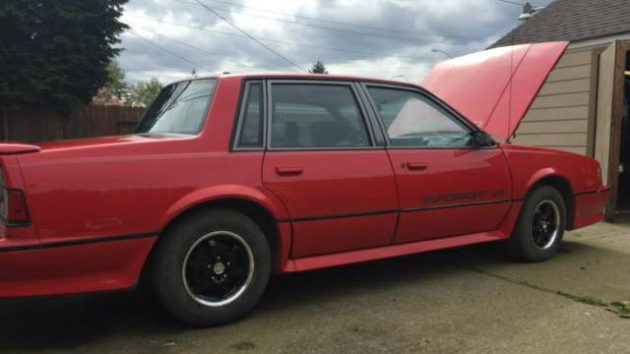 Apart from the cosmetic add ons and a very fancy interior, there really weren't a lot of changes from the stock Celebrity. However, only about 2,000 of these cars were made, so there's certainly some rarity there. Rarity doesn't necessary make collectability, though. By the way, the seller says they spent over $1,000 on those wheels, and only two of the originals are included. I'd want to ask why, although at this price perhaps I shouldn't be so picky.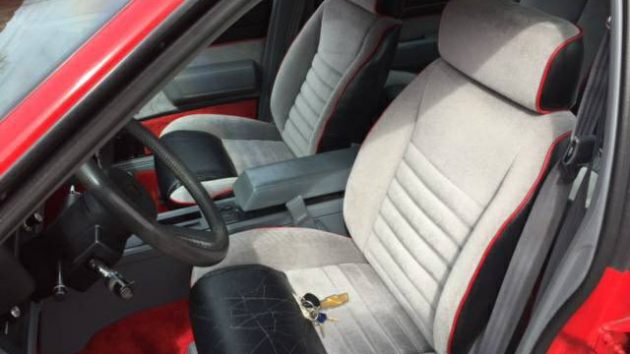 To those of us that grew up in the 70s and 80s, this is a really neat interior, especially with the screaming red carpet. This paint color, interestingly enough, was only available on Corvettes, Camaros and Celebrity Eurosport VRs!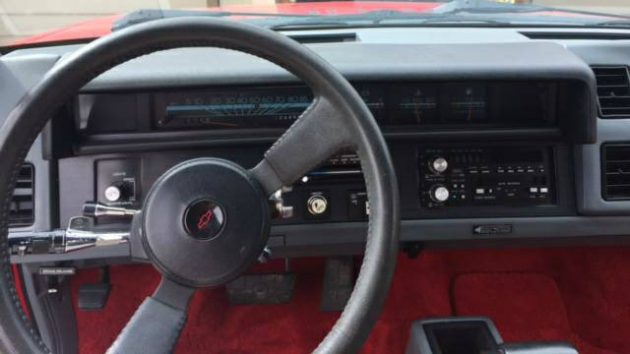 I wish the sportiness had continued on to the dash, but budgets had to stop somewhere. Although a manual transmission was available, almost all Eurosport VRs were outfitted as this one with an automatic.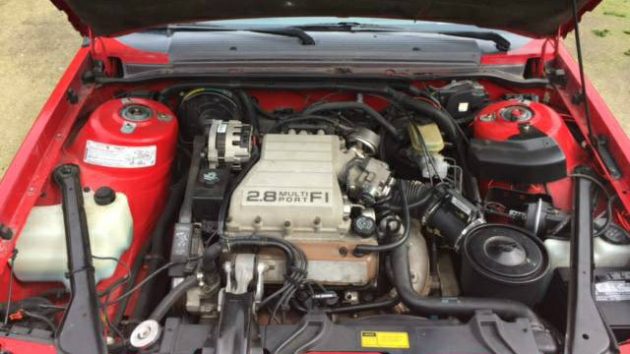 The engine is a regular old 2.8 V6, but it did advertise its multi-port fuel injection right there cast into the intake cover.The engine looks exceptionally clean for a 124,000 miles Chevy. Personally, I'd pay what this one is priced at if it were as good looking in person as it is in the pictures. How about you?