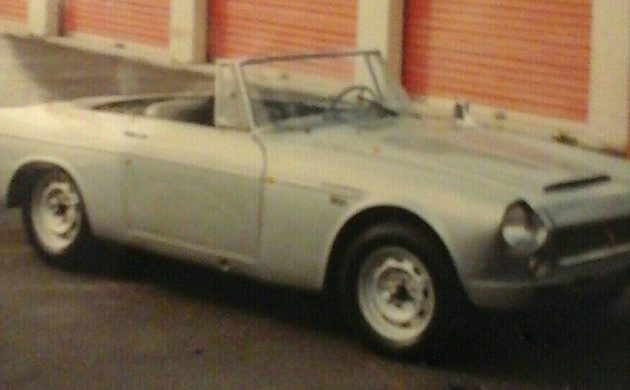 It's been said that 50% of the time on any project is spent on the last 10% of any project.  While this may be true, it's those last odds and ends that are often the most satisfying, aside from actually turning the key for the first time and actually lowering the jacks. This 1967 Datsun 1600 is claimed to be 85% restored, including a reworked engine and paint.  Are you willing to tie up those loose ends and enjoy classic open-air motoring? Check it out here on eBay where it's currently bid up to a modest $3,550 with three days remaining on the auction.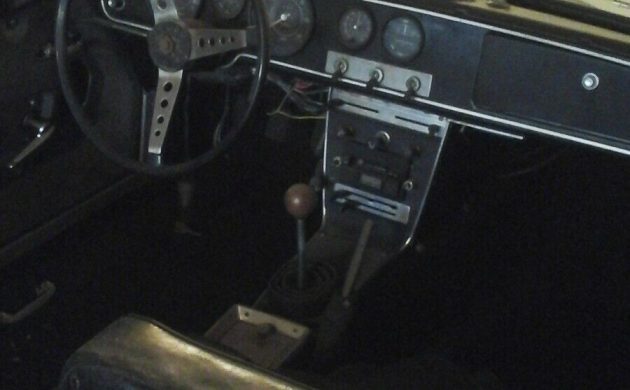 The 1600, also called the Sports 1600 or Fairlady 1600 depending on where you hail from, was Datsun's take on open-air motoring and represented a more reliable alternative to the myriad British and Italian options in the 1960s.  It's considered by many to be more reliable and of better build quality than its European contemporaries and to this writer's mind is the ancestor of Mazda's venerable Miata.  In a project state, rumors of reliability are secondary to the reality of the job of putting this Fairlady back on the road.  So let's take a look at what might be in store for the next owner.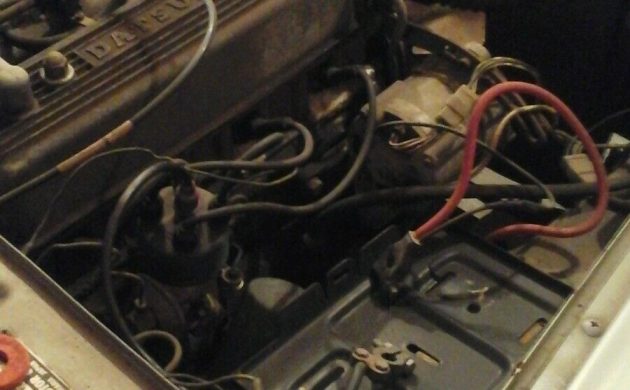 1967 was the last year Datsun offered 1.6 liter 4 cylinder motor which was fed by two carburetors and good for 95 horsepower. The seller claims it's been reworked with new pistons and rings.  Pictures show the engine in the car but it's unclear when or who performed the engine work.  Also absent is any mention of other mechanical components except for the clutch system and brakes. Few photos of this project are provided, and the lighting in the storage facility isn't doing any favors.  The interior seems to be complete and installed, but the cloth-top is removed and only a frame.  Taking the seller at his word about the engine, this could be a fun and mild project.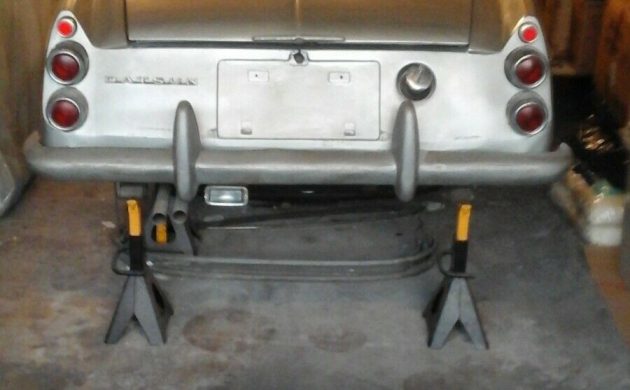 These were fairly simple machines, but it appears that this example has been in storage for a long time and will need to be checked and gone over prior to any open-air motoring.  For the mechanically inclined, this is a fun project and a small price to join the club of owners who take pride in owning an early Japanese sports car.  What do you think? Are you willing to give this Datsun the attention it deserves and get it back on the road?