While not necessarily an appreciating classic, Chevy's Astro and GMC's Safari vans have slowly disappeared from domestic roadways. It's a shame, as this was perhaps one of the more unsung heroes of GM's utility van lineup. Astros like this one even featured all-wheel drive and performed people-carrying duties as well as any minivan of the era. This one is in shockingly nice condition, and you'll find it here on eBay with a $9,000 Buy-It-Now.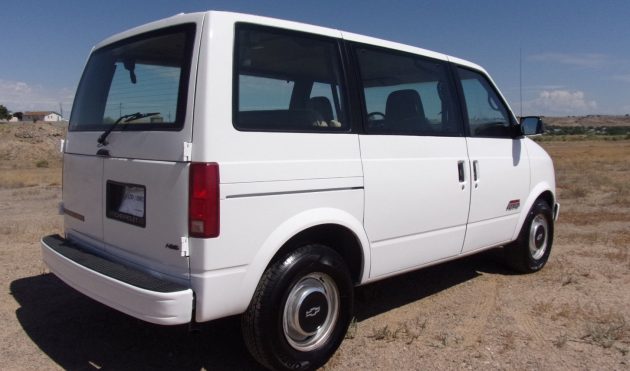 $9K for an Astro? Believe it. How many can possibly be left that have 51,000 original miles? Couple that with the demographic that routinely bought these vans for the sole purpose of flogging them and it's incredible this one has survived like it has. Straight, unmarked body panels, original hubcaps and ding-free painted bumpers make this Astro a standout in a field of plumber's trucks residing in the scrapyard.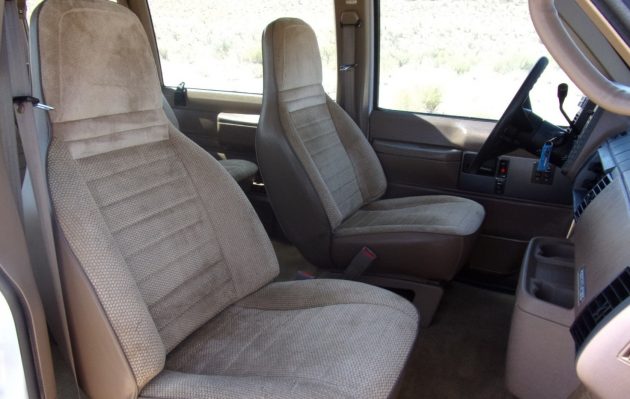 The interior is likewise mint, with the front captain's chairs remaining in excellent condition. The seller does note some cosmetic flaws, like a cracked dash panel and holes in the dash where something was previously mounted. The van comes equipped with front and rear passenger HVAC controls and sports the full complement of power options. It's worth noting the seller did have the van repainted, which is too bad – everything else is completely original.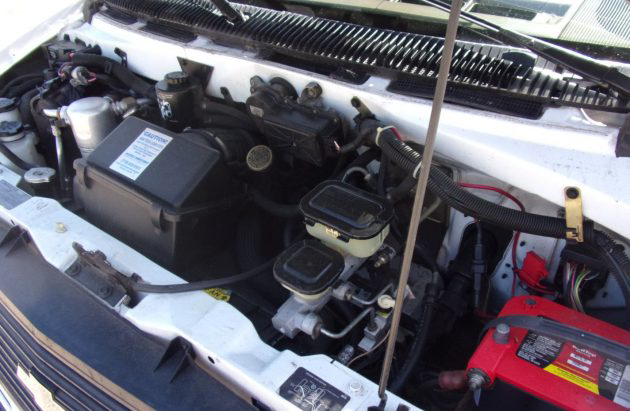 The 4.3L V6 presents well, with plastics and hoses still showing as-new. With the mileage as low as it is, there's little reason to doubt the seller's "drive it anywhere" claims. With so few issues, this is a project van you can simply go out and drive, but at the current price, don't expect to recoup your investment. The listing does have the option to submit a best offer, and a sale price in the $6K-$7K range seems like a reasonable compromise.