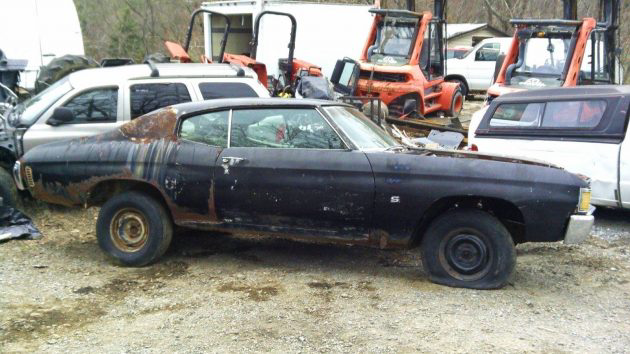 We've seen some pretty rough projects coming to market lately. Many of them are scary projects that lack titles and engines. This Chevelle might also be missing its engine like those other hulks, it actually has a clear title and build sheet! So not only can you register it for street use, but you can actually prove that it's a real 402 powered SS. It's a well optioned car, but it's going to need everything. Rather than setting some unrealistic BIN, the seller started the auction low and without a reserve! Bidding is currently at just $1,700 with 24 bids. You can find it here on eBay in Lexington, Virginia. Special thanks to Michael P for this tip.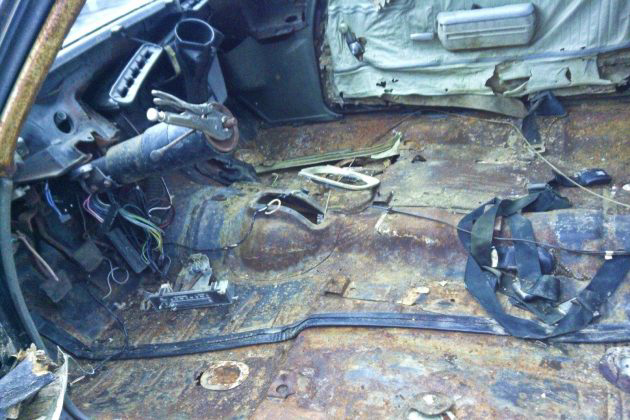 This one might actually go for what it's really worth, rather than some insane amount of money. It's still going to be an expensive and time consuming project to take on. Besides missing it's 402 and heavy duty 3 speed, it's got rust issues. I've seen worse cars rebuilt and this is a fairly desirable car.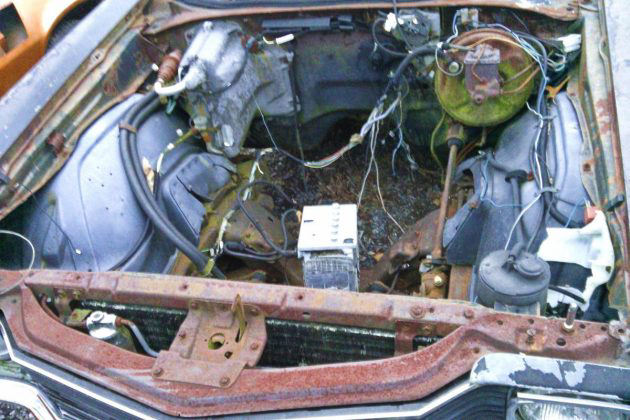 When I see cars like this, I have to wonder where all the good parts have gone. I can understand a V8 powered sedan's engine going missing, but this was a special car when it was new. Did an owner grenade the engine, pull it to install a replacement and never finish the job? Was it wrecked and dumped at a salvage yard where it was stripped of anything of value? Or did the seller pull the engine to put in a nicer shell and is now dumping the rusty carcass?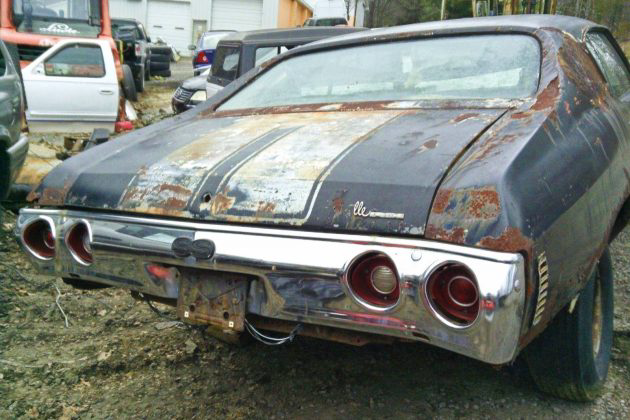 While this is certainly a major project to undertake, I actually think it is somewhat more realistic than other projects we have seen. The price isn't too crazy at this point, it has a title and parts are plentiful for this generation of Chevelle. Rust repair is going to be a major expense, but it could definitely be worse. In the end, this one is going to take someone who really wants to take on restoring a Chevelle, but at least it's a decent starting point!