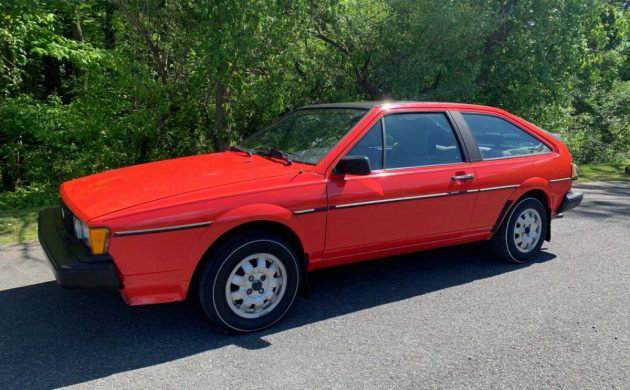 While it doesn't earn a ton of praise from enthusiasts, I've always enjoyed Volkswagen's Scirocco sports coupe, which was available in the United States from 1975 to 1988. While it is mechanically similar to other Volkswagen models from the era, the Scirocco has distinctive exterior styling which makes it stand out from the pack. The second-generation model was the last one sold in the states, and this 1985 Volkswagen Scirocco that's available here on eBay is excellent for someone seeking a driver-quality specimen.
This Scirocco is available in Flanders, New Jersey with a clean title. The seller doesn't provide too much history on the vehicle, but it surely seems that this Scirocco is ready to cover some more miles.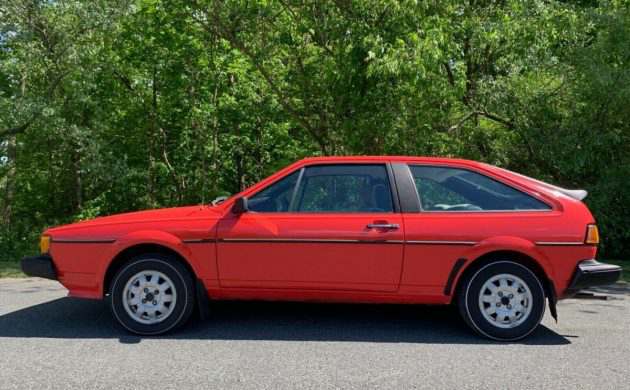 While Volkswagen's red exterior paint is notoriously prone to fading and clearcoat failure over time, that's not the case with this Scirocco. There are some minor blemishes, but the paint shines brightly, and a small spot on the rocker panels is the only noteworthy rust on the vehicle's body.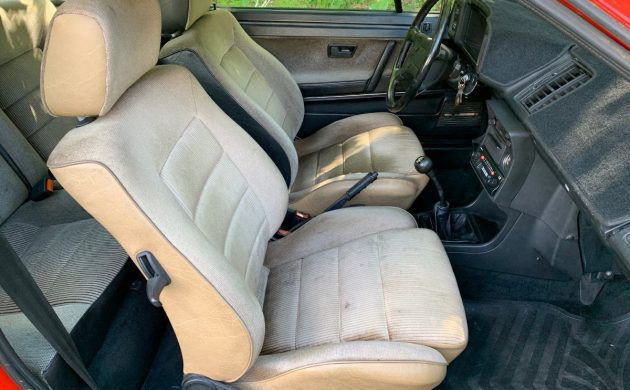 Inside the cabin, this Scirocco's age is slightly more apparent. The dashboard material has cracks that a carpet covers and the front seats are noticeably worn, but the rest of the interior is well kept. Also, this Scirocco features an aftermarket sunroof that has no leaks or other issues, all the electrical components and gauges work, and the vehicle's air conditioning blows cold air.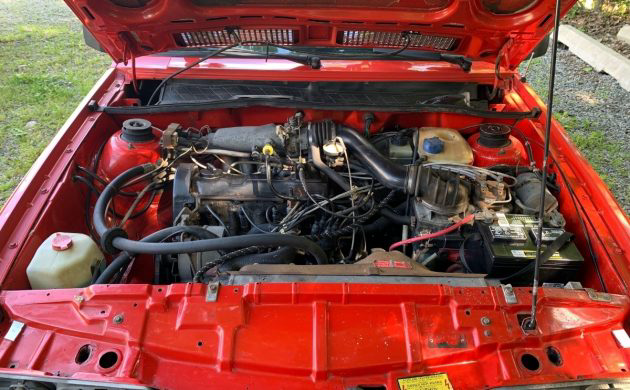 Under the hood, you'll find a 1.8-liter 4-cylinder engine, which pairs to a 5-speed manual transmission to drive the front wheels. The drivetrain has 98,577 miles on it and the seller notes that it runs, drives and shifts without any issues, and also features fresh fluids.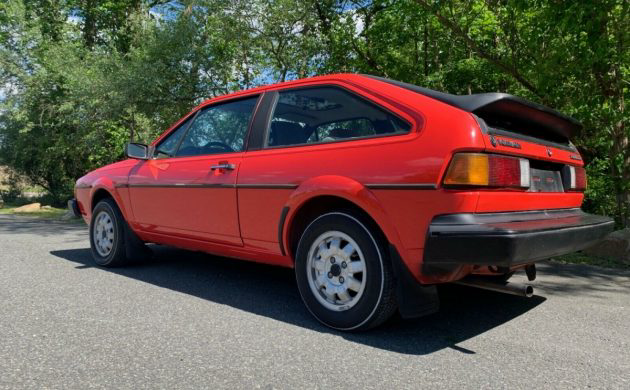 At the time of publication, bidding is at $3,050 with no reserve. What do you think of this often overlooked Volkswagen sports car?