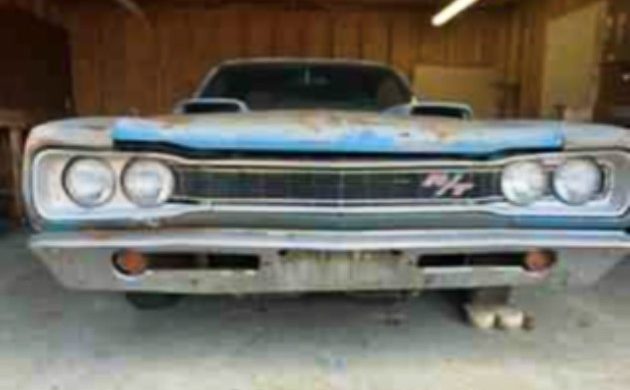 Even rough and rusty, a muscle car like this Lilburn, Georgia Dodge can quicken the heart rate of die-hard Mopar fans. The 1969 Dodge Coronet R/T 440 is described as a numbers-matching original with 440 Magnum V8 and four-speed manual transmission. There are multiple "numbers" that might match on such a car, but not specifying should imply that this R/T retains (at least) its original engine. The listing on Facebook Marketplace asks $22,500 for the long-abandoned R/T.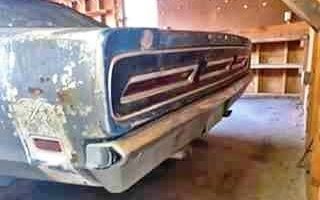 Ironically displayed in a tidy garage, the poor Coronet appears to have spent little of its prior lifetime indoors. Some rural areas mandate that at least one desirable special-model muscle car be displayed on the property at all times. While it may be legally acceptable to wait until your "someday" classic is mostly destroyed to decide it's time to sell, making that call earlier is better for buyer and seller. That said we know nothing about this car's history, or even if it runs or not.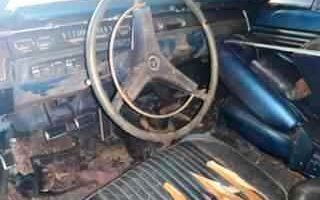 Here we see the best evidence that this car was never submerged! The double-blue color combination may hold more appeal today than other muscle car color combinations from the '60s and '70s. A wise buyer will investigate in person unless the seller accidentally typed an extra zero on the end of the asking price. I'd go $2500 on this ride in as-described condition.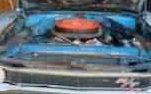 With 375 HP and 480 lb-ft of torque according to Automobile-Catalog, the Magnum 440 was no joke. Wringing it out with a four-speed could be the highlight of some enthusiasts' lives. Sadly the pictures were apparently taken with a camera from a Cracker Jack box, but the seller has other pictures available that, perhaps, don't look like they were taken underwater.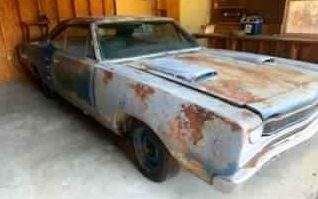 The "R/T" logo and twin hood scoops jettison any sleeper potential from this classic Dodge. Let's face it, two decades into the 21st Century, motorheads know that any road-going car of this age probably packs more power than the day it left the factory. That turbo Honda with the Folgers can exhaust tip will test your throaty 318 just as readily as a drag-ready 440. Would you take a gamble on this as-is R/T?