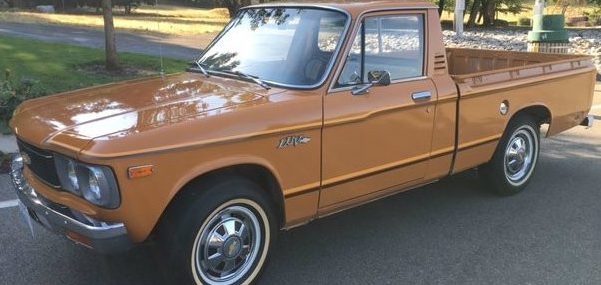 Said to have resided in single family ownership since new and in storage for the last 30 years, this Chevy LUV pickup avoids many of the common pitfalls that take these obscure light-duty haulers off the road. Minimal rust and apparently ongoing TLC means it runs and drives quite well, and shows under 50,000 original miles. Find it here on eBay with bidding under $3K and the reserve unmet.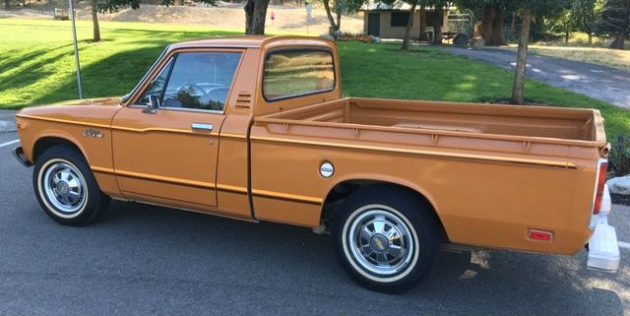 Thanks to Barn Finds reader Marcus S. for the find. The LUV and its major competitor, the Ford Courier, represented an unusual era in America's love affair with the pickup truck. The LUV is yet another example of a Japanese manufacturer's product imported under a domestic brand name, as it traces it roots back to Isuzu. Considering companies like Toyota and Mazda were having some success with their small-bodied trucks, it's no surprise that GM quickly hatched a plan to import a small truck without having to develop one from scratch.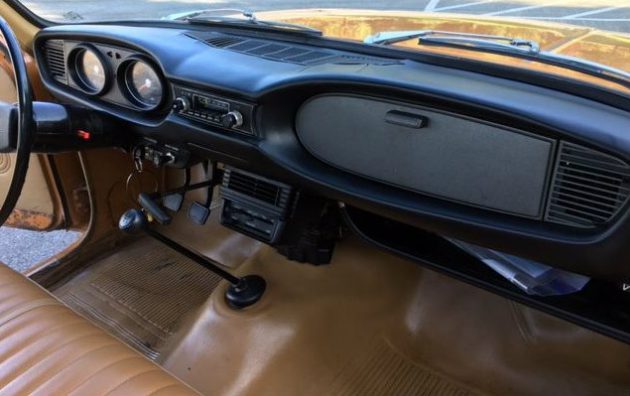 Of course, if they had, we might actually have some options in the pickup truck market besides $50K luxo-barges with electronic tailgates and HID headlights that blind every driver unlucky enough to be in their path. This LUV shows that with the proper care, they were as indestructible as anything else that hailed from Japan's early days of U.S. vehicle sales, with its spartan-yet-attractive interior holding up just fine, from the preserved dash top to the rubber liner on the floors. The seller notes there is minor surface rust in the bed and towards the front of the floors.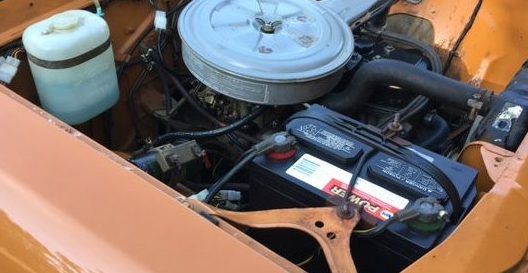 Imagine this: a pickup with under 100 b.h.p.! It was possible, although it may not have been pleasant. This LUV came from the factory with 75 b.h.p. and 88 lb.-ft. of torque, making all but the lightest loads feasible for hauling in the LUV's bed. Still, the same people who are empty nesters and insist on buying a crossover vehicle might find a vehicle like the LUV suits their needs just fine. And, as many Toyotas have shown us, small trucks like these are happy to haul a camper attachment, so perhaps this LUV could find new life as a fuel-sipping R/V.