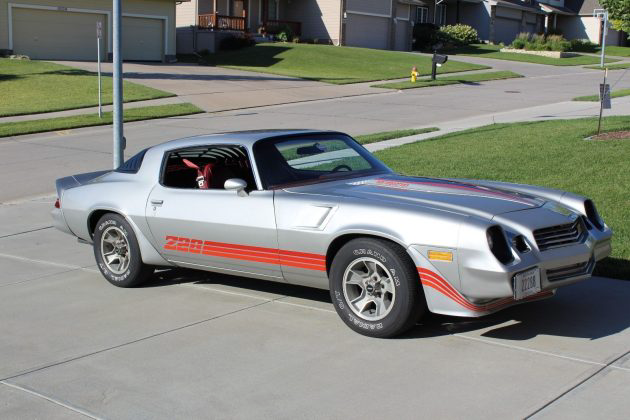 You eat with your eyes first, as any chef worth their salt will tell you, so presentation matters. There might be one or two questionable ingredients in the ad for this 1980 Camaro Z/28, seen here on eBay out of Omaha, Nebraska, but the presentation has me ready to take a bite. Let's see how you feel about this tasty dish, which is  currently bid up to $8,602 with the reserve not yet met (and tip not included).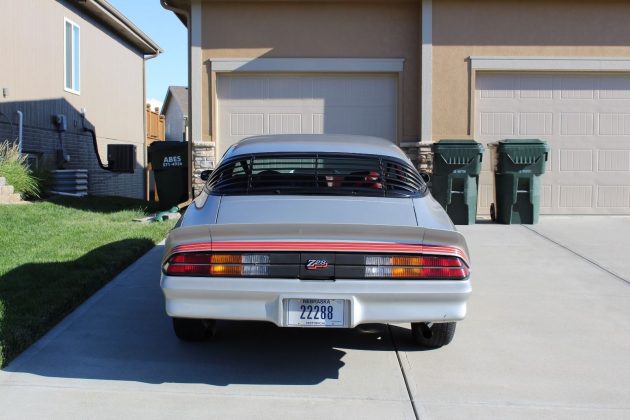 The louvers! The stripes! The scoops and badges and dished alloys! There's so much '80s goodness to take in here, it's hard to know where to start. There is one known respray in this car's past, and it still looks great—the body shop did a heck of a job re-creating the tri-tone Z/28 accents that adorn the exterior, too.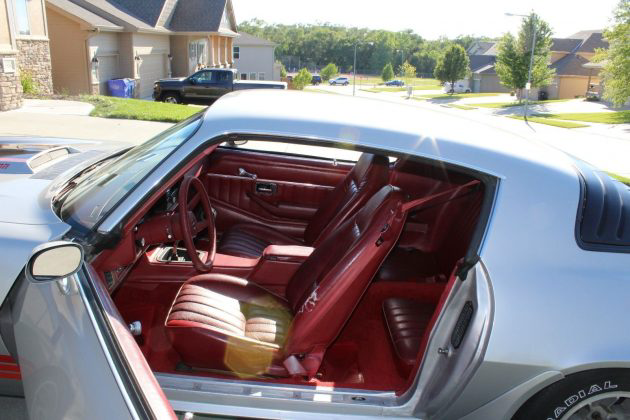 The visual feast continues inside, where it's all vinyl and all red. There's a bit of wear on the driver's seat bolster, but everything else looks pretty cherry, so to speak. Mileage is just a tick over 64K, and while this Camaro has clearly been handled with care, it's more a very well-preserved original car than a restored trailer queen.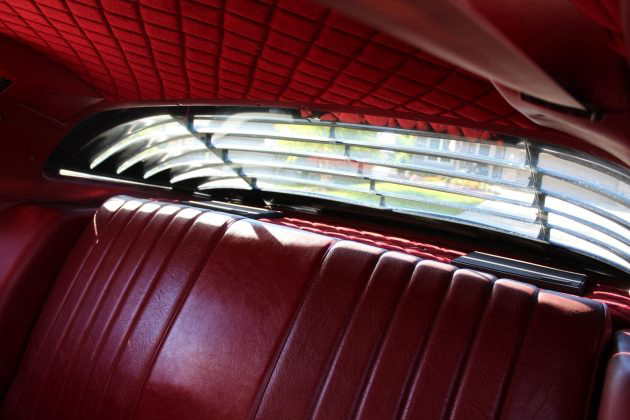 One of the few deviations from original spec is the quilted velvet headliner, which almost pushes things a little too close to "bordello" for my taste, but also feels period-appropriate. Noted flaws are limited to non-functional windshield wipers and tachometer, and A/C that no longer blows cold. The ad lacks any engine or underside shots, but helpfully includes a link to a comprehensive photo album. The seller states that the engine, transmission, and rear end have never been out of the car, and it shows—again, the impression is of an honest, well-maintained driver. There's plenty of regular wear, but no sign of anything major to worry about.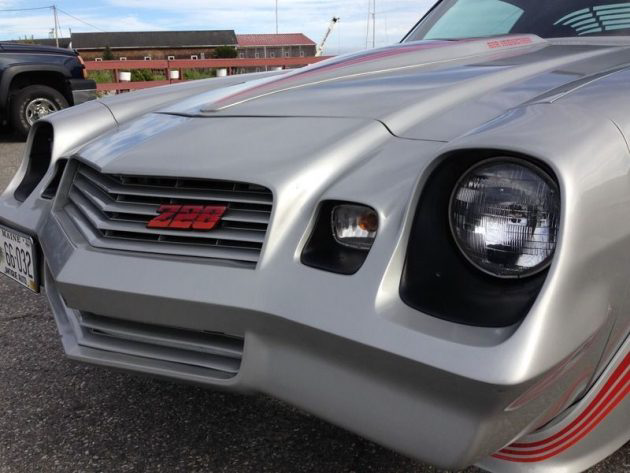 1980 was the year that the Camaro switched to a slightly embarrassing 85-MPH speedometer, and the once-mighty 350 small-block squeezed out just 185 horsepower, but raw numbers aren't everything, especially when the overall package looks this delectable. I'd go for a taste—how about you?