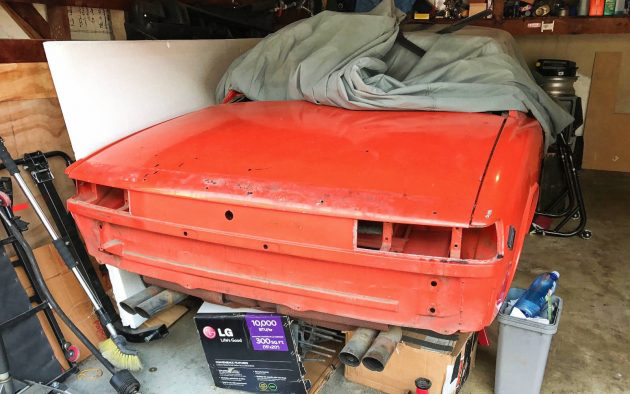 As much fun as the 914 is, there is a lot of room for improvement with these little mid-engine sports cars. Even Porsche realized it needed more power, hence the creation of the 914-6. There really weren't many of the 911 powered cars built, so they have become quite sought after. That being said, it only makes sense that people would take normal 914s and install the six cylinder out of a 911. While they aren't the real deal, they offer just as much fun for a lot less money. Well, at least that's the idea. This 914 project includes a 2.2 liter 911 engine, but everything is in pieces and needs to be rebuilt. You can find it here on eBay in Los Angeles, California with what seems like a rather high BIN of $13k.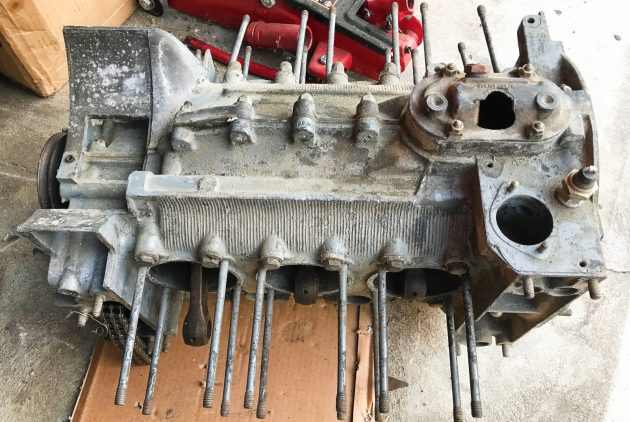 Sure, compared to a real 914-6 project, this one seems cheap, but it still isn't exactly a bargain. Restoring any Porsche, even a lowly 914 is expensive. Add in the cost of rebuilding the 911 engine and you are going to have a lot invested in a non-original car. Of course, if all you really care about is having a high performance sleeper, originality probably isn't a concern.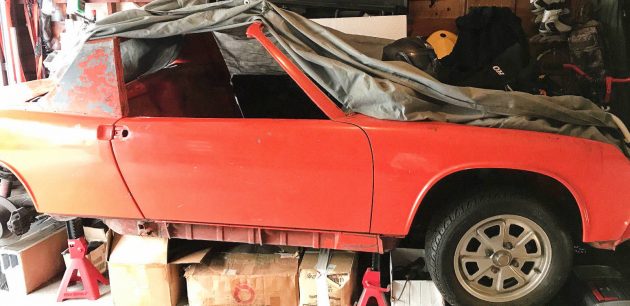 Looking at the seller's ad, I can't help but wonder if this is a case of overpricing to avoid actually having to sell it. They state that their wife wants it gone and they need to get rid of it all. If their BIN was $8k like their starting bid, I would be more inclined to believe that they really want to get rid of it. Sadly, we have seen this a number of times, but you never know, someone might really want a 914-6 clone and see the value here.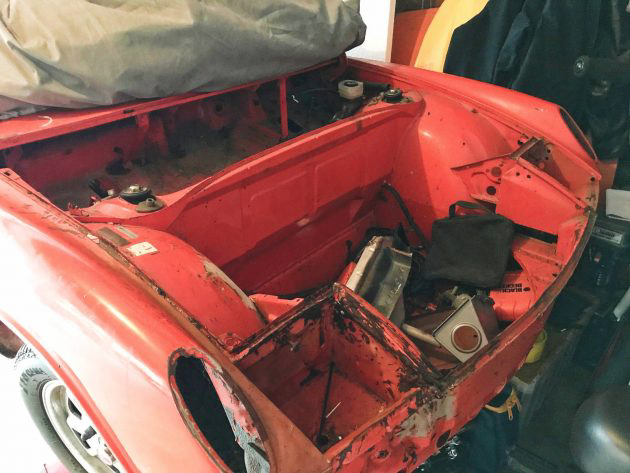 Put together, this would be a fun car to daily drive or to take to the track. The only problem is getting it to that point is going to be a challenge. Having the engine block and some of the other crucial parts definitely helps, but that's just the tip of the iceberg. You are going to need paint, an interior, all the wiring and what ever pieces are missing from the engine and drivetrain. And once you have all the parts, you still have the problem of putting it all together so that it works. If you have ever built a 914-6 clone, we would all love to hear what goes into building one!