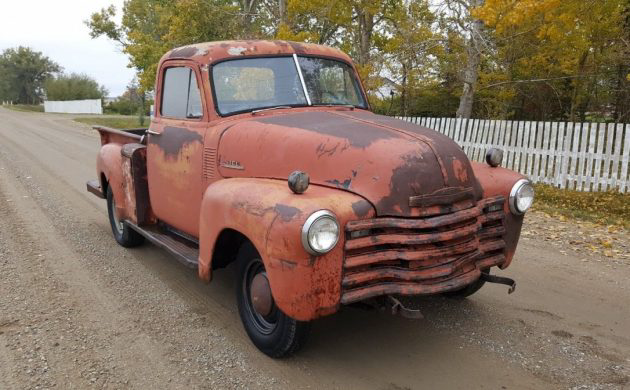 This 1953 Chevrolet 3100 Advance-Design represents an interesting project vehicle. It appears to be solid and is virtually complete. You will find it listed for sale here on eBay. It is located in Sweet Grass, Montana, and has a clear title. Bidding at the time of writing is sitting at $1,050.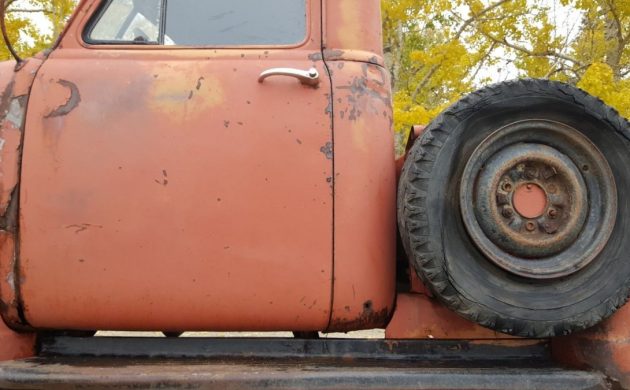 The Advance-Design represented Chevrolet's first redesign of their truck series following World War II and was introduced in June of 1947. This particular 1953 model is quite solid, with the floors appearing to be remarkably clean and only some minor rot-through near the A-pillars. There is also this area just forward of the driver's door that may need investigating. Most of the external trim seems to be present, although it will require restoration. It appears that some of the glass is either cracked or missing, so that will also need to be addressed.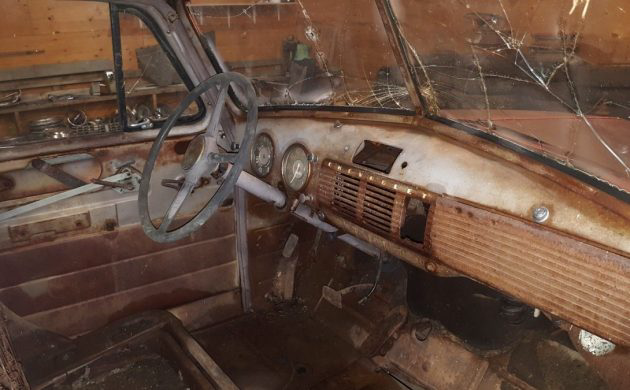 The interior is largely complete, although once again a full restoration will be in order. How this is finished is going to be very much to a person's individual tastes. The dash is solid, but the deterioration in it is a bit disappointing. However, it is nothing that a bit of time and effort can't remedy. There are also a couple of items missing from the dash such as the radio and ash-tray, but finding replacements should be achievable.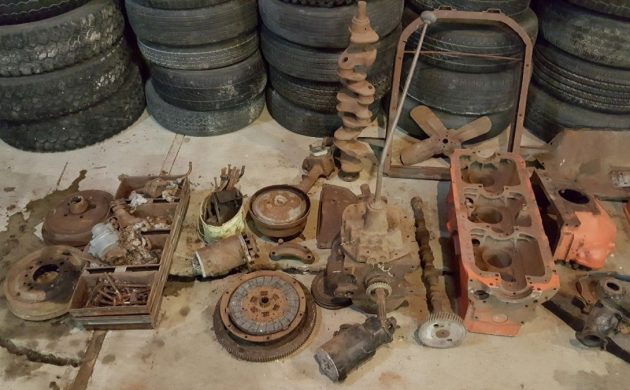 The original engine has been removed from the truck, and a rebuild was commenced some nine years ago. This rebuild stalled, so everything will need to be inspected since it has all been sitting in the shed beside the truck since then. One curious thing is the fact that while it appears to be largely complete, the pistons and conrods aren't there. The seller is unsure why this has happened, but this is another issue that should be easily addressed.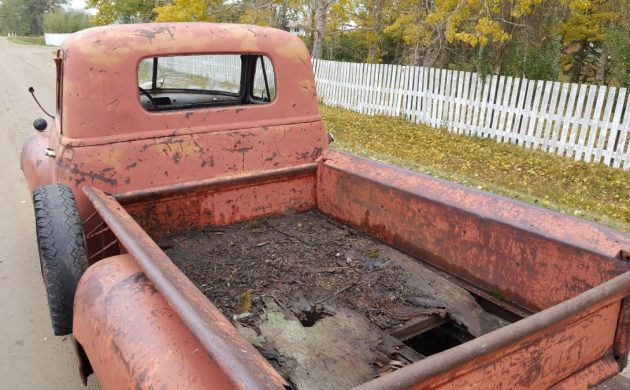 Prices on these trucks are quite interesting. I located a project-grade truck that was nowhere near as good as this one for $4,000, and nicely restored ones are commanding prices in excess of $26,000. This truck needs some work, but the indications are that it seems to be a viable project. Is there a Barn Finder out there who is willing to take the challenge?