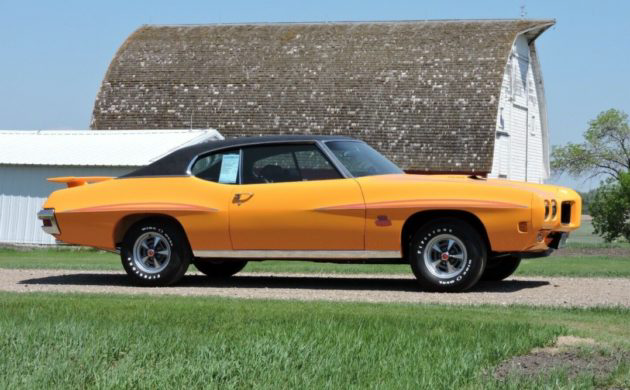 We want you to know upfront that this is not a barn find but it is just too beautiful not to examine and take a second look. This is a 1970 Pontiac GTO Judge and it is equipped with the top of the line Ram Air IV motor, 4 speed transmission and can be seen here on eBay for a Buy it Now Price of $135,000. The owner is graciously taking offers, if you don't want to come out to Grand Junction Colorado and pay full price. There are 3 days left in the auction.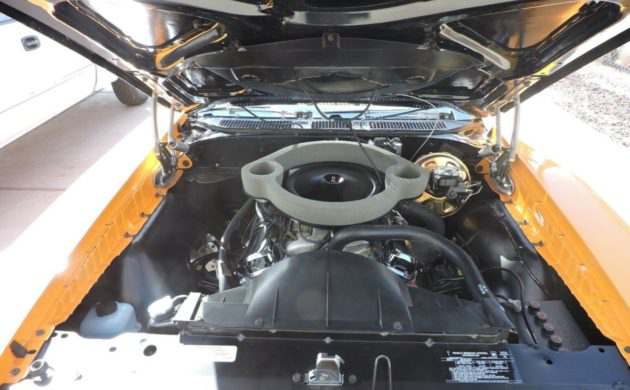 Painted it Orbit Orange, this GTO boasts a 370 horsepower Ram Air IV V8 engine. Although the block is not original, the Ram Air IV engine was the last of the round port high compression engines sold by Pontiac. It would be replaced by a lower compression HO 455 engine in 1971 in both the Firebird and GTO. With 10.5:1 compression ratio, the Ram Air IV engine used high flow exhaust manifolds and cylinder heads to generate 445 ft lbs of torque.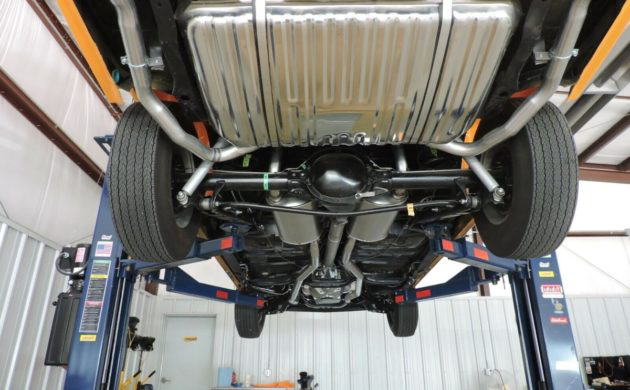 This car appears to be a nut and bolt restoration. The bottom of the car is as clean as the top. The seller states that it is believed to be the only Ram Air IV Judge built in Orbit Orange with a black vinyl top. One thing is for sure, only 804 Ram Air IV GTOs were built in 1970 out of the 40,143 GTOs sold that year. The price does not seem out of line and it is stated to be a correct Ram Air IV block (code WW) it just isn't the original block.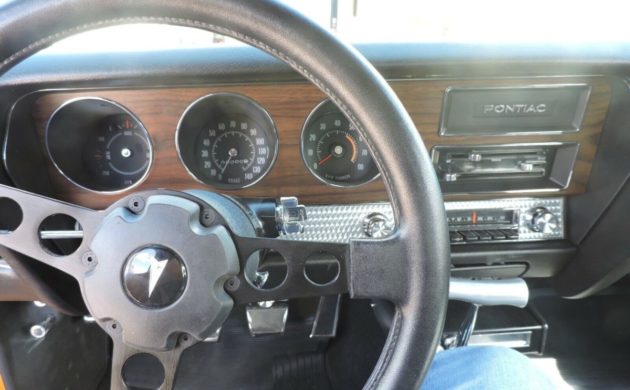 Can you see yourself sitting behind the wheel of this GTO rowing the 4 speed and getting the engine up in the RPMs where it produces its most power? I own a 1972 GTO but have always favored the 1970 as the 2nd best looking GTO due to its smooth lines. What do you think this car is worth?