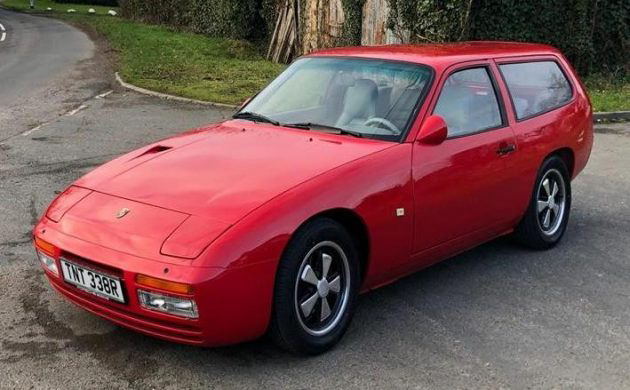 One of the first things I'll do when I make a billion dollars is to commission the creation of a custom wagon of my choosing like all those oil-rich princes and sultans in the Middle East. That seems to be something people did in the 80s when they got bored just buying eight examples of the same Countach off the showroom floor, as this custom wagon-bodied 924 Turbo here on the Gmund Cars website demonstrates. It is believed to be one of three and is listed for a cool £30,000, or about $40K U.S. at today's rates.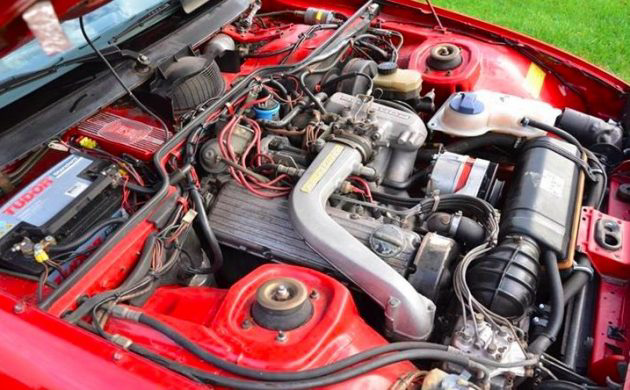 That's actually a relative bargain, in my eyes, compared to the likely cost to create this wild-child breadvan. This example is believed to be the only one that featured the slimmer 924 bodywork, as the other two were converted to the fatter 944 fenders. 1980s Porsche tuner DP was the mastermind behind this creation, which also features a turbocharged 924 powerplant under the hood.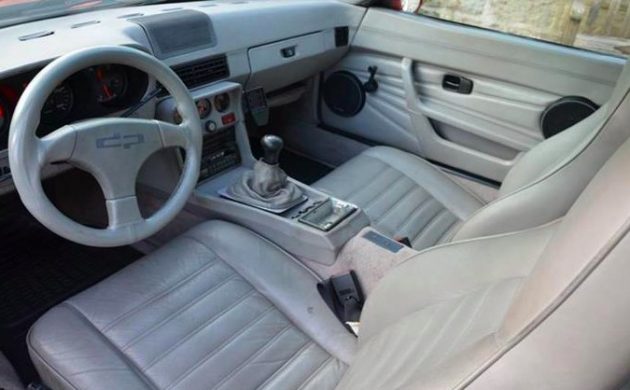 The cabin is standard 924-fare, aside from the cool period DP wheel and obviously plenty of added cargo space behind your head. The DP Cargo was concocted using the rear shell of a Passat from the same era, which takes either a fair amount of ingenuity, alcohol, or more likely, both. Mileage is actually (and commendably) fairly high at 128,165 KM, so the previous owner(s) definitely put this custom 924 to good use.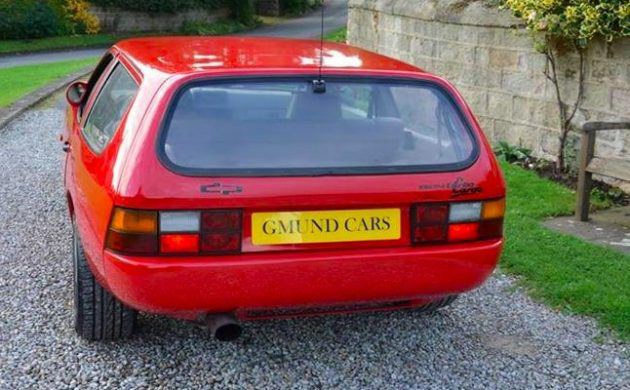 What some of you may consider ungainly I view as beautiful. Wagons really are wonderful vehicles in almost any form, with better handling and performance than contemporary SUVs. Throw in the ability to get a manual transmission in most wagons made in the last 20 years and it all adds up to make them an enthusiast-friendly vehicle. This 924 DP Cargo is a child of the 80s, and one of the few times you can own a vehicle that's as practical as it is rare.
Have something to sell? List it here on Barn Finds!