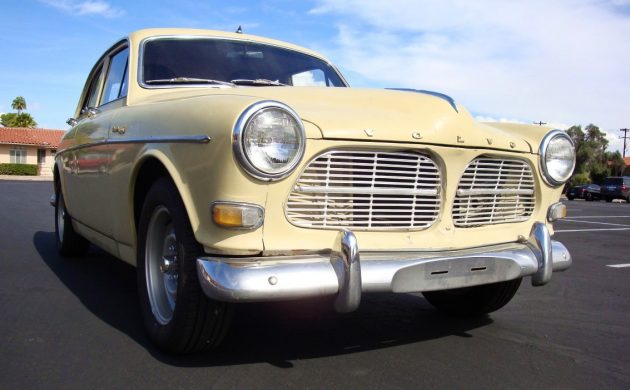 UPDATE 6/22/2020 – The seller has lowered their asking price to $5,500 or best offer! So take another look at this driver and be sure to make the seller an offer.
FROM 6/12/2020 – We've long been fans of Volvo, they have built some great vehicles over the years. One of our personal favorites is the 122S Amazon. It's the perfect balance of practicality, durability, and fun. So, when this one popped up in the Barn Finds Classifieds, we just had to do a feature on it! The seller even sent us additional photos and video of it. If you'd love to have this Amazon, you can find it here on Barn Finds in Tucson, Arizona with a $7,200 asking price.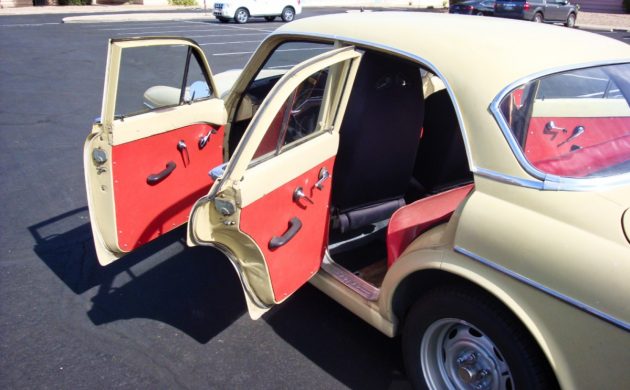 Now, you might be thinking that this Volvo has two too many doors, but I'd argue that it just makes this a more versatile car. While the extra doors add a little weight, but if you need to carry friends or family in the back, it sure makes a more comfortable ride. Add in the fact that two doors are fetching quite a bit more these days and it makes buying this four-door a great option for anyone wanting the 122S experience.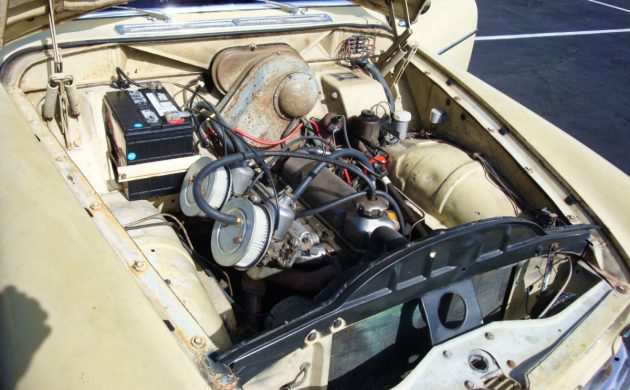 When the 122 debuted, it was equipped with the B16 that had been used in the PV444 and PV544 for a number of years. To make the 122 more sporty, Volvo updated the car with the B18 with dual carbs and added an S to the name. The little extra displacement and horsepower was a welcome improvement. And unlike many "performance" versions, durability wasn't impacted by the upgrades. These engines really were built to last and with nothing more than basic maintenance, more than a few have gone half a million miles or more! This one is looking clean and is said to run very well.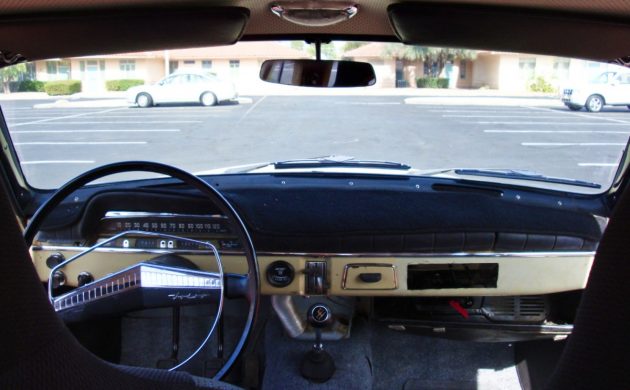 The interior isn't perfect, but it's usable as-is. It currently features aftermarket high back front seats. The original seats are included but need upholstery. A new dash pad appears to be cracked, but replacements are available. The seller also admits that it could use new rubber seals on the doors and vent windows, all of which are being reproduced.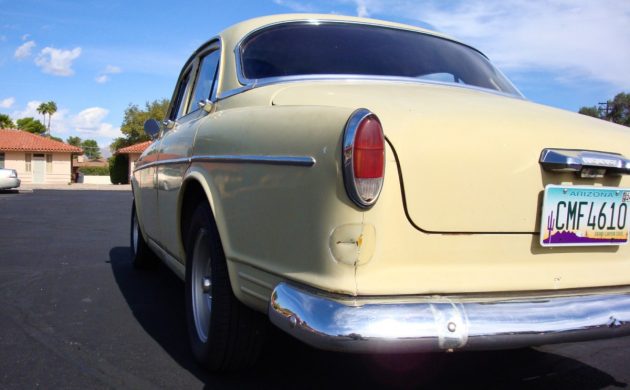 It sounds like this seller has done a ton of work sorting this Volvo to make it a nice driver. It isn't perfect but truly looks like a good driver. This is the kind of find we would love to have just to drive! There's no need to worry about parking lots or road rash. And the fact that it's a Volvo, you can drive this one year-round! So, what do you think of this find?