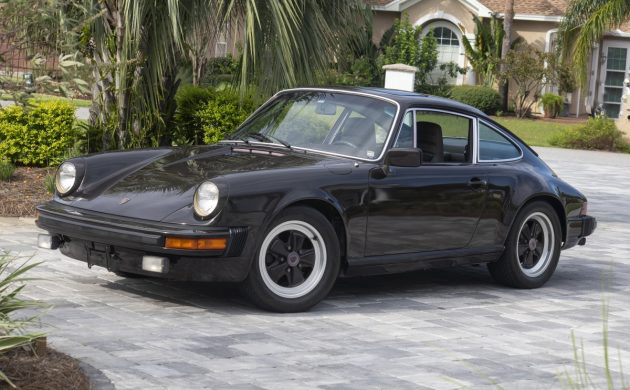 The Porsche 911 is an interesting machine that has become wildly popular. I've always appreciated the unique engineering and looks of these cars, but when prices first sky-rocketed, I didn't quite understand the sudden surge in interest. That was until I finally drove a well-sorted example and got to experience the full charm of a 911. If you've been looking for a 911 that's ready to drive, this great example has just been listed in the Barn Finds Classifieds and is located in Panama City Beach, Florida with a $47,500 asking price.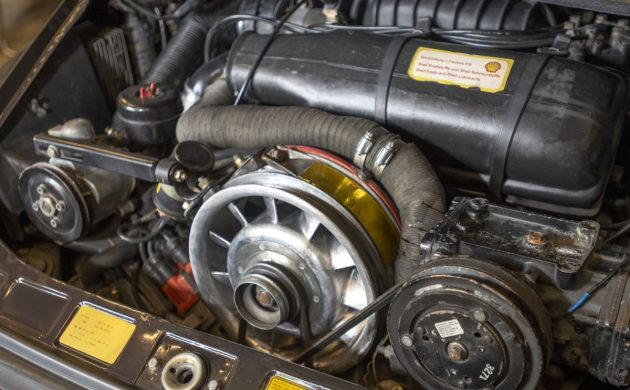 We found and purchased a barn find 911 last year and I've already spent quite a bit of time going through it. They are surprisingly easy cars to work on, although the air-cooled boxer engine isn't something you'll want to tear apart without doing some serious research on first. Thankfully, that isn't something you'll likely need to worry about with this one. For one, it's an SC which means it's packing the very durable 3.0-liter engine. It's also been serviced throughout the years and recently. Unlike the earlier 2.7 liter that's in our 911, the 3.0 features an aluminum engine case that is less prone to head stud issues and came with hydraulic chain tensioners. The seller has already had a pop-off valve installed, so this engine should easily be good for another 100k miles or more.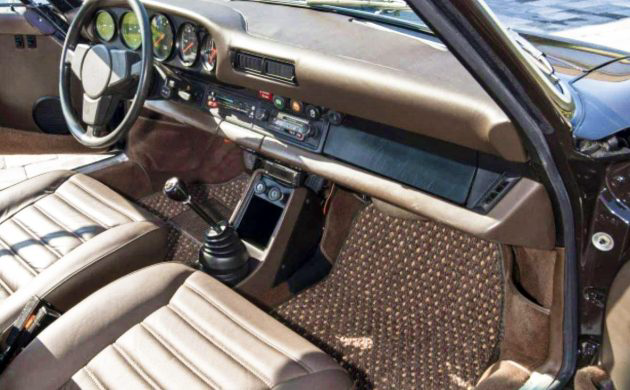 As these have gained in interest, parts supply has really taken off. You can get everything from Porsche branded parts to track-tuned aftermarket parts. Heck, you can even build one into a safari ready off-roader. This one has already had all the expensive work done to make it exceptional inside and out. It's such a nice example, it would be hard to justify lifting it and slapping big tires on it, but you know there's a part of you that wants to do it just for the looks it will get going down the road!
If you want a 911 to drive and enjoy, the SC generation is the one you want. Early cars are great but terribly expensive to buy and repair. The 2.7-liter cars can be good but need some expensive upgrades to keep them running their best. The last of the air-cooled 911s provide great performance but cost quite a bit more to buy. This car has a lot going for it, so let's hope it find a new owner that will drive it the way it was built to be driven!