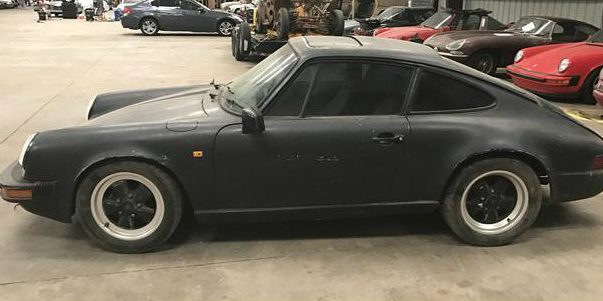 If you had a warehouse, what would you store in it? In the case of one seller on eBay, it appears the answer to that question is air-cooled Porsches. This 1982 911SC is being sold for a reasonable price of $18,500 or best offer. That's one of the better deals we've seen in a while, especially if the seller's claim that this is a solid project underneath those rough cosmetics checks out. Find it here on eBay in a classifieds listing.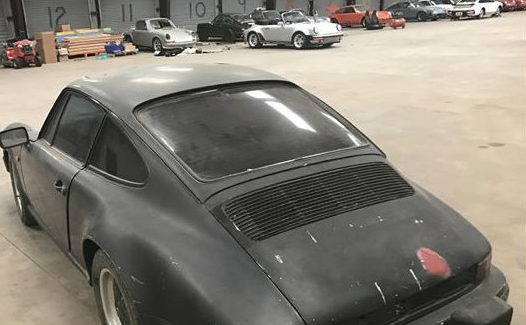 It's difficult to not be distracted by everything else in the photos, ranging from rough 911 shells to decent looking project cars. This particular 911 is said to have been laid up for years after a cosmetic restoration failed to materialize, with the owner leaving the Porsche in the garage to gather dust. No word on how this period of inactivity affected the health of the air-cooled flat-six, but you can bet this restoration will be both cosmetic and mechanical in nature.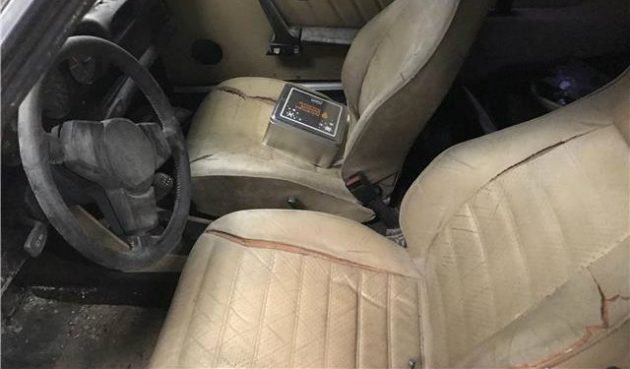 The interior is rougher than you'd necessarily expect for a long-time stored car, but then you check out the odometer: almost 200,000 miles! With that in mind, some level of wear-and-tear is visible inside, and the seats will likely need a full upholstery job to look presentable once again. The exterior, said to still wear its original shade of dark blue paint, looks more black than blue – but if it's the latter, it will go nicely with the tan interior once it's brought back to life.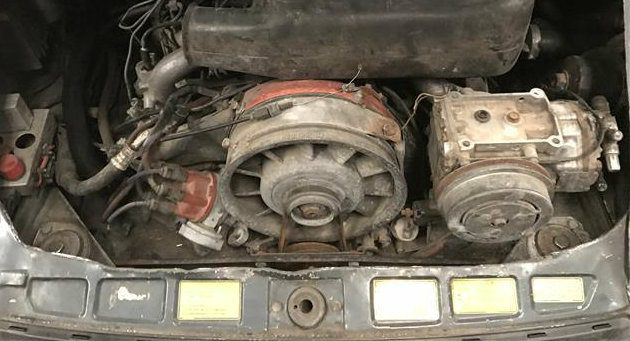 As far as air-cooled 911s go, the SCs are one of the last relative bargains out there. Though this example will need a full mechanical overhaul, this era of 911s are generally regarded as one of the more overbuilt generations out there, and parts are still readily available. If you can live with the cosmetics, this is likely one of the more affordable entry points to P-Car ownership – and if this car doesn't work for you, chances are the seller has something else in his warehouse that will.