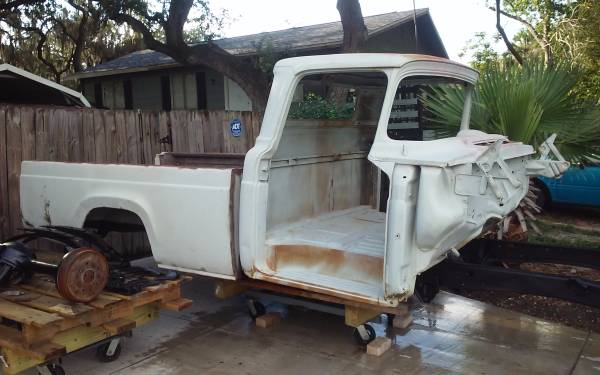 This 1960 Ford F100 project has a lot of the work done, but there's still a lot of work left to go.  Found here on craigslist in South Tampa, Florida for the sum of $6,500.  That seems like strong money considering there's no engine or transmission included in the sale.  How much would this same truck go for if it was assembled and missing the engine and transmission?  Probably not $6,500.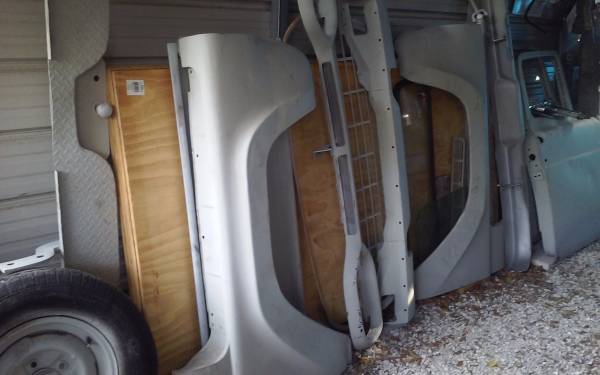 The ad states that all the sheet metal has been sandblasted and the frame has been professionally painted.  It also states the reason there's no engine and transmission is that they were stolen from a local body shop.  Maybe that's the reason for the current state of the project?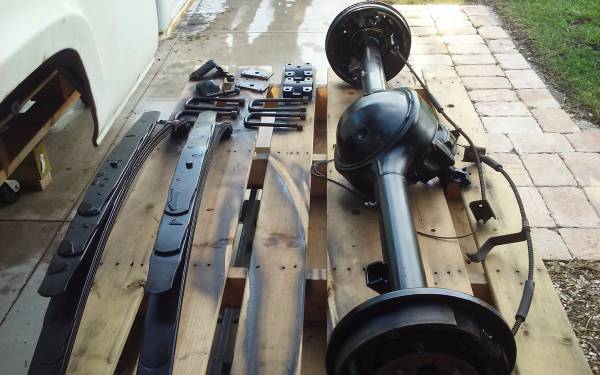 I'm guessing the rear end, springs and hardware have had a recent rattle-can restoration (as you can tell from what looks like overspray on the pallet).  The body has quite a bit of rust to fix.  Add that to everything else this truck needs and this is going to be a big project to complete.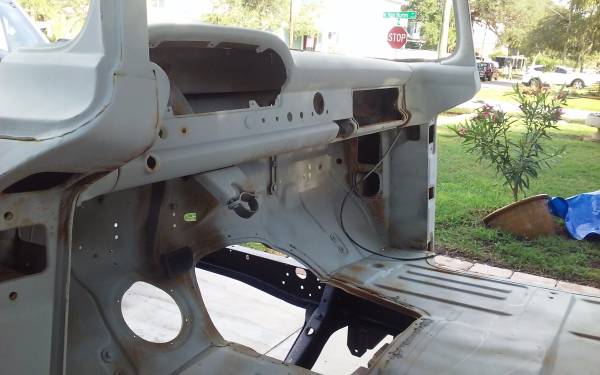 The seller does include quite a few clear pictures of the project, which is helpful.  One thing that you can see in a lot of the pictures is rust.  Rust in the seams, cab corners, and other spots look like it has invaded a lot of this truck.  A long-distance buy is always a risk, but in this case it seems like a bad idea.  A prospective buyer would be well served by doing a thorough inspection before purchase.  It's a shame to see a project being sold with this much work done to it.  Hopefully there's someone out there who can give this truck a second lease on life and complete the current owners dream.