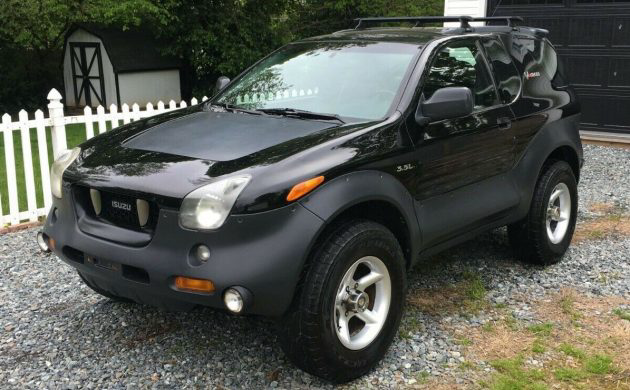 During their time in the United States, Isuzu was no stranger to manufacturing vehicles that stood out from the pack, and the VehiCROSS SUV was a testament to that. It was the brand's "halo" vehicle, and in a lot of ways, it was their last hurrah as a company in the U.S. This 2001 Isuzu VehiCROSS is available here on eBay, and despite being somewhat of a fixer-upper, its reasonable price tag makes it tempting for those seeking a capable and distinct off-road vehicle.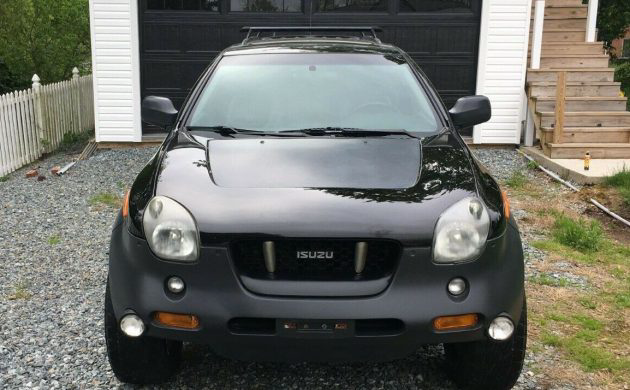 This VehiCROSS is available in Gaithersburg, Maryland with a clean title. The seller admits that the vehicle needs work, but does not specify what the SUV needs and asks interested parties to reach out for more information. I've never understood this tactic, because not only does the lack of information drive away potential buyers, but it will also have the seller tending to inquiries that the advertisement could have easily covered. Regardless, this VehiCROSS seems like it is in decent condition overall.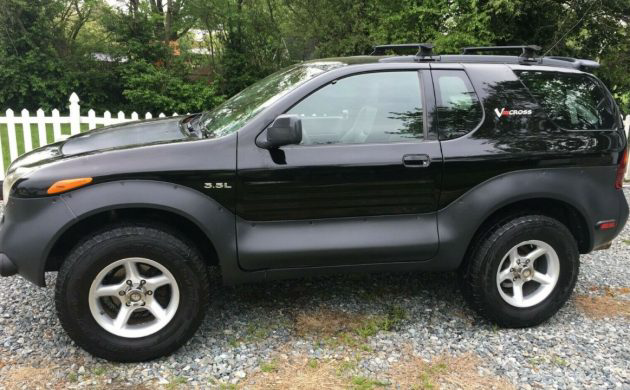 Even though the outside of the SUV looks good, it falls into that category where there is definitely still the temptation to take it out onto some trails. After all, the VehiCROSS featured a BorgWarner 4-wheel-drive system, which made it extremely proficient both on the beaten path and off of it.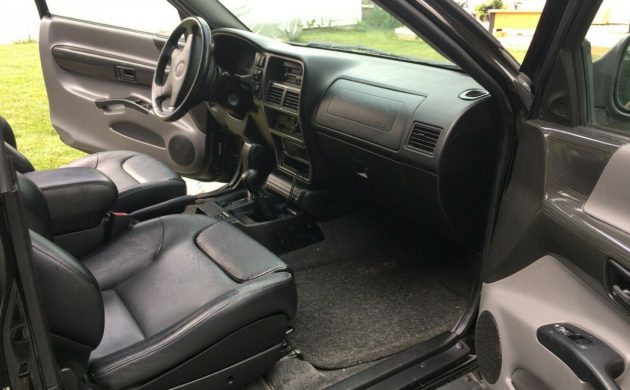 Of the 4,153 VehiCROSS SUVs manufactured by Isuzu, this is one of 364 models to feature the Ebony Black exterior paint color and the Gray interior color, and one of only 226 produced in this combination for the 2001 model year. Supposedly, this example is "loaded with every option that was available," and like the outside, the interior is in similarly good condition.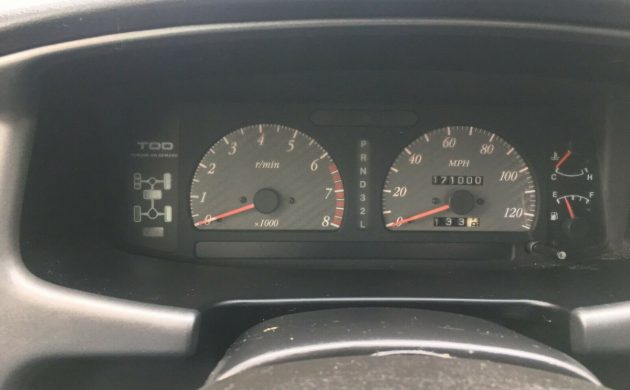 Under the hood, there's a 3.5-liter V6 engine, which pairs to an automatic transmission and the aforementioned BorgWarner 4-wheel-drive system. The drivetrain has 171,000 miles on the dot, and the seller notes that it has a very strong engine.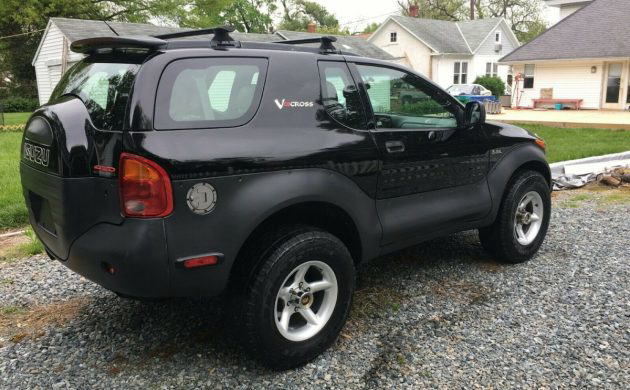 At the time of publication, bidding is at $3,875, and the reserve for the auction was met at this price. Would you take on this unique Isuzu, even with the work it may need?