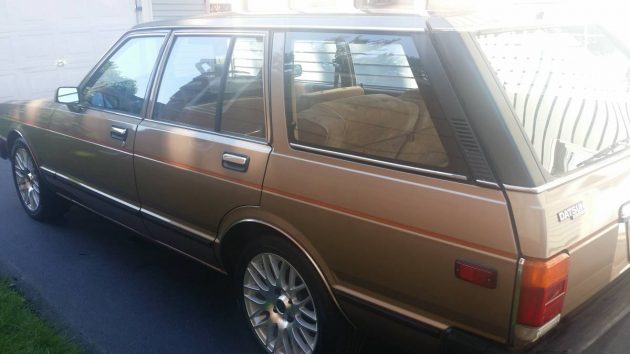 Nissan Motors applied the Datsun brand name to its cars for many years (originally to distance the company from the fact that Nissan was a major military supplier during World War II). The Datsun name was, of course, extremely successful, but in 1981, Nissan management made the expensive decision to rebrand its cars world wide under the actual corporate name.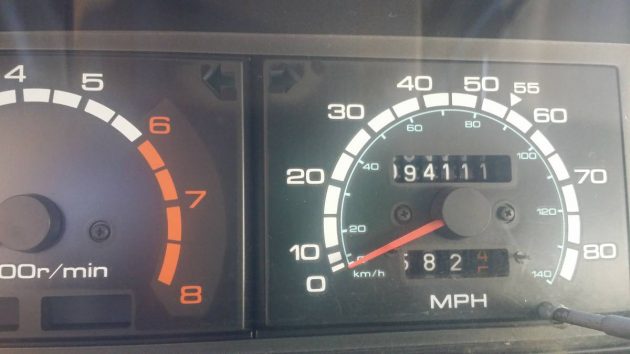 In the US market alone, Nissan spent a total of around $500 million on the brand name change, which took place over a three year period, 1982-1984. During that time, cars were initially branded "Datsun by Nissan" and gradually the Nissan name became the only brand name on its vehicles. In 1983, the Maxima was apparently still carrying at least some Datsun badging, as this clean, low-mileage example, for sale on Craigslist in Rochester, New York demonstrates.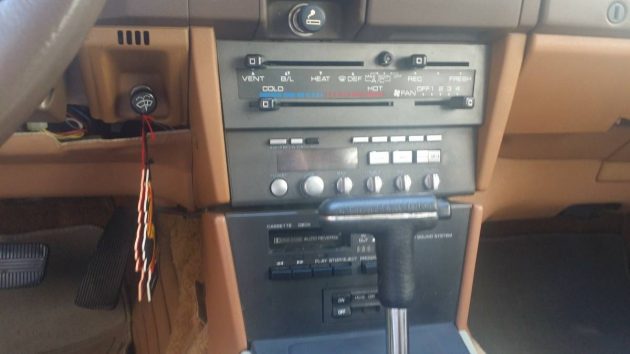 As is so often the case on Craigslist, the seller has very little to say about the car he is trying to market. The ad states that the car is in excellent condition for its age, has been driven only 94,111 miles, the air conditioning works and it has "hardly no rust."  That dashboard is a very good example of 'eighties Japanese car interior design.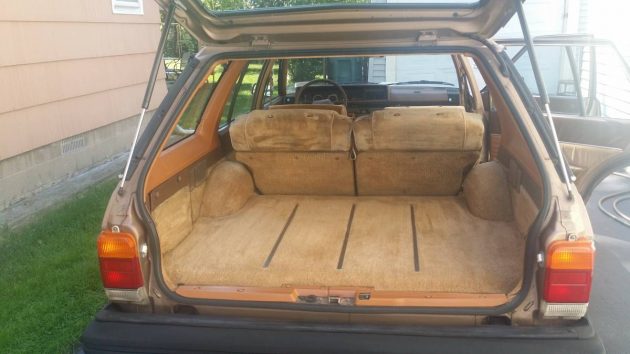 With only four photos provided, and any potential buyer will want to get this car on a lift to check for hidden rust, and go through its various operating systems just to be sure. It is, after all, almost 35 years old, and in all likelihood, this car spent its life in the rust belt.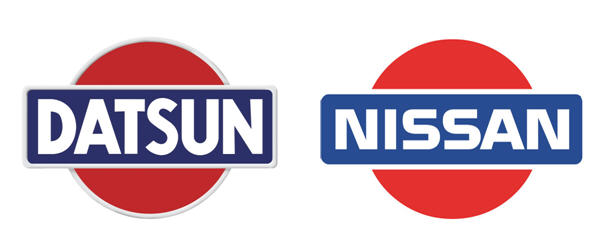 This Maxima is equipped with a four speed automatic, and while it's by no means a speed demon, going from zero-to-sixty in about 13.4 seconds, Datsuns (and Nissans too) have a well deserved reputation for reliability and if you are a fan of older Japanese iron (as I know some of us are – Scotty, are you seeing this?), this Datsun, in good condition, can be a fun part time daily driver or cruiser. It's got a good amount of room inside, and is a very comfortable driver on the road. And parts are not all that difficult to source. I thought the $3800 asking price seemed reasonable, but who knows what this car is really worth? NADA says high retail is only $3025, which really surprised me. So what is this car worth, really? And is it collectible? What do you have to say about it?