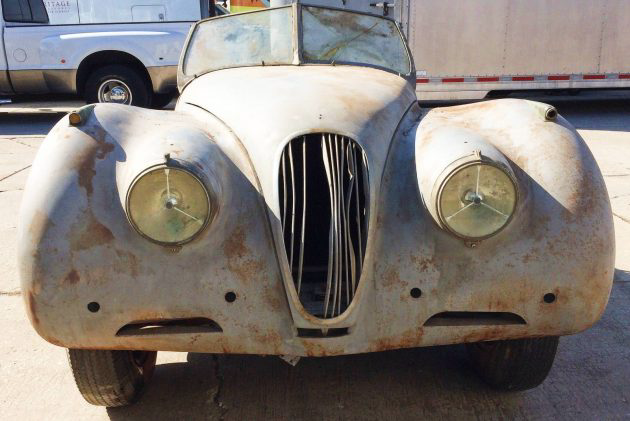 I still remember the first time I saw an XK120 and just how in aw I was by it. It was a beautiful dark green roadster that was in immaculate condition. Ever since, I've dreamt of one day owning one of these iconic British cars. Sadly, I don't think I'll ever be able to afford one. I don't think I could even afford to buy a project like this one found here on eBay in Clearwater, Florida. At $15k, it is well beyond what I could justify spending on a project, but that's just how desirable these cars are right now.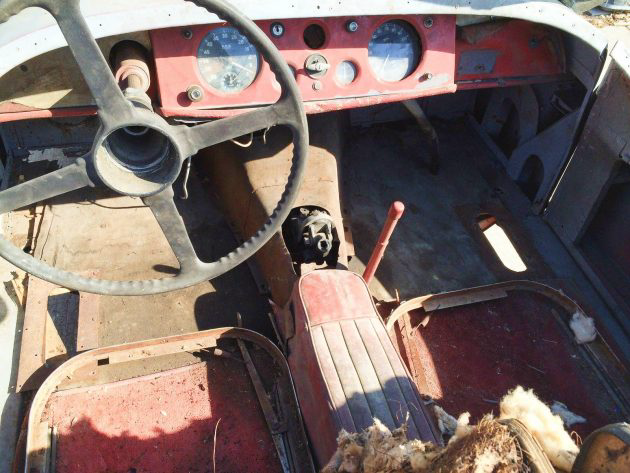 The initial $15k you will spend to just get this car is only the tip of the iceberg, as it has all the typical rust issues you would expect from a British roadster that has spent who knows how long in a barn in Florida. You could do the vast majority of the rust repair and body work yourself, which would save you considerable money, but you will still have to spend a decent chunk of money on parts and paint.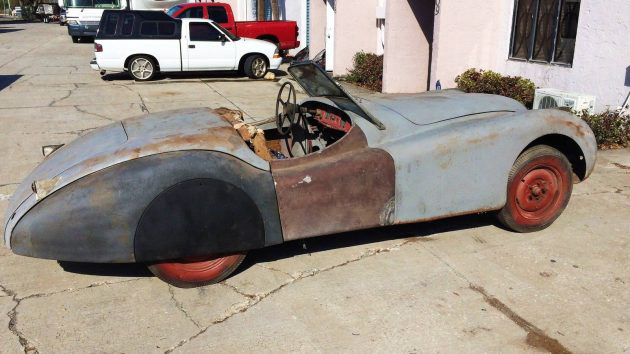 Apparently the engine has already been rebuilt, which could be a good thing if it was done properly and is ready for use. It's currently backed by a none original transmission, as the original was taken apart and never put back together. It comes with the car, which is a plus. The seller states that there are boxes of parts that come with it and lists some of what's still here. While it's good that the bumpers and interior are still with it, you never know what might be missing or beyond repair, and that's where things could get expensive. If you have expense restoring one of these beautiful roadster, I'd love to hear about your experience and whether you think this one is worth taking on!