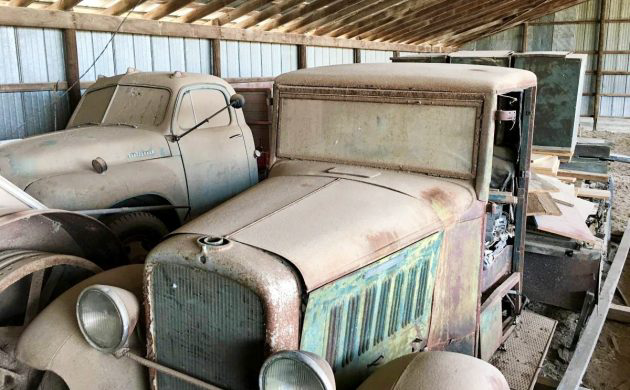 Studebaker trucks aren't all that uncommon. A group of Studebaker trucks stored away is a fair amount more uncommon, though. This group of trucks found here on Craigslist in Pratt, Kansas, vary in years spanning from 1932 to 1962.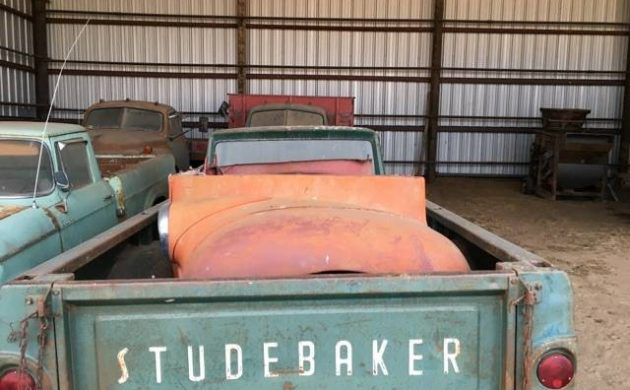 It looks like there are some mostly complete projects, but also some extra parts as well. There are a couple of Champs here, which are different but will certainly appeal to someone with their unique looks. I'd be more inclined to go for the grain truck or flatbed towards the back as I've always appreciated that style of Studebaker truck.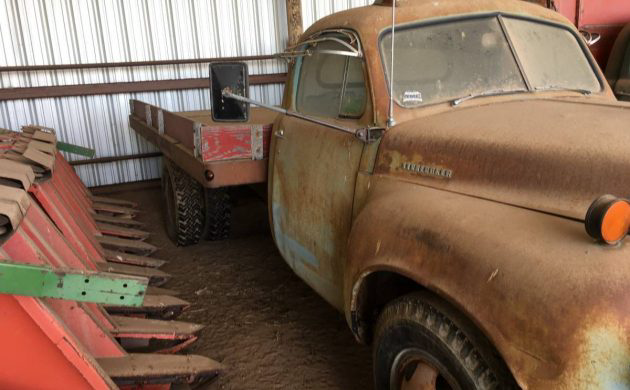 It looks like most everything here in the listing would need extensive work. Hopefully, it wouldn't be too offensive to the originality crowd to mention the words rat rod..? Some of you will know a lot more about these trucks than I and will have a better idea of their value. Could the oldest one of the bunch (1932) be worth the most, even in its current condition?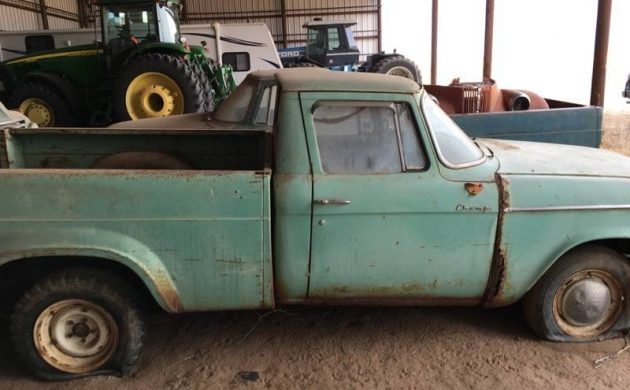 While it looks like these have been kept (at least for some time) in an open-ended pole barn or machine shed, it is nice that they've had some sort of cover. No real detail is given in the listing by the seller but does say to call for price. Does it look like there might be something here worth inquiring about? Would it be worth trying to make a deal and buy the whole stash of these Studebakers?
Have something to sell? List it here on Barn Finds!